Real Royale announced they will be having weekly tournaments hosted by Keemstar & Skillshot Media. After the recent success of Keemstar's Friday Fortnite tournaments, Realm Royale looks to start up there own weekly tournament. The plan is to have two tournaments a week one on Wednesday hosted by Skillshot Media, and one on Thursday hosted by Keemstar.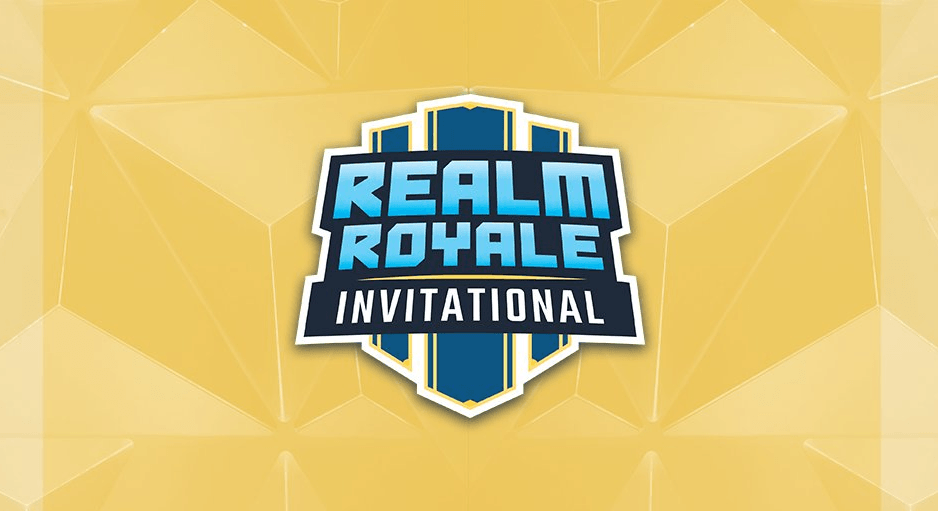 Every Realm Royale tournament will feature a $10,000 prize pool which amounts to $20,000 a week after both tournaments. To be invited to the Real Royale tournaments you need to climb the rankings to a reasonable skill level. You also need to consistently stream your gameplay to grow your channel. Being invite only, like Fortnite Friday, the top streamers with a good skill set will be invited to the tournament.
Realm Royale appears to be taking the esports side of it's game very seriously. They have set out a strict rule set, brought on big influencers like Keemstar, and partners with companies like Mixer and Skillshot to try and put on some really big tournaments.
Rules & Format for the Realm Royale Invitational:
Duo teams from NA and EU
Teams will play 10 games — 5 on NA servers and 5 on EU servers
Players on the same team are not allowed to double up on a class
Points work similar to golf in that a lower number is a better score

Teams receive positive points based on their placement as a team in a match
Each elimination a team achieves will earn them a negative point
Positive and negative points will be added together for overall score
You will be able to watch the Realm Royale Invitational on the Realm Royale Twitch channel as well as their Mixer channel. You can also watch your favorite personalities and professionals on their own streaming platforms.
Take a look at the Realm Royale weekly tournament announcement video: