Ring of Elysium like other battle royales has seasons. These seasons are normally paired with "battle passes" or in Ring of Elysium's case "adventurer passes". With each new season players who purchase the adventurer pass are rewarded with in game content, like skins. In the latest update it appears files for the adventurer pass season 3 were included. Reddit users were able to data-mine the files and have revealed one of the characters that will more than likely be released in season 3.
Ring of Elysium Season 3 Characters Leaked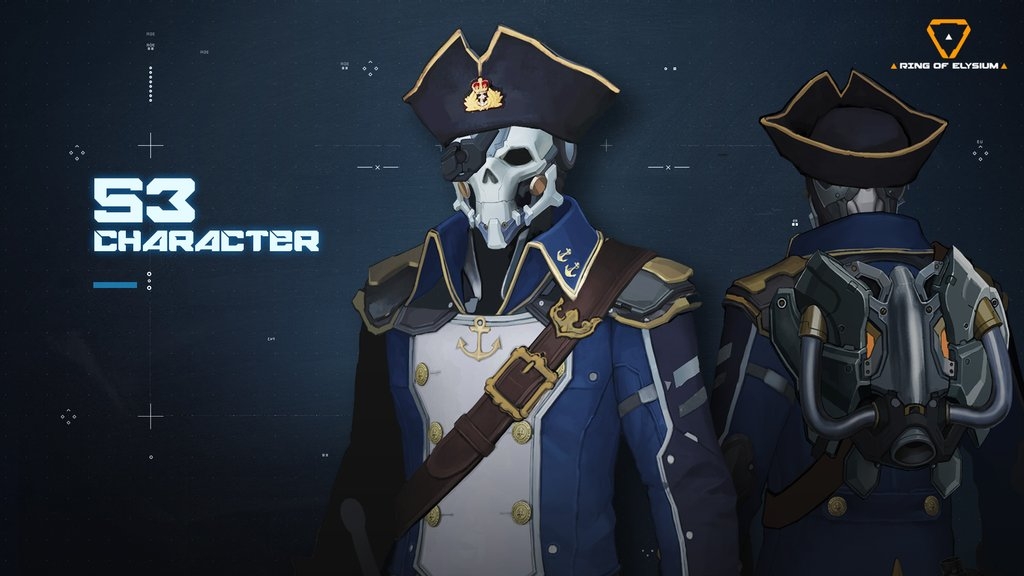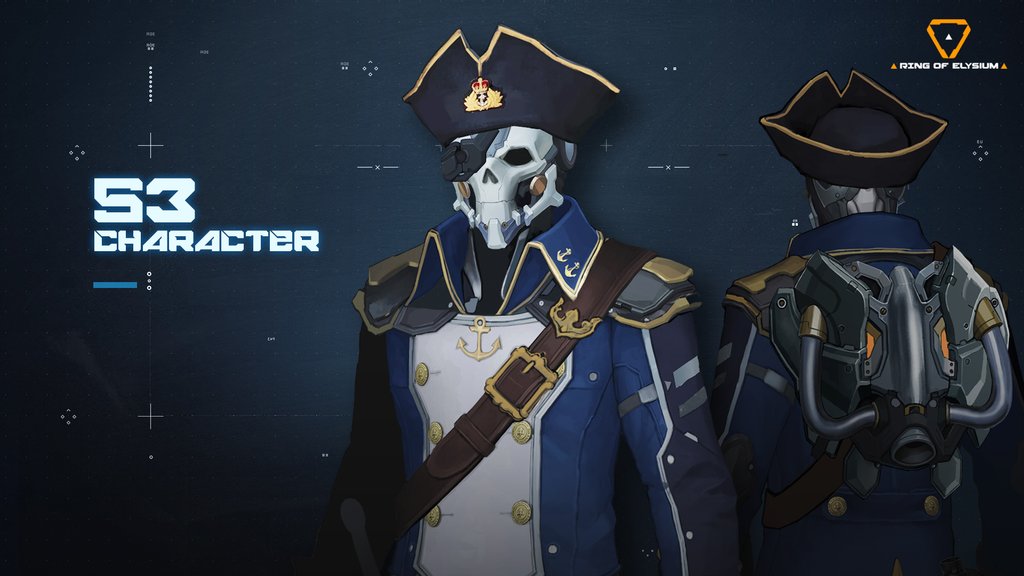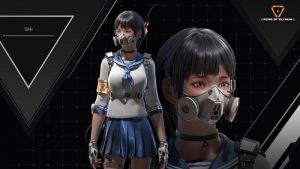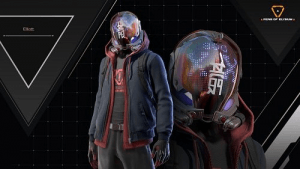 Ofcourse, these skins are not 100% confirmed to be released in game. However, previously leaked skins have always made it in to the game so their is a high probability this will be one of the season 3 characters.
The characters for next season appear to have no set "theme" like Fortnite does with their characters. However, they do add new color to the game which Ring of Elysium has been adding since season 2 to try and attract a younger audience.