The Houston Outlaws and Texas grocery store H-E-B have announced their partnership on April 8, 2019. The partnership comes prior to Overwatch teams relocating to their "home cities". The Outlaws, are one of two Texas based Overwatch League teams, the Dallas Fuel being the other. The Houston Outlaws will start their season 2 stage 2 matches on April 13th with a H-E-B logo.
The Outlaws family just got a bit bigger!

Please help us welcome Texas' favorite grocery store, @HEB, as our newest partner.

Learn More: https://t.co/7DxY4lqkn5#AnteUp pic.twitter.com/SUcOkE1mPF

— Houston Outlaws (@Outlaws) April 8, 2019
The partnership hopes to prove beneficial for both parties involved. H-E-B will cater watch parties, community events and other Outlaws events. While Houston Outlaws players will be making public appearances at H-E-B stores in Texas. Through H-E-B the Outlaws will ensure that their players have the proper food and nourishment they need to continue competing at the professional level.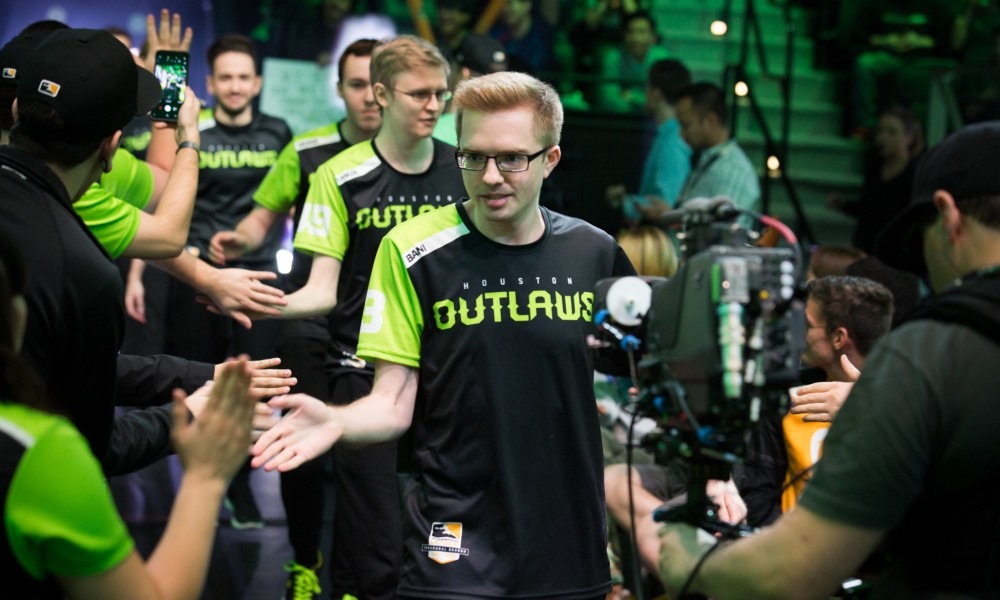 For those that don't know who the Houston Outlaws are, they are professional Overwatch League team competing in the Overwatch League. The Overwatch League features 20 teams made out of the best Overwatch players, competing in the professional video game Overwatch. The Houston Outlaws currently are in 3rd place on the largest Overwatch teams by social media following list.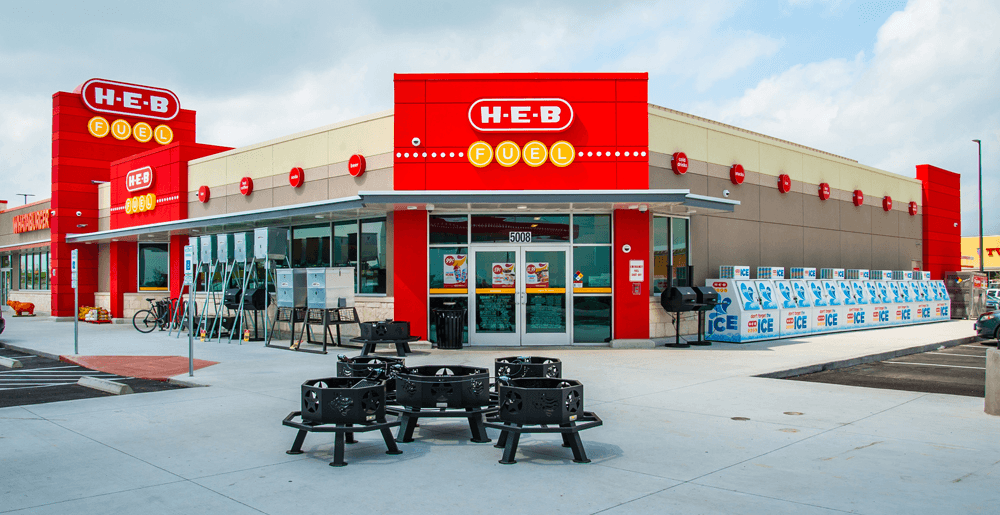 Those that aren't from Texas may not know what H-E-B is. H-E-B is a massive Texas based grocery mecca. H-E-B currently has over 400 stores in Texas and Mexico. H-E-B has been in business since 1905 and currently has over 100,000 employees.