Fortnite Playable Piano Locations – Sheet Music Locations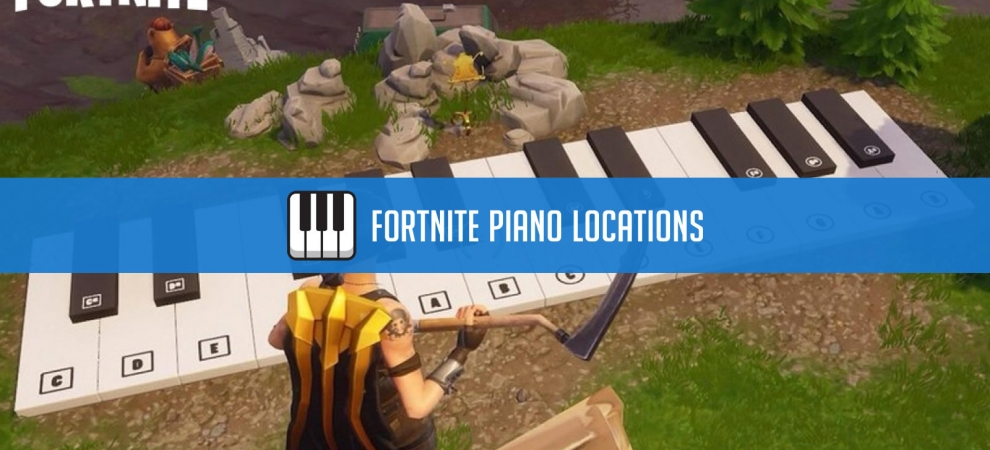 Fortnite has added two large playable pianos to the map. The pianos are part of the season 6 week 6 battle pass challenges, the challenge is called "Find the sheet music in pleasant park". After completing part one of the challenge it turns into Find the sheet music in Retail Row". The two pianos are located on opposite ends of the map. The first piano is located just south of retail row but north of the sand from paradise palms. The second piano is located just west of pleasant park on top of the giant hill.
Prior to locating the pianos you are going to make sure that you grab your sheet music so that you can complete the battle pass challenge.
Fortnite Sheet Music Locations
Pleasant Park Sheet Music Location

Retail Row Sheet Music Location
Fortnite Piano Map
Pleasant Park Piano Location

Retail Row Piano Location