Ring of Elysium Adventurer Season 4 is expected to be released on June 5, 2019. The Adventurer Pass is Ring of Elysium's version of other game's "battle pass". By purchasing the Adventurer Pass you will be able to complete challenges and earn XP towards leveling up the Adventurer Pass. By leveling your Adventurer Pass you will unlock character models, weapon skins and other in-game cosmetic items you can use. The official release date was confirmed on the character teasers released by the Ring of Elysium developers.
Ring of Elysium Adventurer Season 4 Map Leaks
With each new season of Ring of Elysium comes new content. Sometimes they release new weapons, new maps or add new game modes. This season Ring of Elysium will be headed back to Europa. However, it won't be the same Europa as before. Developers have released some screen shots showing changes made to the new map. It appears the map has had a major visual overhaul as well as new points of interest.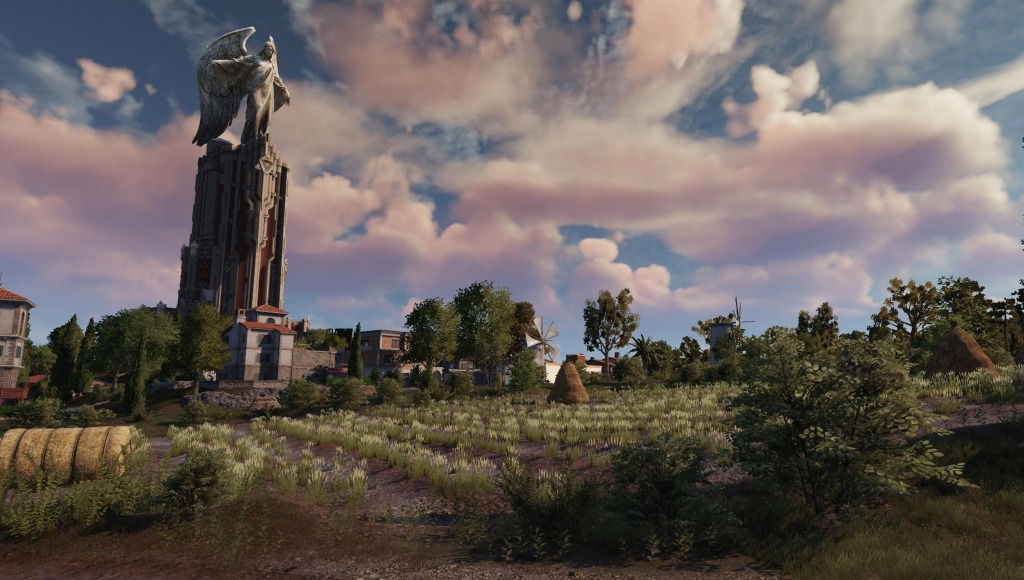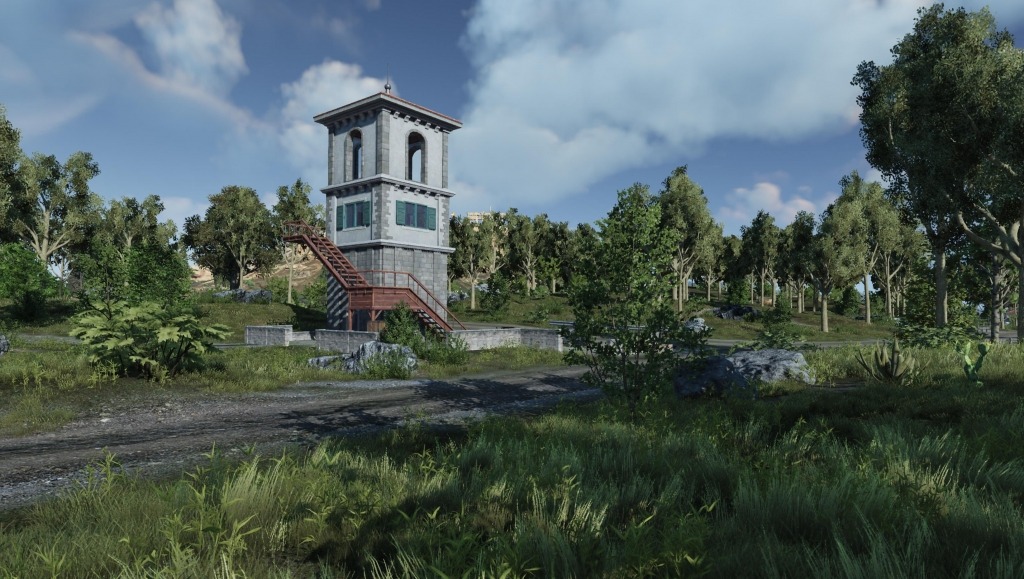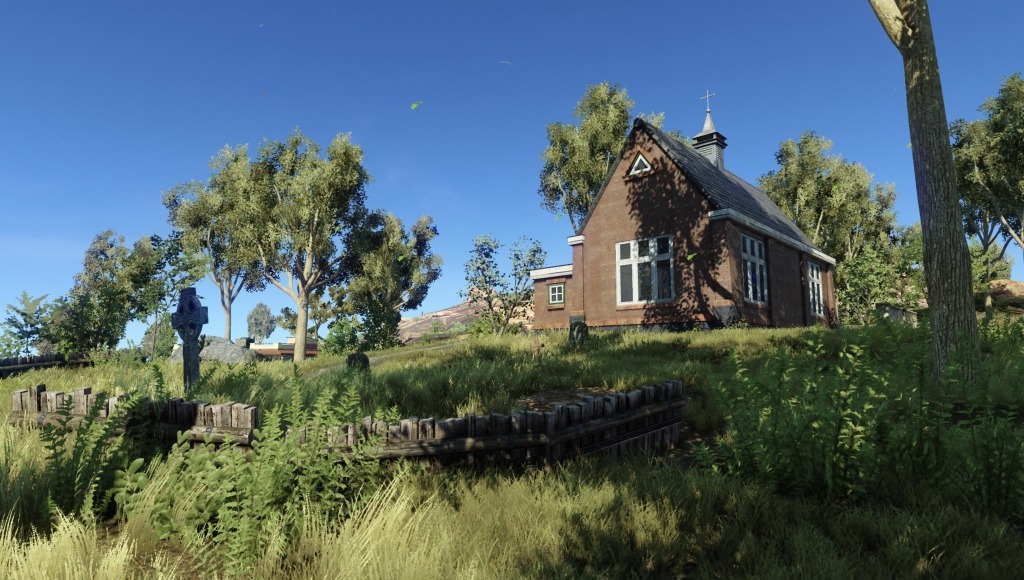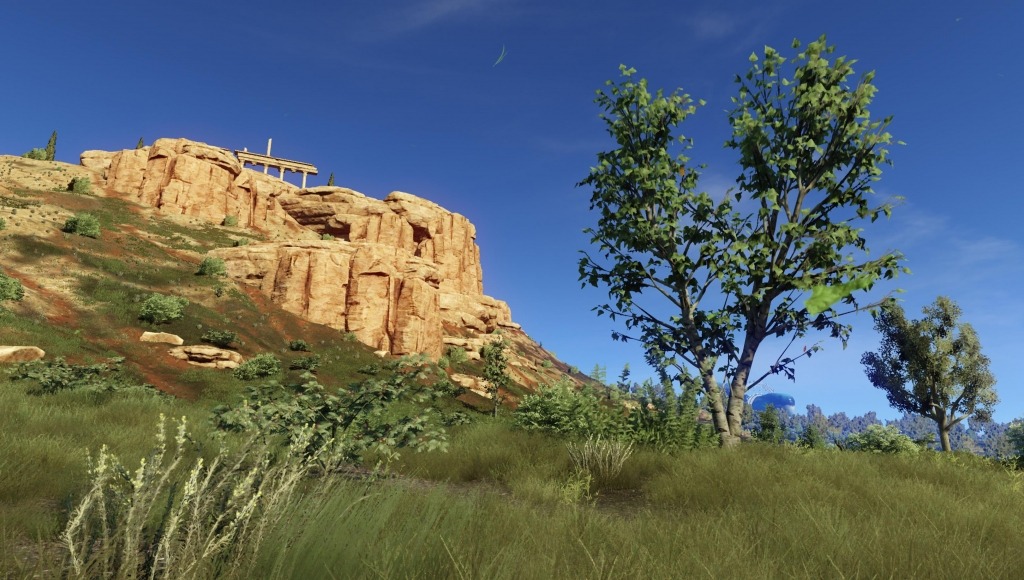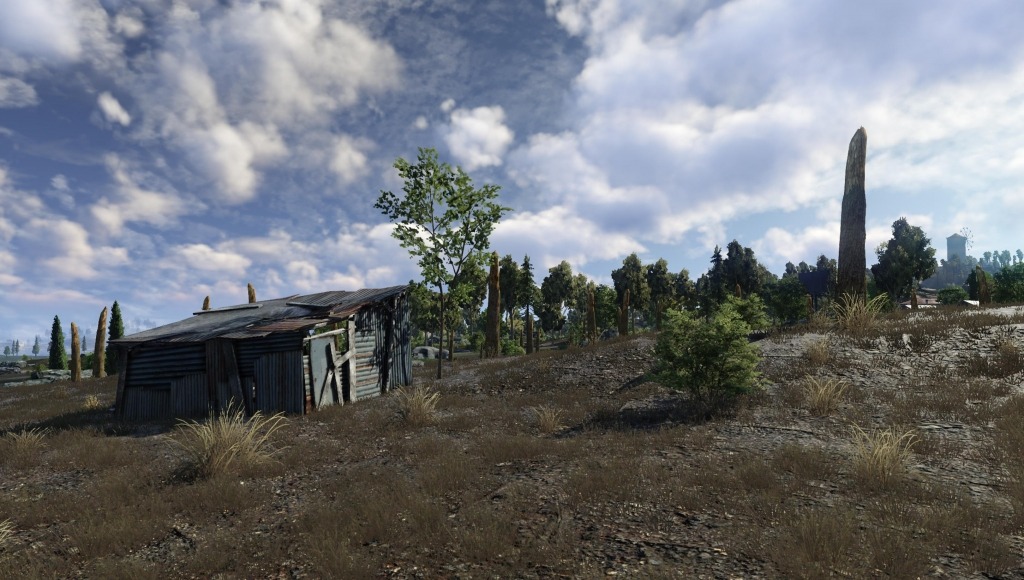 What to Expect in Season 4
Official Trailer
New Season 4 Characters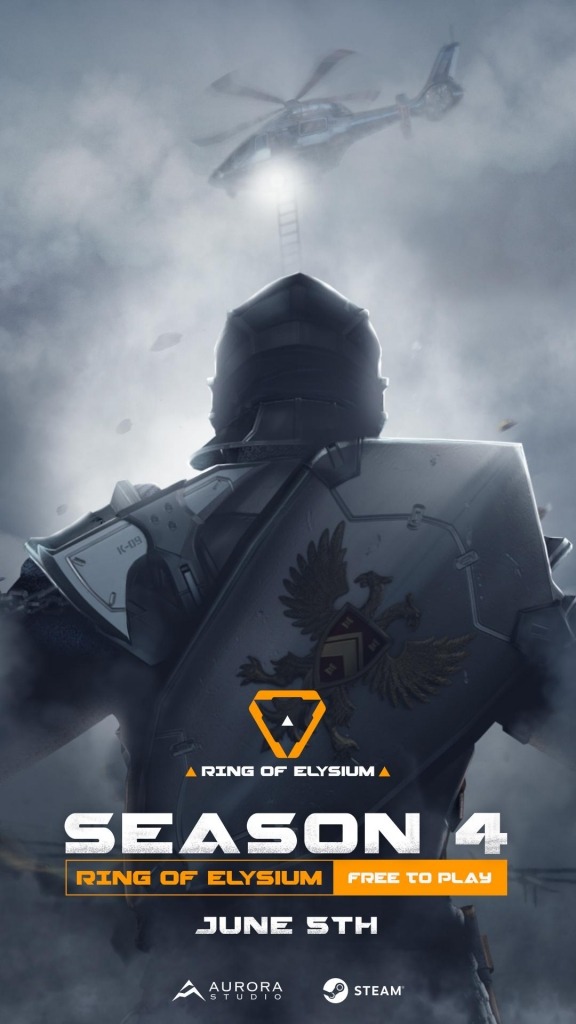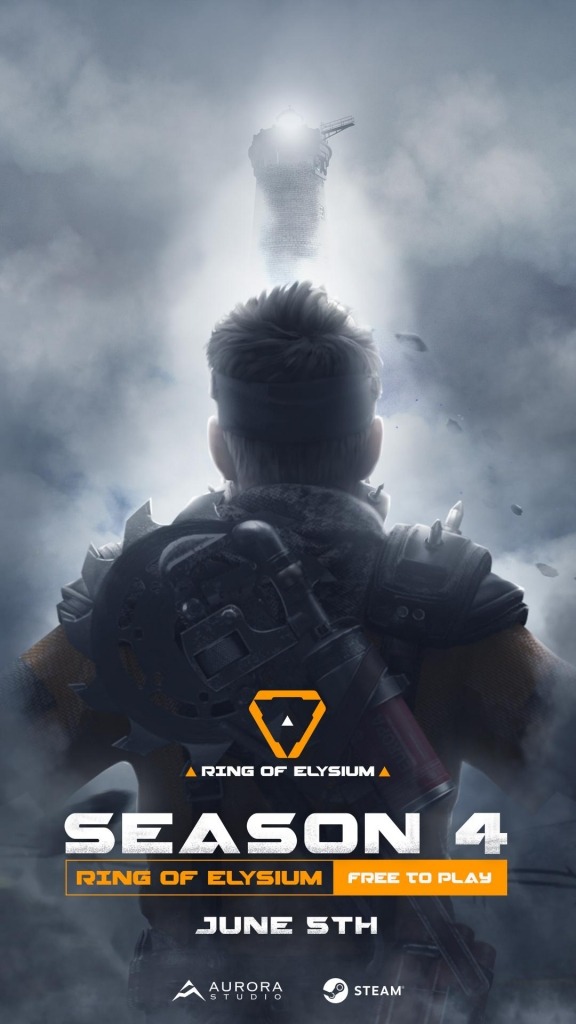 DX12
This will play a major part on the performance of the new map. The released screen shots of the new version of Europa were taken with the game on it's highest quality. Most players will not be able to run the game anywhere near the highest quality. However, with DX12 players with lower end machines are hoping to be able to run on any graphic setting other than the lowest.
The Ring of Elysium developers have stated that DX12 is in it's final form of internal testing. They will be doing a Q&A surrounding DX12 when they get closer to release.
Ring of Elysium Competitive
Ring of Elysium is all for competitive game play. However, as far as tournaments they have not announced any upcoming tournaments for Ring of Elysium. They are however, in full support if any tournament organisations are looking to host a Ring of Elysium competitive tournament. They announced they currently don't have any competitive events planned this year, but have an exciting announcement regarding competitive Ring of Elysium coming in June.
Ring of Elysium New Server Regions
At this time there is strong interest in adding new server regions. However, they currently don't have the player base in other regions to do so right now. Ring of Elysium will continue to monitor other regions interest and if there is enough interest they will add servers in those regions. Some regions they have noticed interest in thus far are SA/OCE/RU.