Fortnite season 9 is set to begin, and after view the first teaser it looks like Fortnite players could be headed to the future. The popular battle royale Fortnite has different seasons to introduce new battle passes, and new "themes" that progress throughout the 10 week long season. The seasons break game play into sections, allowing players to start fresh at level 1 (in terms of battle pass rank) and allows the developers to change the direction of the game.
Fortnite Season 9 Release Date
With the last few days of season 8 upon us, it is expected that Fortnite season 9 will release on May 9, 2019. The release date was announced when the first teaser was released – you can see the official tweet announcing May 9 as the start date for season 9 below. The theme for Fortnite season 9 appears to be something futuristic. With the first teaser saying "the future is unknown" it's very clear that Fortnite is hinting towards the future. The one thing that is uncertain is how far in the Future will Epic Games take Fortnite? Will there be space suits, moon rocks, or other in-game content from space?
Fortnite Season 9 Teasers
Prior to the season release Fortnite releases a set of images (usually 4 or 5) that tease what's to come in the upcoming season.
Teaser 1 – May 6, 2019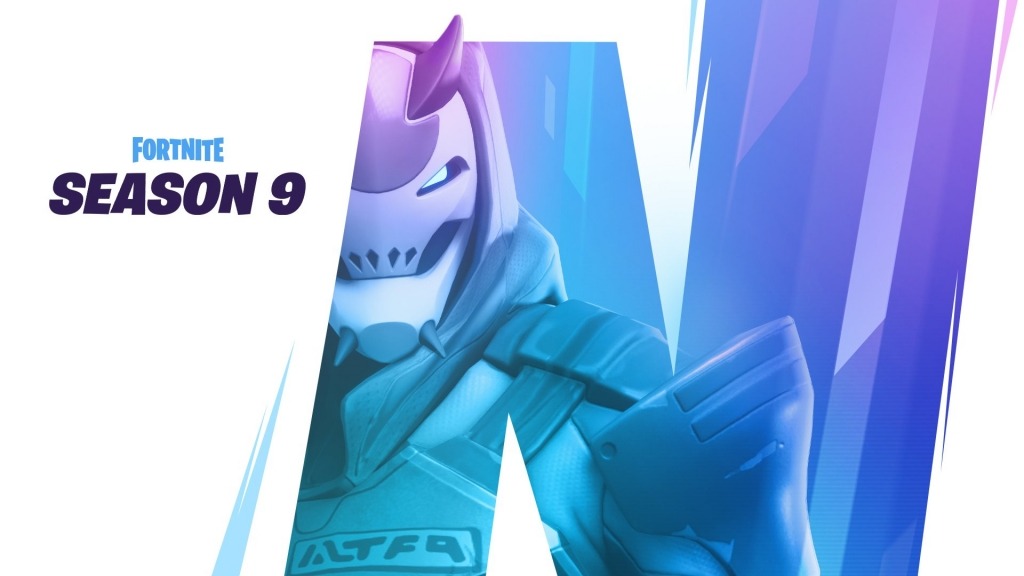 The first Fortnite season 9 teaser was released on May 6, 2019. As shown in the tweet below the caption is "The Future is Unknown". Reddit has come up with the theory that each day Fortnite will release an image with a letter spelling out "NOW" – so the caption would be "The future is now".
The Future is Unknown. 5.9.2019 #FortniteSeason9 pic.twitter.com/OugJ6Y54G9

— Fortnite (@FortniteGame) May 6, 2019
Teaser 2 – May 7, 2019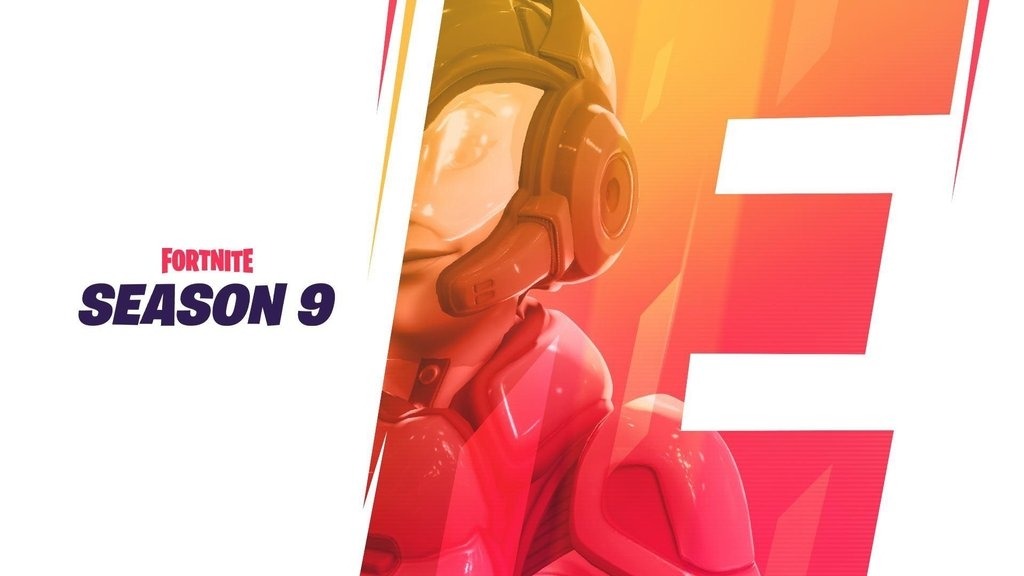 The Fortnite season 9 teaser 2 was released on May 7, 2019. The teaser contains the letter "E" and complete disregards early theories that it would say the future is now. The new rumors are that the season 9 teasers will spell the word "nerf".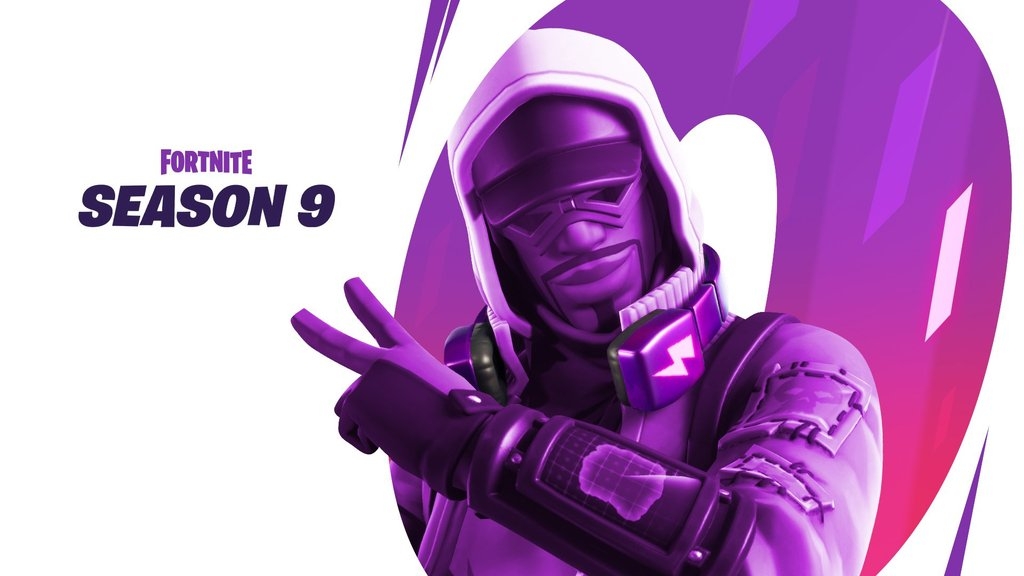 Fortnite season 9's 3rd teaser was released on May 8, 2019. The caption is "The Future is Tilted" – does this mean that Titled Towers could be making an instant comeback? Or could the captions be teasing at new areas of interest around the map. Possibly a new titled towers, and unknown underground and a bright bay.
As more teasers are released throughout the week we will add them here.