Case 007 for the Dione Serial Murder Case Files has been released. Case 007's clues are all located around the Fort Tyrfing area. Once you have located the clue that gives you a clue you will turn it into the Ring of Elysium police website to unlock a unique in-game item. Once you have complete all 10 case files you will be rewarded with a mystery prize.
Turn in clue here: RoE Police Website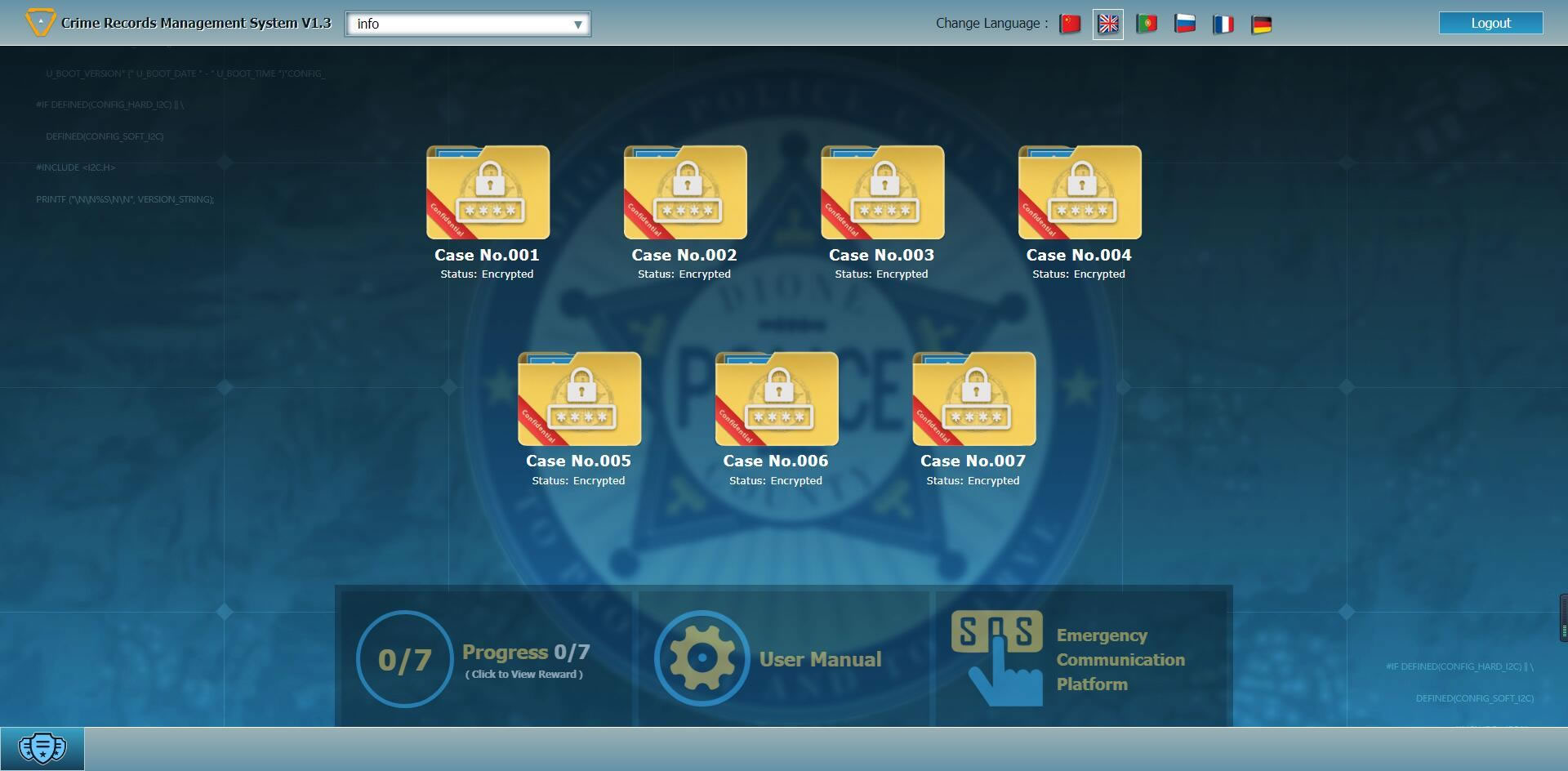 The "Dione Serial Murder Case Files" special event is a 2 week event to celebrate the end of Season 1, and the launch of Ring of Elysium season 2. During the event there will be 10 cases you need to open, each case has 3 clues and one of the 3 clues will give you a unlock code to unlock the case. The cases can only be unlocked for 2 days, before it moves on to the next case. Inside each case is an image, and a short story to go along with it.
To view previous cases and their locations check here: RoE case 001 – 0004 rewards and locations.
Case 007 Location
On the balcony of the watchtower
In the top room of the tower
In the right green tent on the box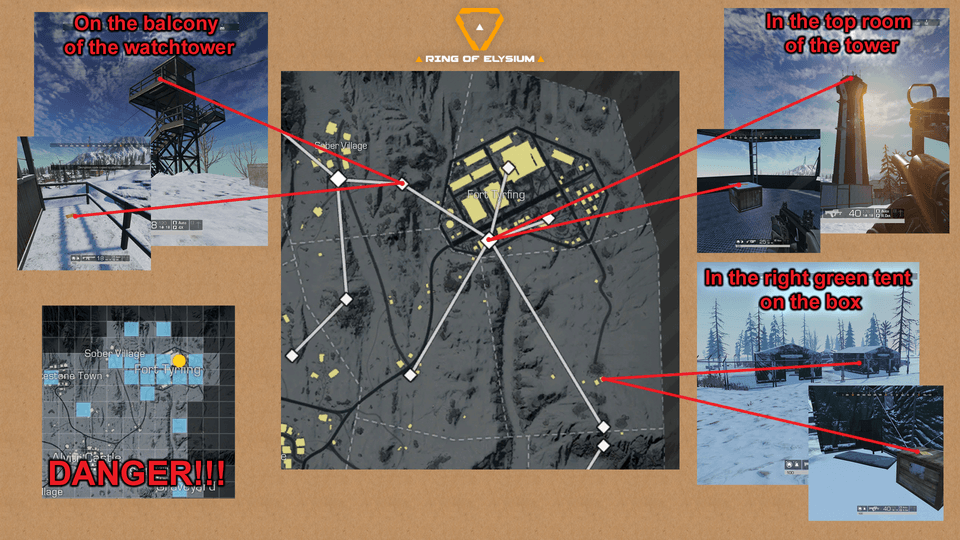 Case 007 Video Tutorial:
Once unlocked you will be presented with the following clues for Case 005 – NIGHT IN DIONE
Keep in mind that landing near Fort Tyrfing will always be a hot landing spot while the event is ongoing. There are many different strategies players can use to find the files safely. You can either land and immediately rush, or you can try and find a powerful weapon and slowly and tactically work your way towards the clue. Keep in mind, that once you have found the case file you will need to copy the code into the website linked above, or into the in-game website linked.