Season 1 of Ring of Elysium is coming to an end which means season 2 is set to begin. Season 2 of Ring of Elysium will start on January 16, 2019 at 12:00 PST. Once season 2 begins a new adventurer pass will be released and available for purchase. If the adventurer pass in season 2 is the same as the season 1 pass it will cost $9.99 and max out at level 100.
When the new adventurer pass is released all cosmetics and challenges from season 1 will be deactivated. The rewards available in season 1 will be locked, and not available for purchase ever again. Along with previous season 1 challenges being locked, leader boards, player statistics and player level will also reset. This is to give players the chance to start fresh each season if you struggled in the previous season.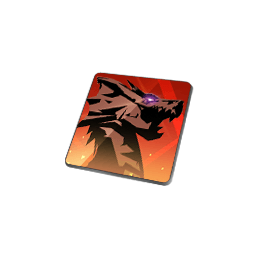 To celebrate the upcoming season, players who login to Ring of Elysium between January 9th and January 16th 3 different days will be rewarded with a commemorative season 1 portrait. Note, the check-ins do not need to be consecutive days, just 3 times before the 16th.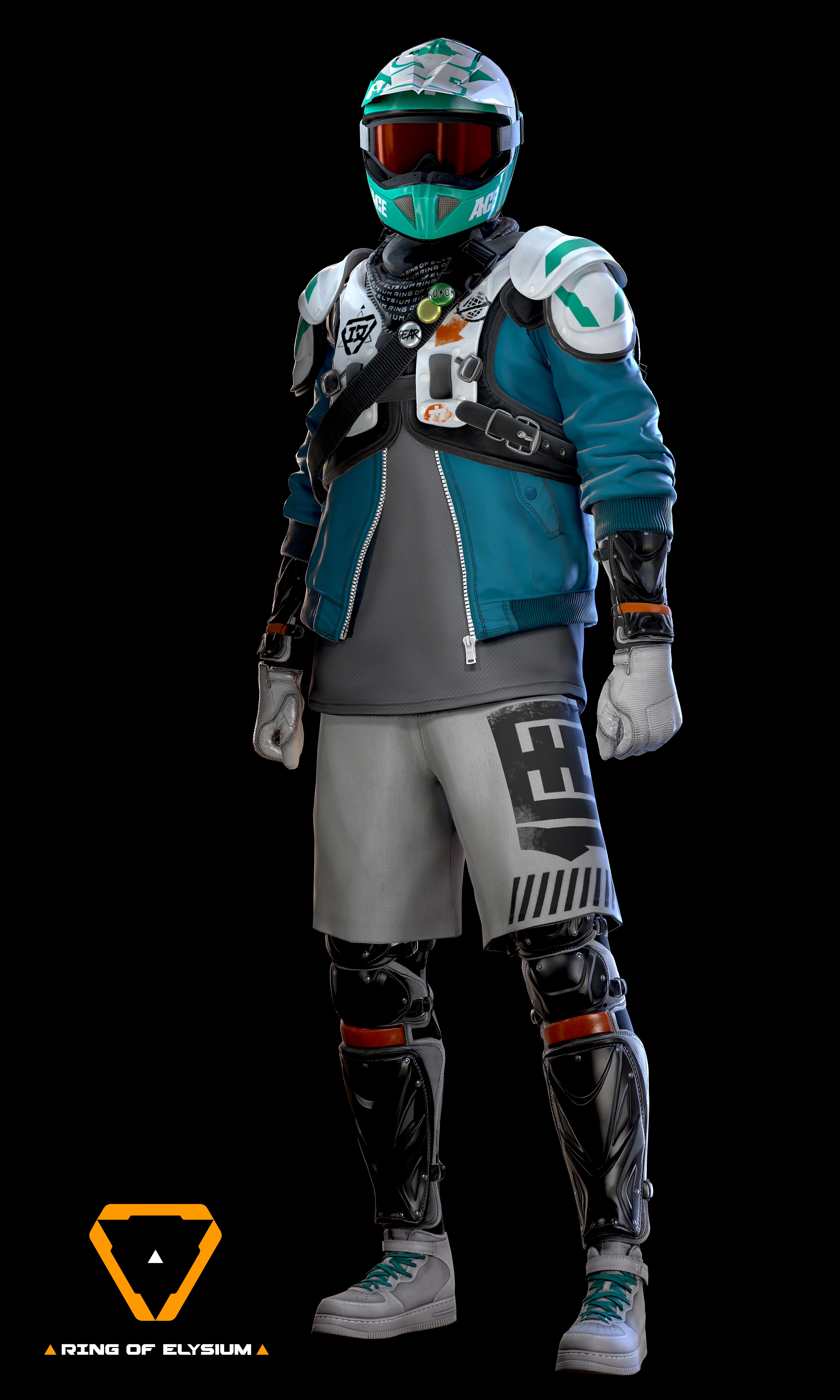 To go along with the announcement, some minor improvements to the game have been made. Take a look at the January 8, 2019 patch notes:
UI

Replaced the default loading screen in celebration of the upcoming release of the new map- Europa island

Beta Client

Fixed an issue where some VPN applications didn't support the Beta client
Fixed an issue where Nvidia GeForce Experience Highlights didn't support the Beta client