Ring of Elysium Season 2 is set to begin tomorrow January 16, 2019. With the new season comes an all new season 2 adventurer pass that will unlock new skins, player portraits and other items players can use in-game. The adventurer pass is estimated to cost $9.99 and be a core part to leveling up your character in season 2. By purchasing the adventurer pass for season 2 you will gain access to new characters, and challenges to unlock new characters. Those characters have been data-mined and leaked prior to tomorrow's release.
When players purchase the adventurer pass they are most interested in the characters you unlock. The season 2 "Paradise Falls" characters you unlock are as follows: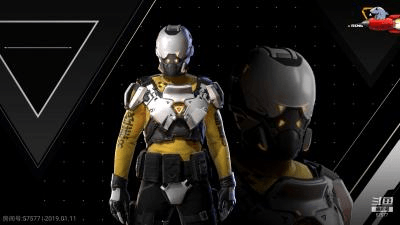 Alfonso – "The special character of season 2. Alfonso, echelon special operations force exoskeleton armored drivers, this department is extremely mysterious, no one knows their appearance, not even know if they are real human beings. "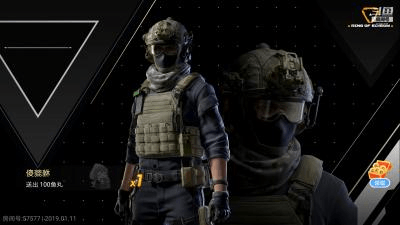 Bradley – "A military style character"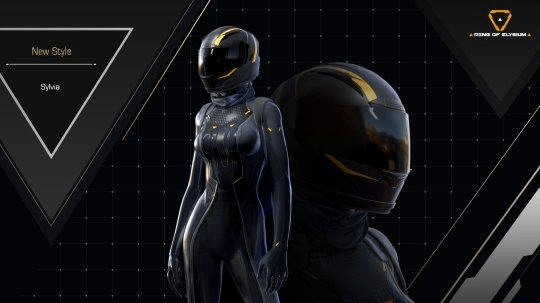 Sylvia – "A woman in a tight fitting jersey. When you upgrade your second season pass, you will get a new look, which is said to be more explicit."
The descriptions and exact visuals for these skins are not confirmed as they have been data-mined and not fully released into the game yet. Once the adventurer pass for season 2 is fully released we will update this page. Last season the leaked skins were confirmed, however, the descriptions of the skins did change on release.