The Division 2 has unique orange crates that drop weapon dyes along with other gear. The dye dropped by the crates is a colorful skin that you can place on all of your weapons. They are different than regular weapon skins because you can put them on whichever, or however many weapons you would like. To open an orange dye crate head to one of the locations below, and shoot the crate. The crate will drop unique rewards including a dye each time you shoot it. The crates appear to reset daily.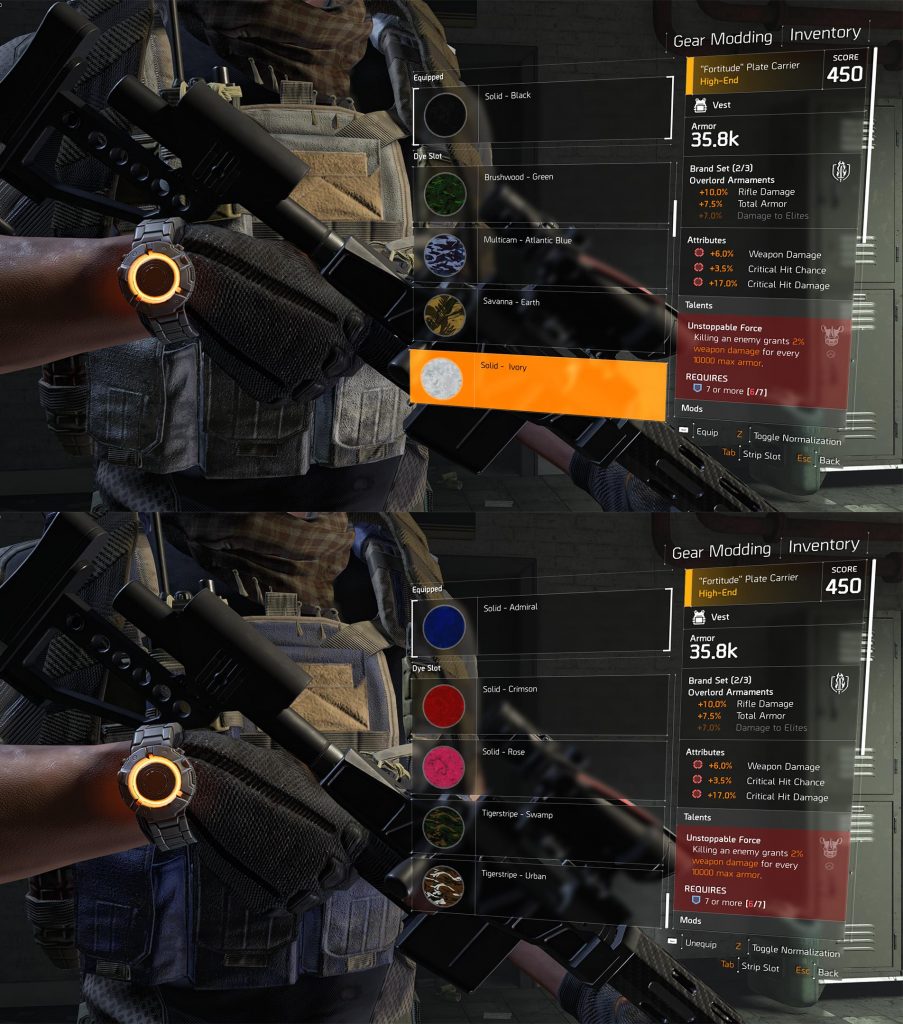 Orange Dye Crate Map
Below is an interactive map in which the orange dye crate locations are marked. You can click on the orange markers to display a picture of where the create can be found.
Orange Dye Crate Locations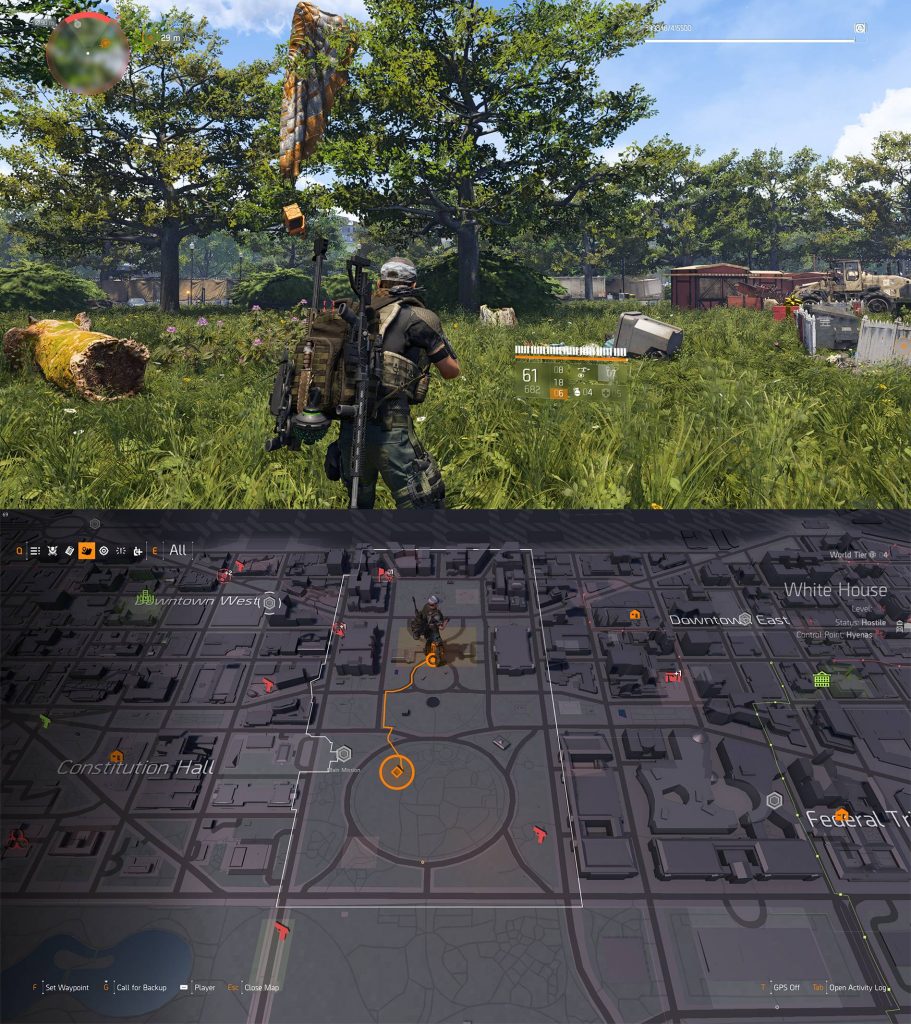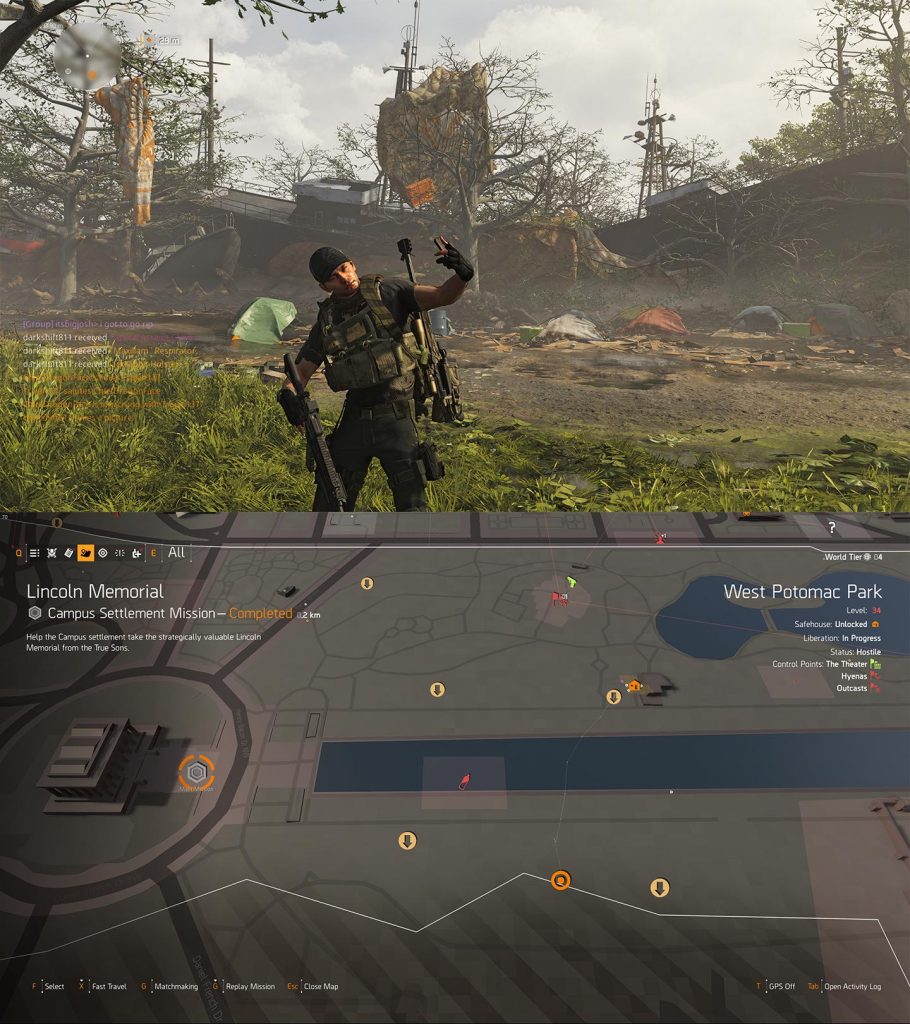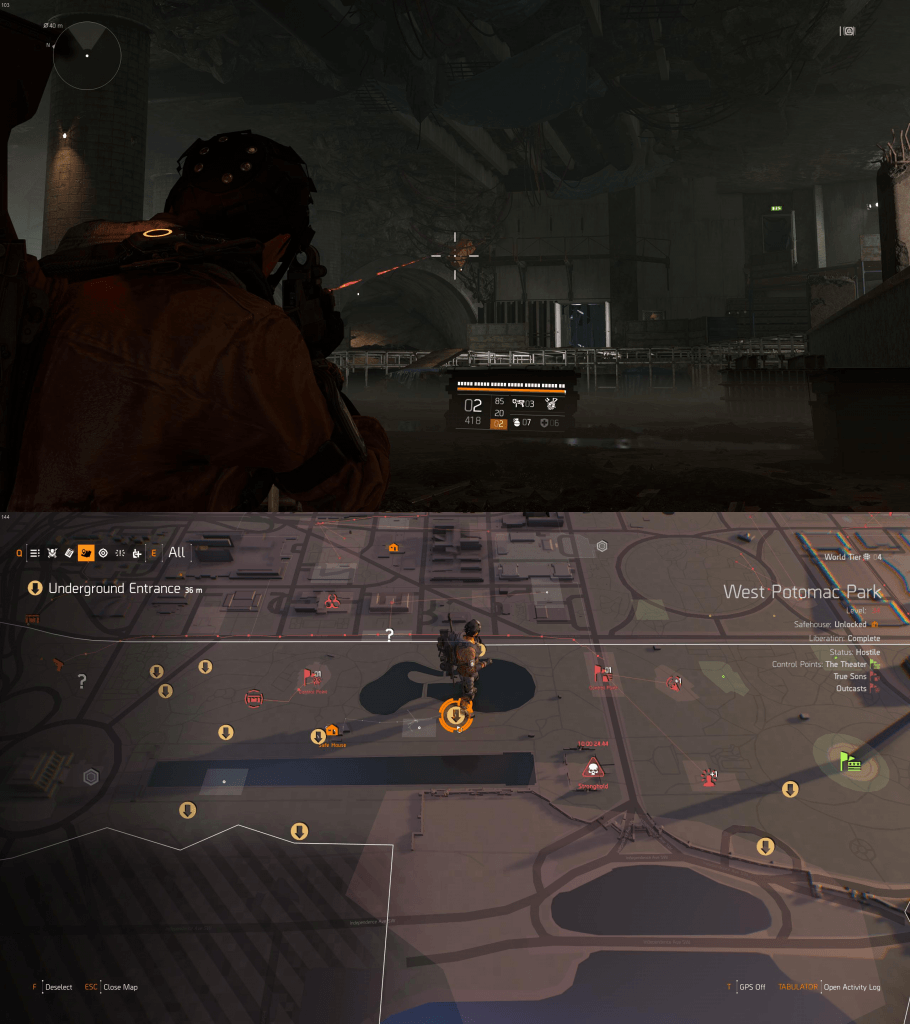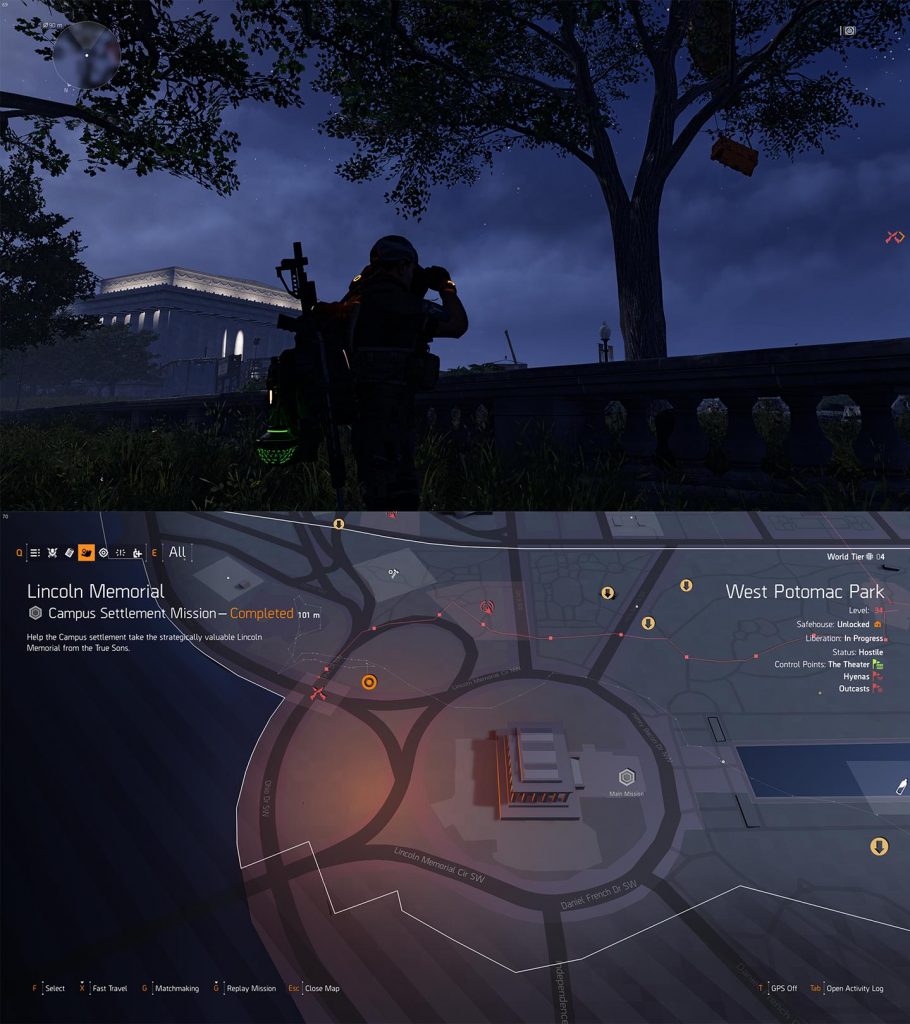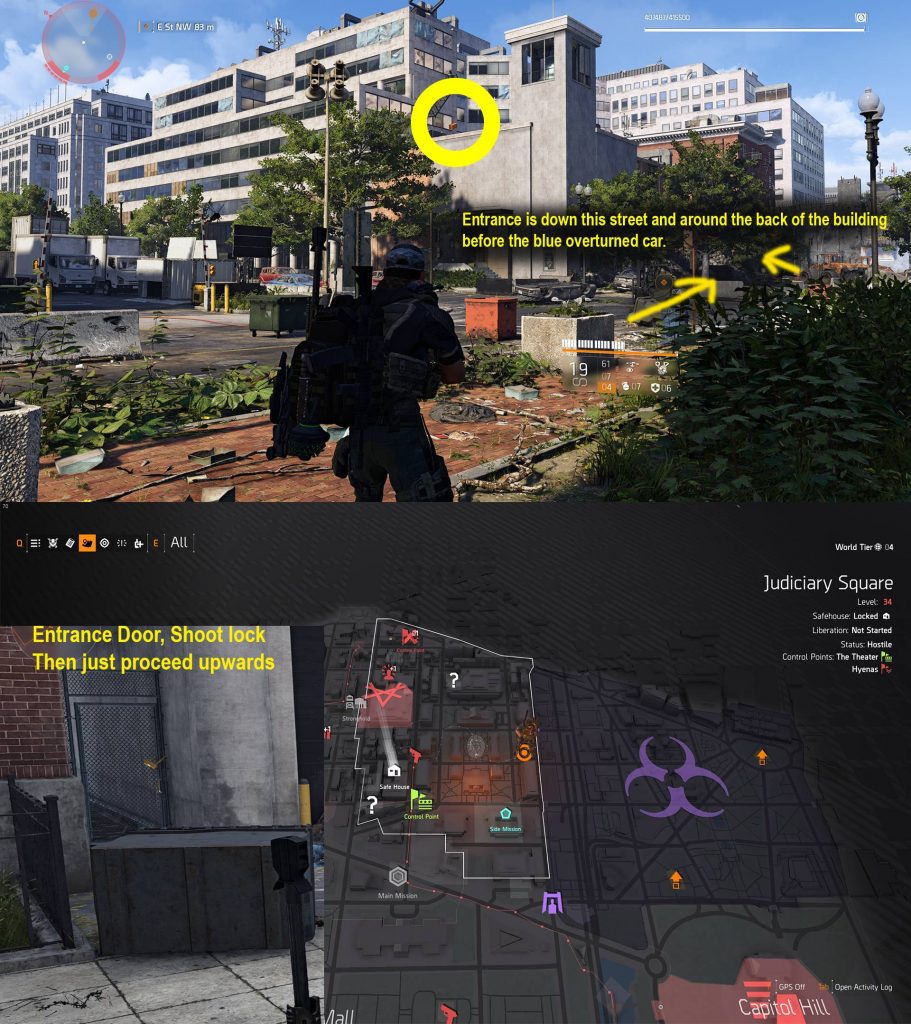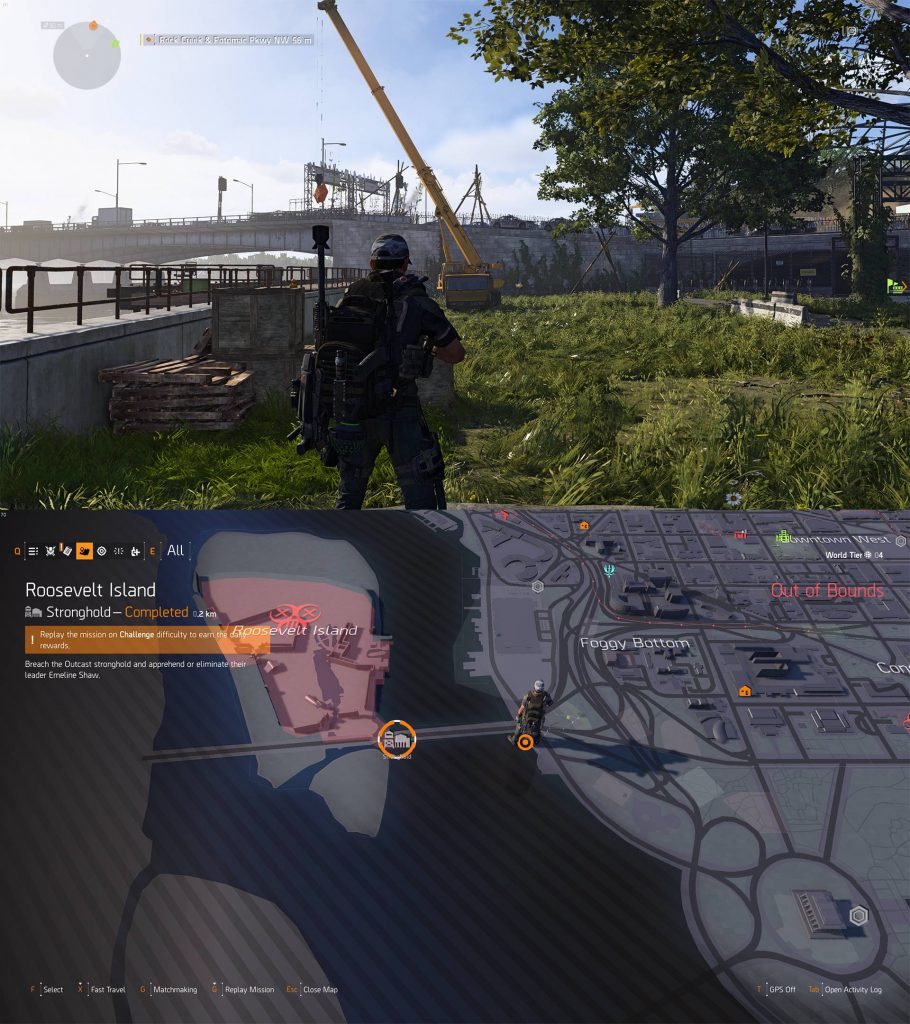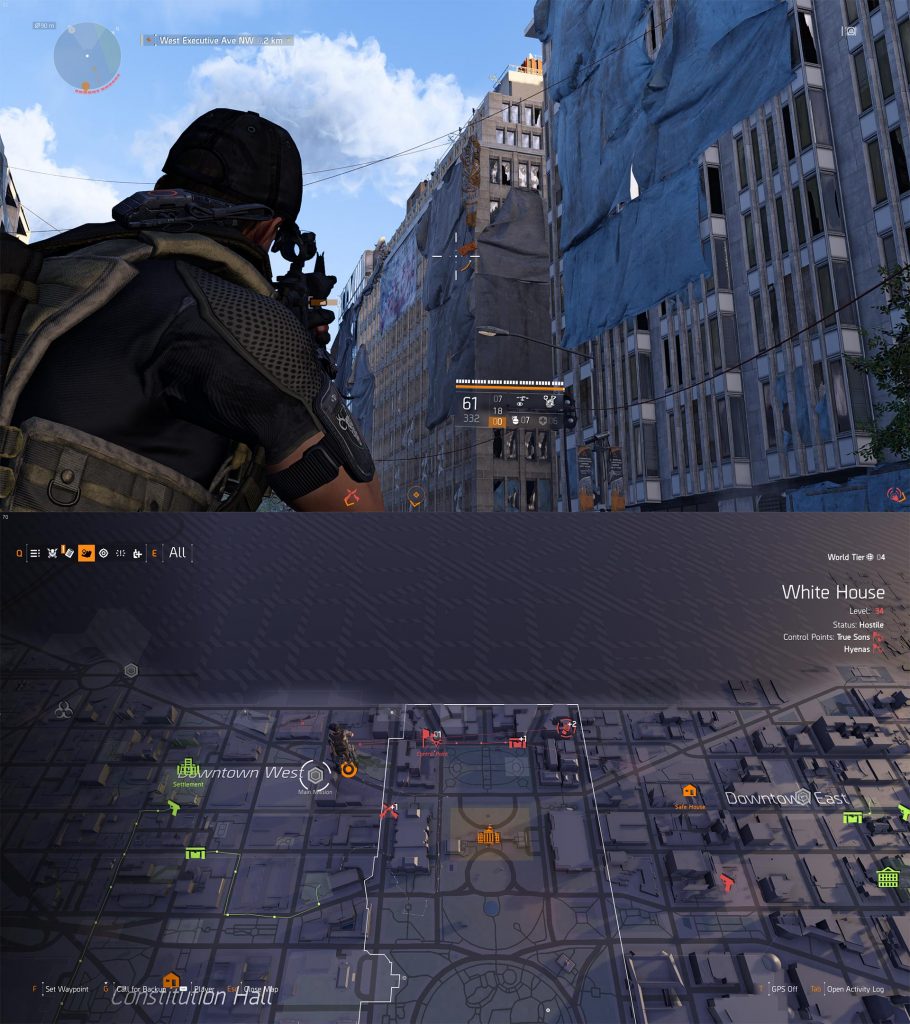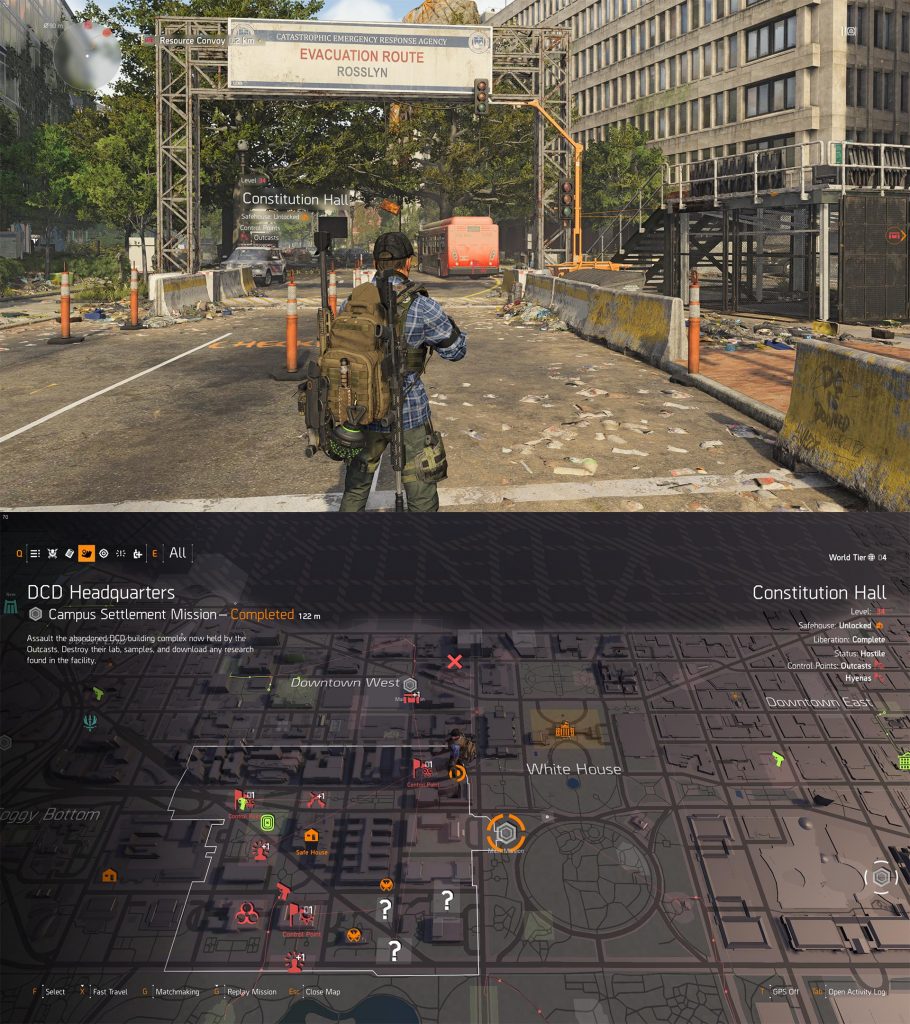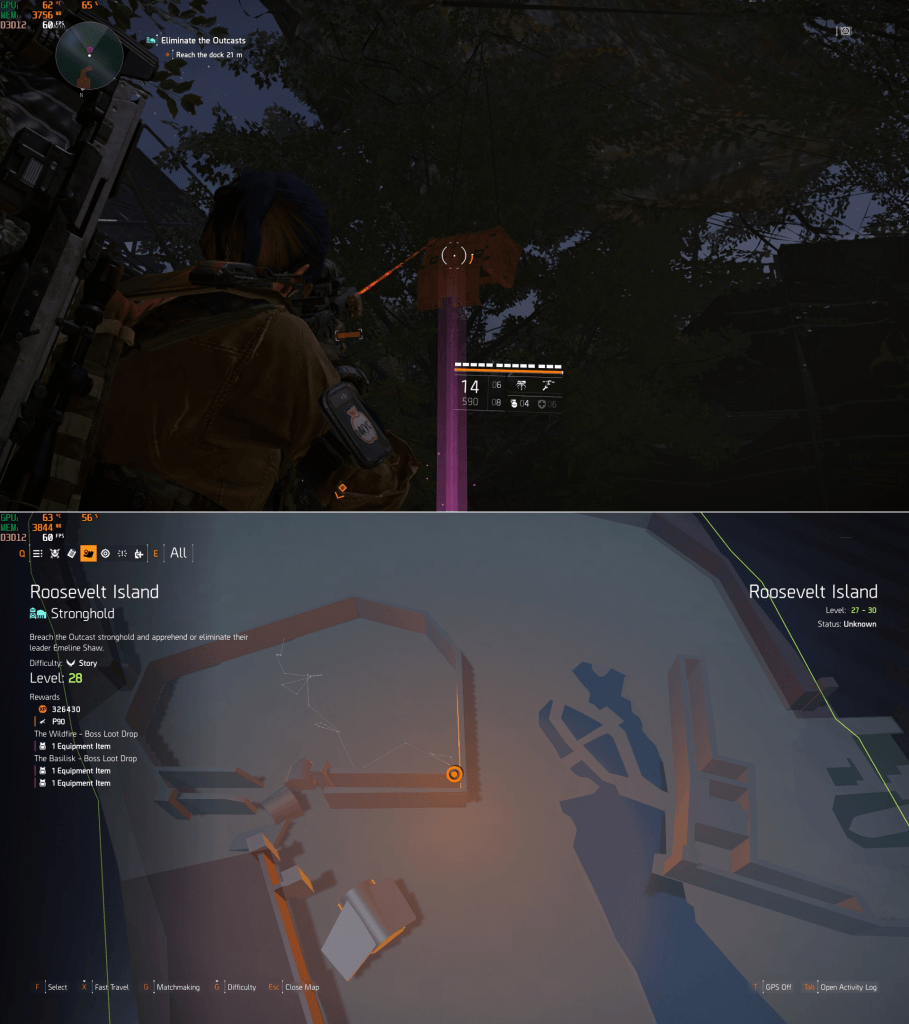 Keep in mind these are just the crates that have been reported. There are more than likely more crates spread through out the map. If you know the location of a crate not listed make sure to leave it in the comments below.
Crate locations / images courtesy of Reddit.