Fortnite "Eon" Skin Available with Xbox One S Bundle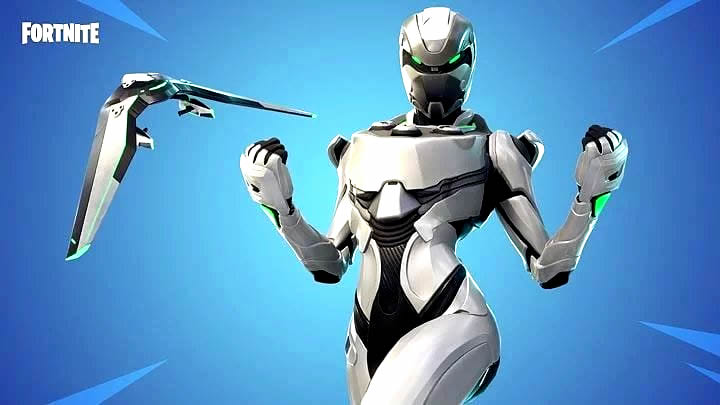 The new Fortnite "Eon" skin is now available to players who purchase an Xbox One S bundle. The white 1TB Xbox One S is said to come with the "Eon" skin as well as an Epic Aurora glider, Rare Resonator pickaxe, and 2000 V-bucks. The entire bundle is said to $299 – which isn't a bad deal for an Xbox One S plus more!
The skin resembles a giant human like version of an Xbox controller. With a white finish, lime green and black accents, you are sure to stand out. This unique skin is set to be only released via the Xbox One S bundle – just like Samsung did when they partnered with Epic Game to release the Android skin.