Edit: The Apex Legends Twitch Prime exploit has been patched.
Apex Legends is the latest game to partner with Twitch in offering Twitch Prime members to redeem their subscription for in game content. By linking your Amazon Prime account with Twitch Apex Legends players are able to claim 5 free loot boxes, and a purple Twitch Prime Pathfinder skin. Overall, the content you get is not a bad deal, and is especially a good deal for people who already have Amazon Prime.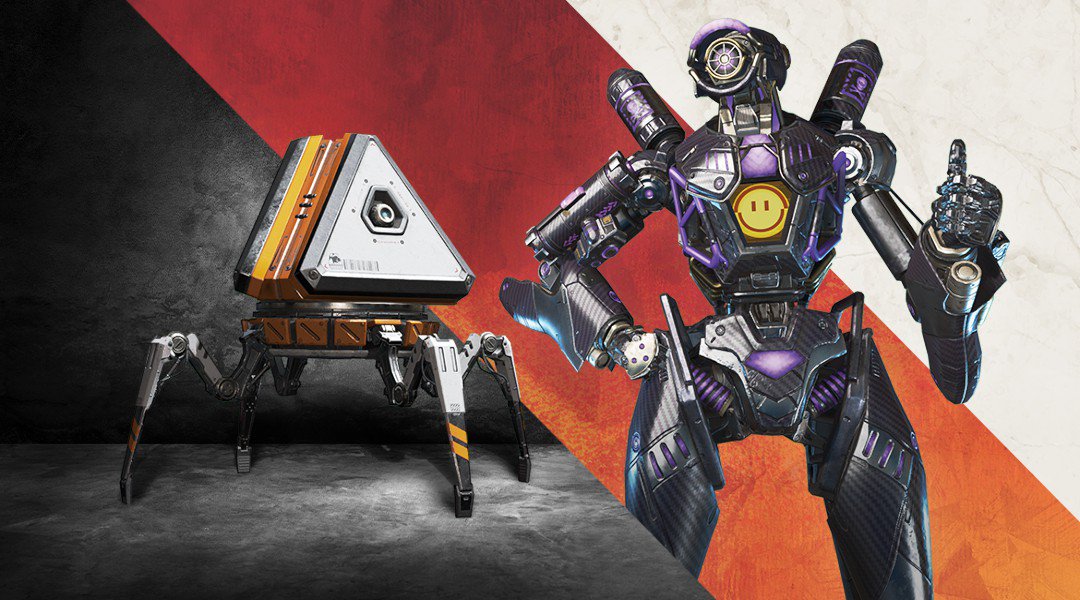 To redeem the content you normally would have to have an Amazon Prime account. However, Reddit users have found a new "cheat" or "glitch" that allows players without Twitch prime to grab the content for free as well.
How to Unlock Twitch Prime Apex Legends Content Without Twitch Prime:
To claim the Twitch Prime loot without having a Twitch prime account, players will need to edit their launch options for Apex Legends. To edit your launch options exit the game and open up Origin. Once you have Origin open right click on the game in your library and select properties. Once in properties you will be able to select "Advanced Launch Options". From there you need to enter: +twitch_prime_linked 1
After adding this to your launch options you will open up the game to receive 5 free Apex crates, and have the Twitch Prime Pathfinder skin unlocked. Removing that from your launch options will disable the skin, but players will still have access to the content rewarded from the crates.
Keep in mind that Apex Legends hasn't announced any sort of punishment for players redeeming this glitch yet. It's up to you if you want to risk your account, crates, or whatever other content you have on your Apex Legends account by using the cheat.