Fortnite & NFL Teaming Up to Bring You NFL Skins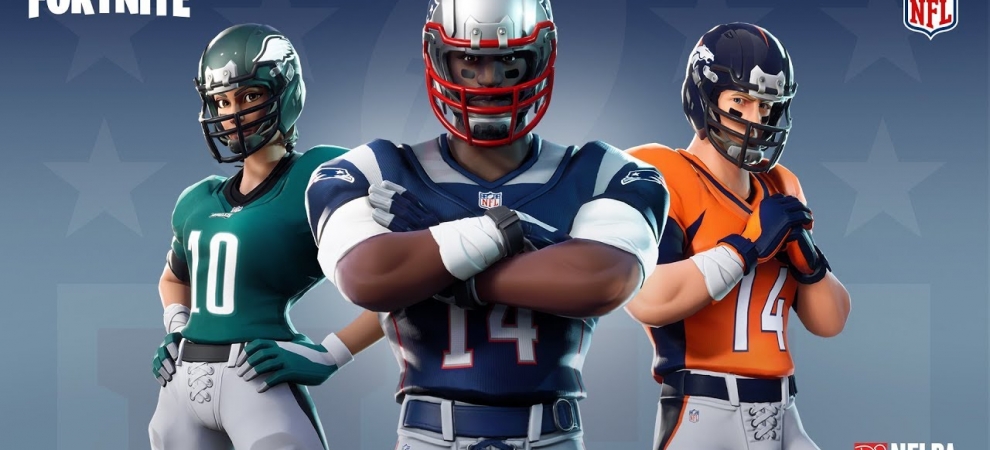 Fortnite and the NFL are teaming up to bring Fortnite players in-game NFL skins. The in-game skins will be available on November 9, 2018. When you purchase an NFL skin you will be able to customize the number on the back from 0-99. You do not need to purchase an individual skin for each team as they can be swapped to any of the 32 teams at any time. The skins will include jerseys, pants, helmets, and emotes.
Previously Fortnite has featured soccer, baseball, and basketball skins. However, they have never officially partnered with a league like they are doing with the NFL. During the World Cup it was clear that each skin represented certain nations at the World Cup. However, there was no branding and no official team name or jersey number linking the skins to the soccer organisations. The partnership will allow them to use the official team logos and NFL branding.
You can view the official Fortnite & NFL announcement video here: