Like other free to play battle royale games, Apex Legends plans to release their own version of a battle pass. As a free to play game, the game developer needs a way to make money in which the community deems reasonable. The battle pass is a seasonal level progression system that players can purchase that allows them to unlock in game content such as player skins, weapon skins and more.
Normally, battle passes cost enough to make the developer happy, and make the player happy by rewarding the player for simply playing the game. The battle pass usually contains enough content that if fully completed will be worth it instead of purchasing the contents of battle pass separately. The exact cost of the season 1 battle pass for Apex Legends has yet to be released but players are speculating a normal cost of $10-$20.
Some games also incorporate challenges into the battle pass. By completing (daily / weekly / monthly) challenges players will unlock tiers of the battle pass faster than just playing.
Apex Legends Battle Pass Leaks
On March 12, 2019 – the somewhat confirmed release date for the battle pass it appears as if Origin updated a little early and released this image. The image details that the battle pass will cost 950 Apex Coins – approximately $10. The leak was quickly removed, but not until after many Reddit users posted screenshots of the leak.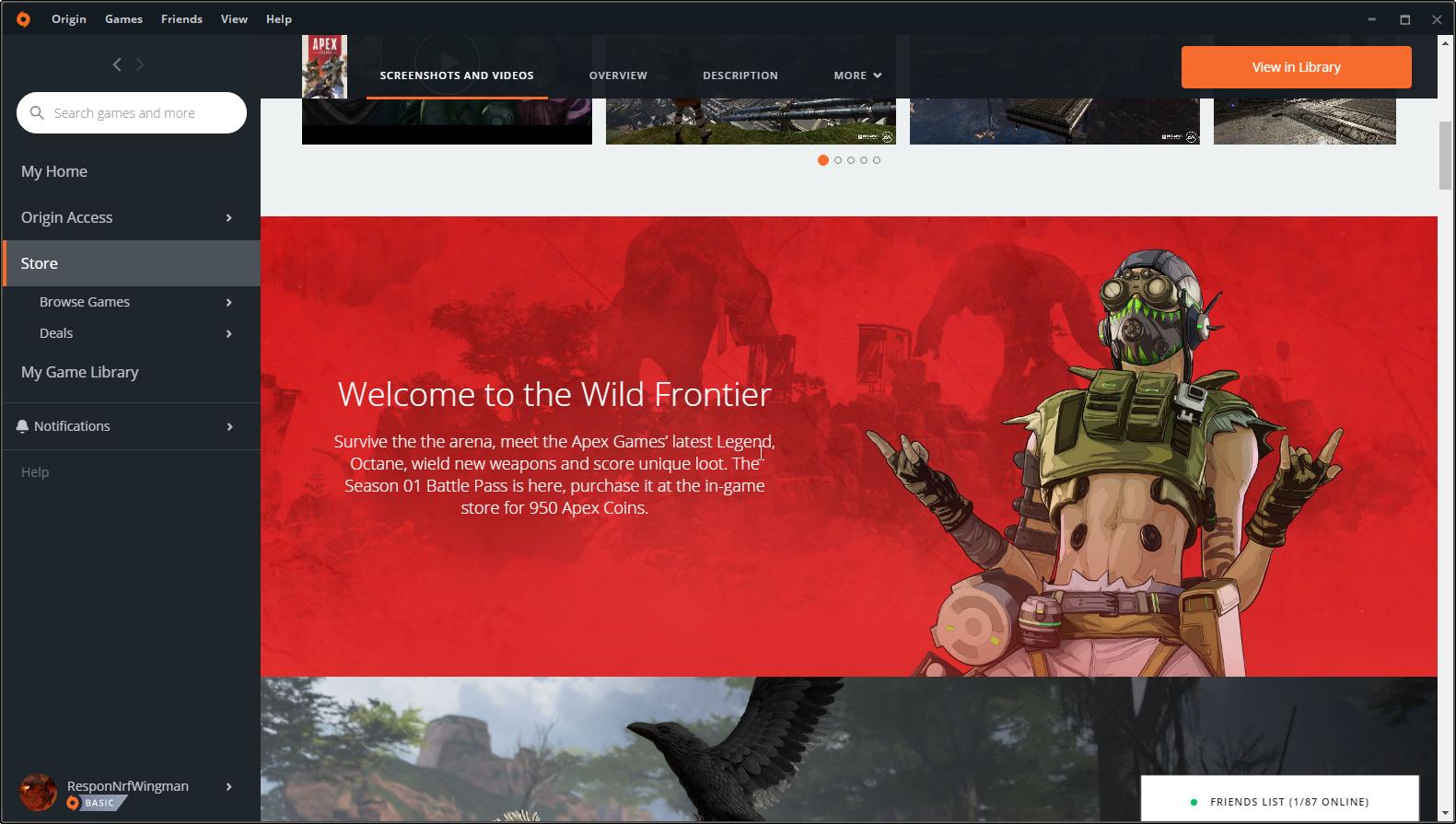 Apex Legends Battle Pass Release Dates
In the first year of Apex Legends there is expected to be 4 different battle passes. The official dates for the battle passes have not been released. However, in the Apex Legends season 1 road map they announced that a new battle pass will be released in March, June, September and December. This means each battle pass will be approximately 3 months long ensuring the players have enough time to fully complete them if they chose.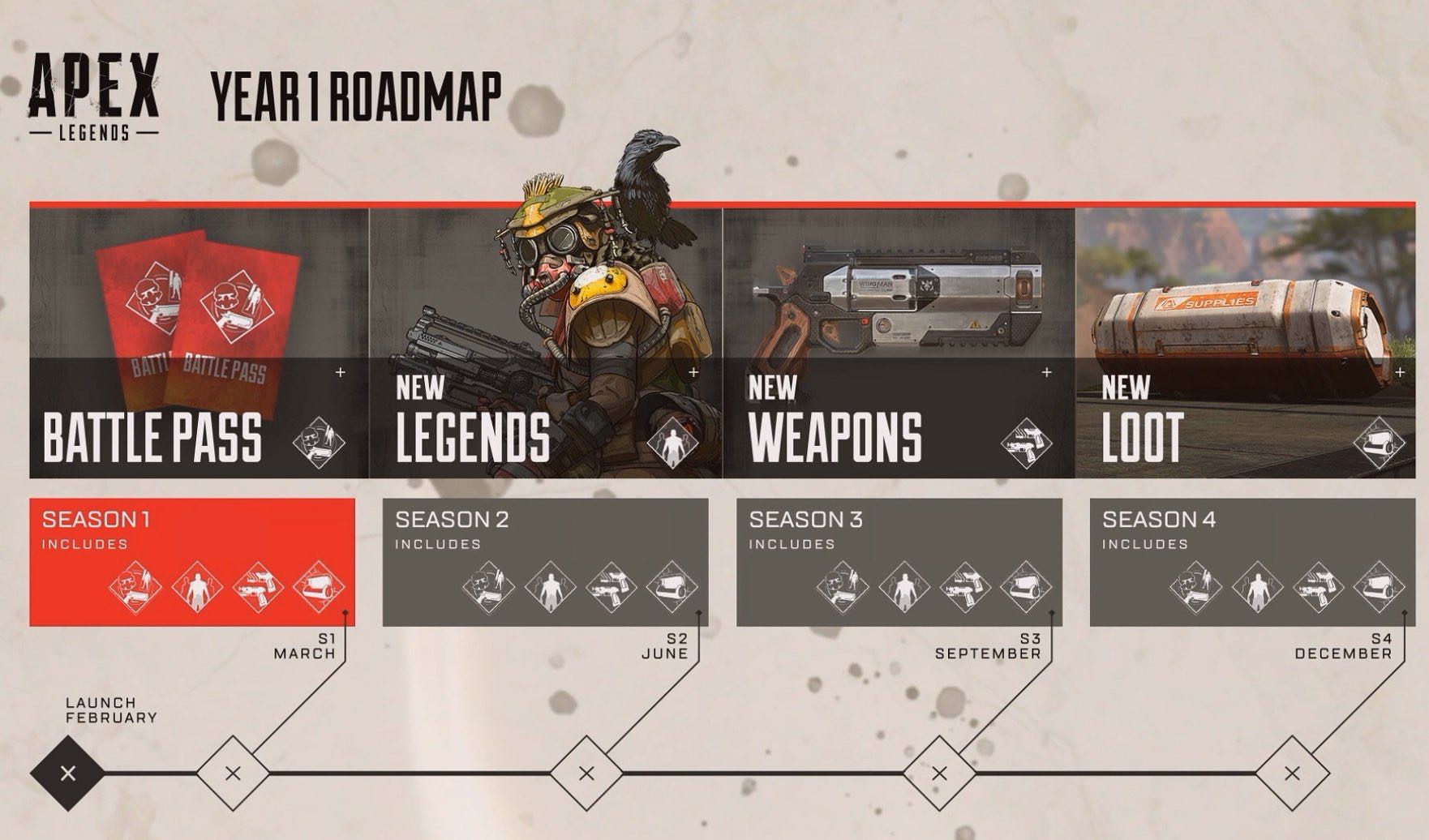 Apex Legends Battle Pass Details
Each battle pass will last approximately 3 months.
Battle passes contain a mix of rewards such as season cosmetics, Apex Packs and miscellaneous cosmetic content.
Battle pass content can be unlocked through normal play, some of the content can be unlocked without purchasing the battle pass just not all of it.
Each battle pass will contain around 100 different rewards.
After the season is over, you will keep the rewards you have earned in the previous battle pass.
Legends can not be unlocked via the battle pass, only cosmetic items and Apex Packs.
Source: Apex Legends Site (Screenshot)