ring of elysium patch notes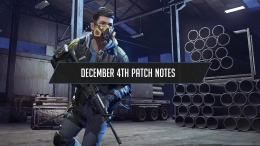 Full patch notes for the Ring of Elysium December 4th update.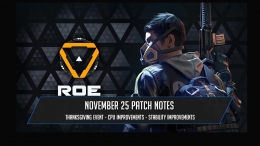 The latest Ring of Elysium patch has been released on November 25, 2018. The patch contains the "Sheriff's Thanksgiving Present" which is the Ring of Elysium Thanksgiving event. The event will run from 11/25/2018 through 12/2/2018. During the event players will be reward with 3...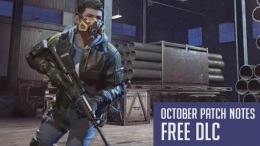 Ring of Elysium released an updated on October 1st, to go with the updates comes free DLC to promote the Gratitude of Dione event. The patch went live October 1, 2018 at 2:00 AM PDT. Featured in the patch is the Gratitude of Dione event...