Fortnite patch v7.10 for season 7 has been released. The update went live on December 18, 2018 and with the latest update players were able to data mine the game files. Despite efforts from Epic Games to crack down on users that leaked skins before they were released – the skins, map changes and back blings were still leaked.
Keep in mind that these skins have not been officially released and may never make their way into the Fortnite shop. However, if they are like previous leaks there is a very high chance they will make it into the shop.
Fortnite v7.10 Leaks
Skins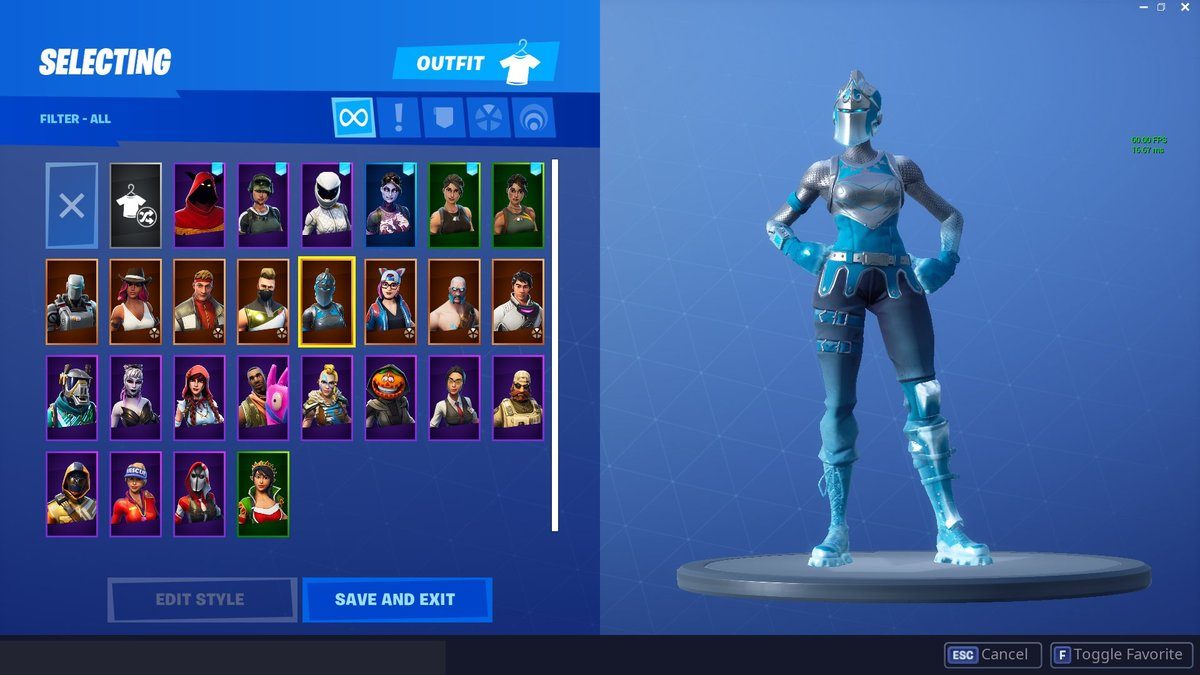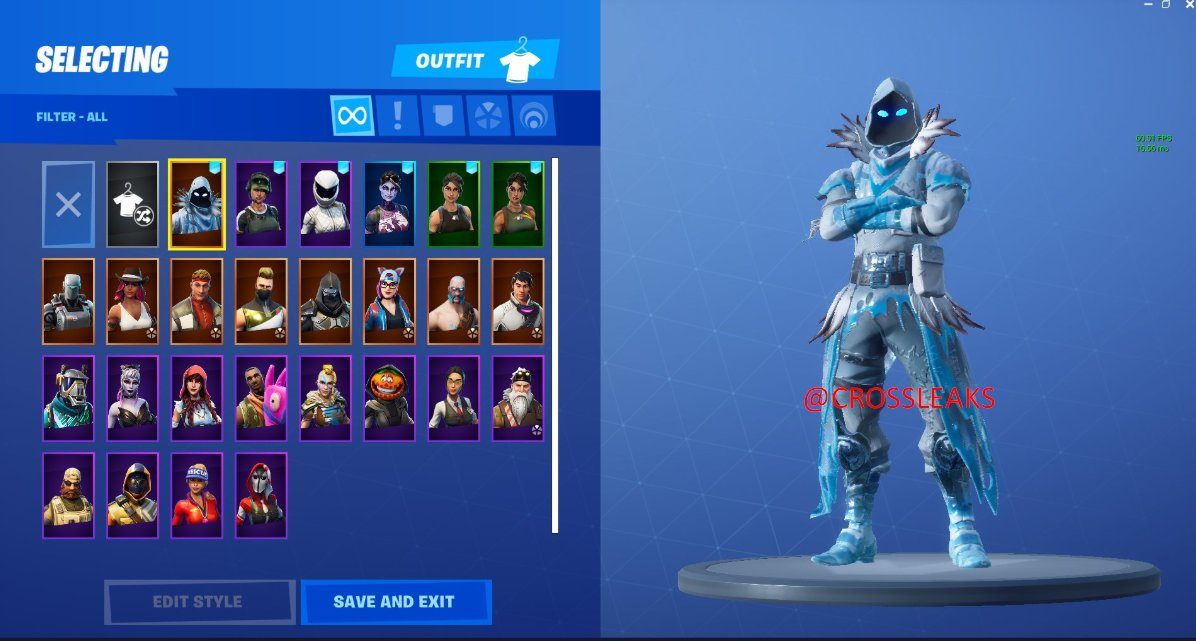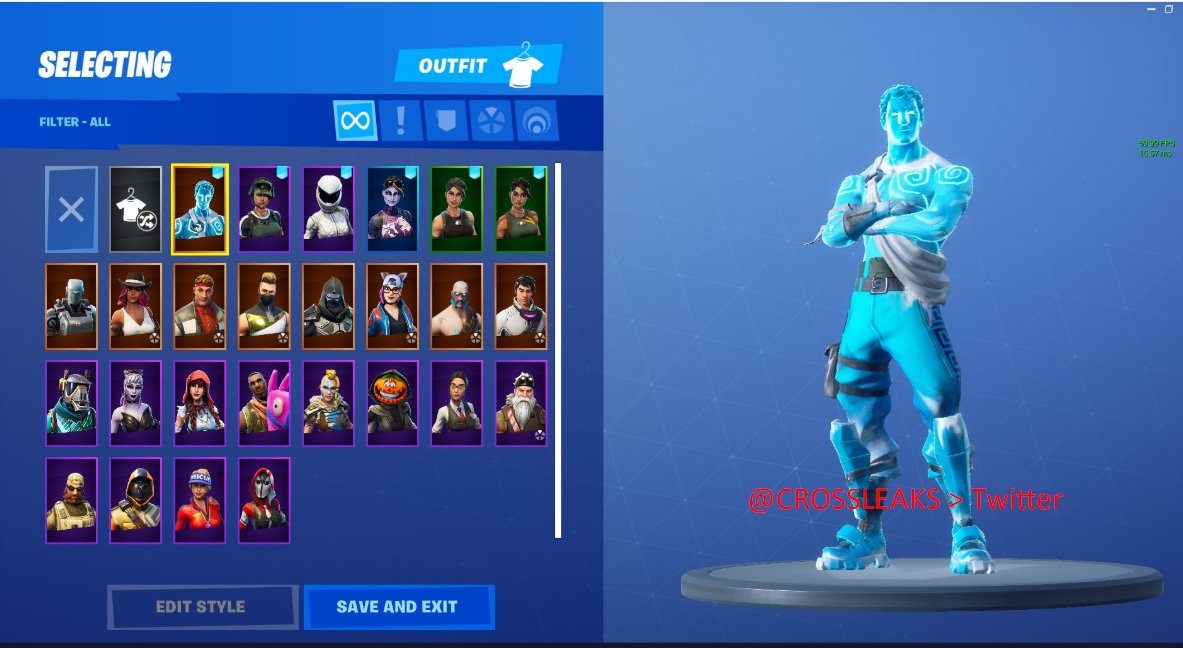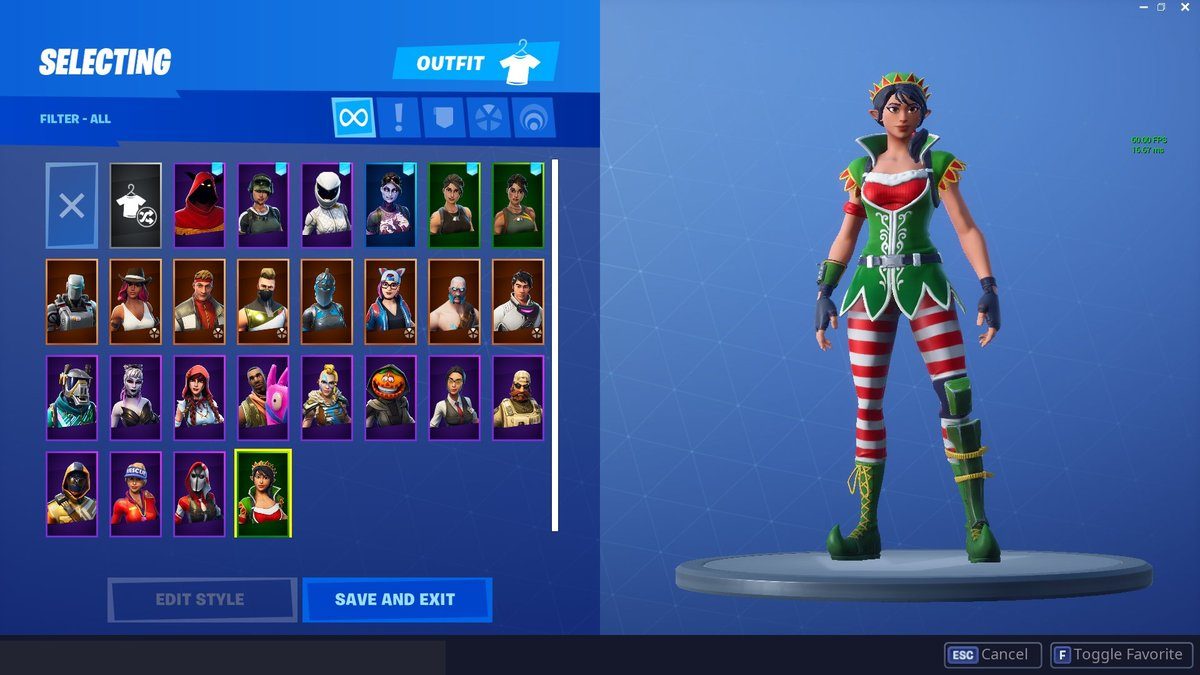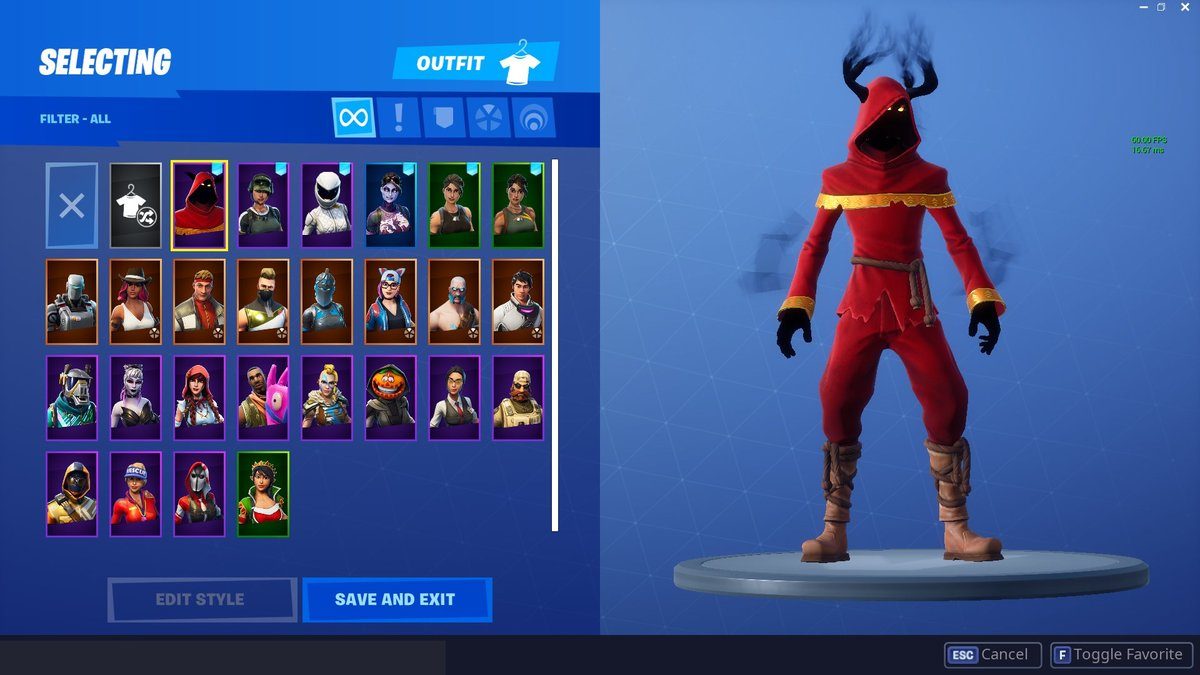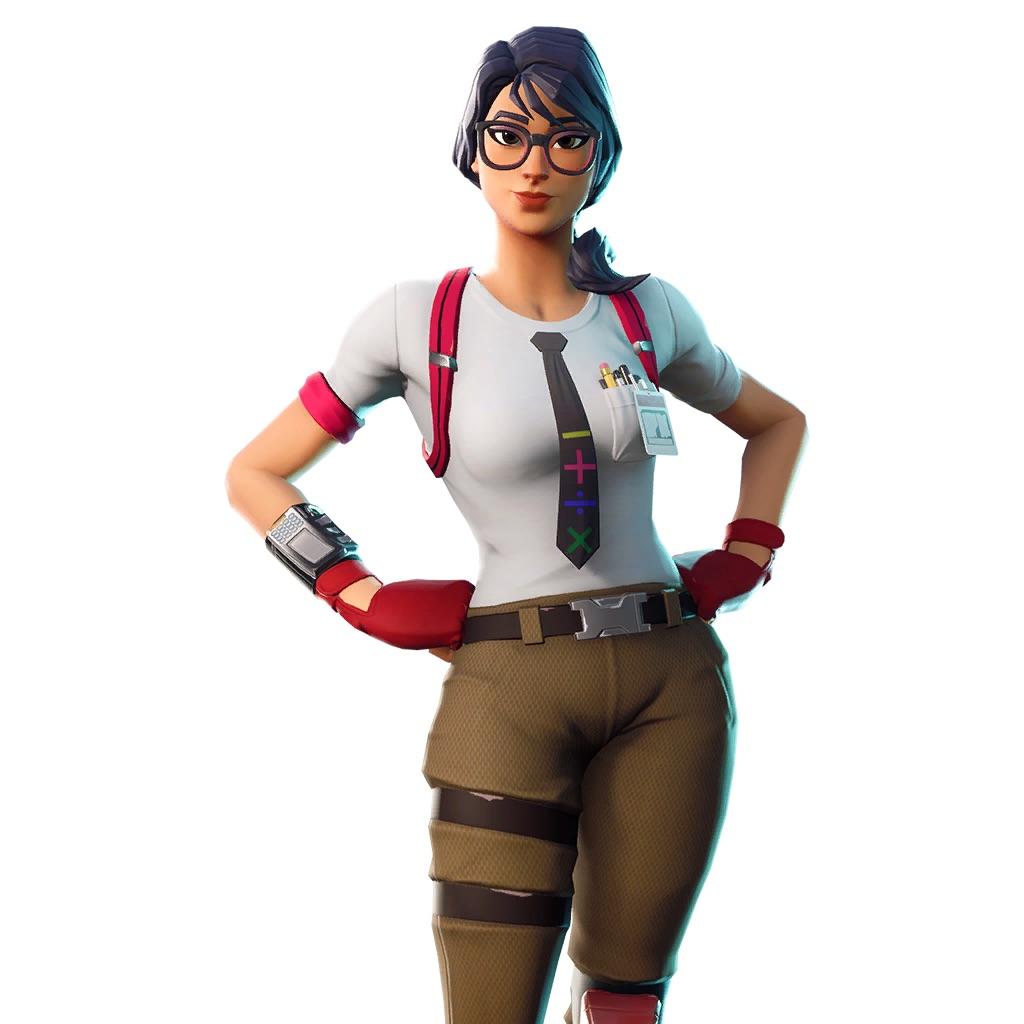 Back Blings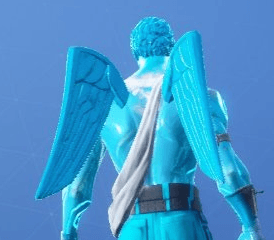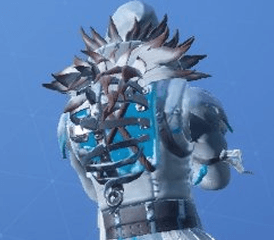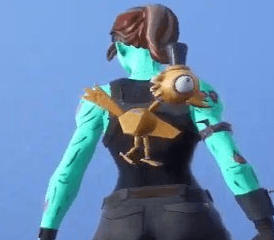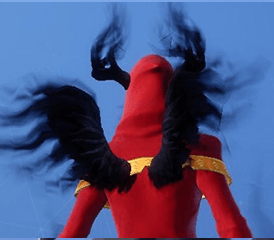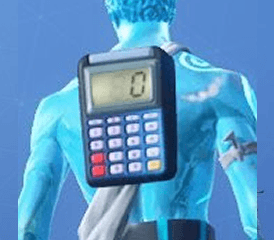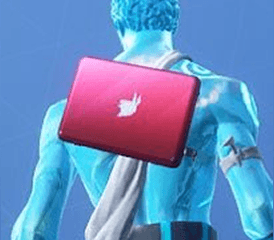 Glider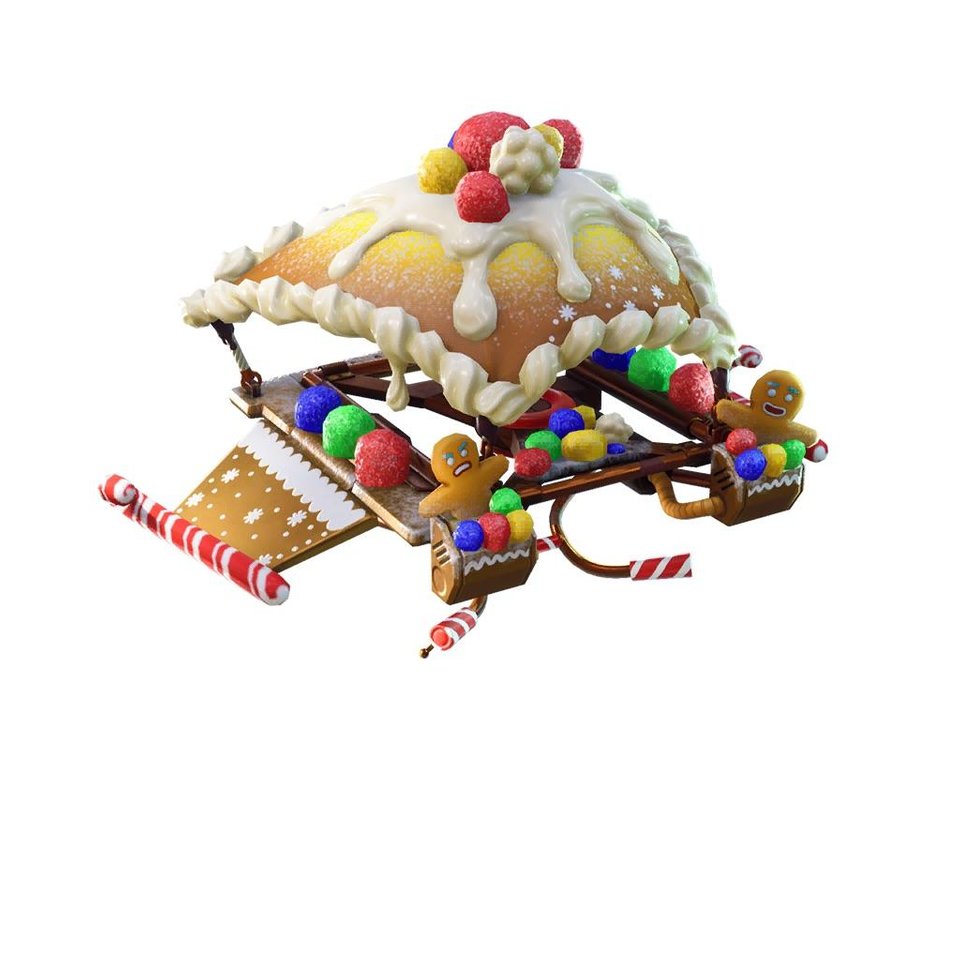 Wraps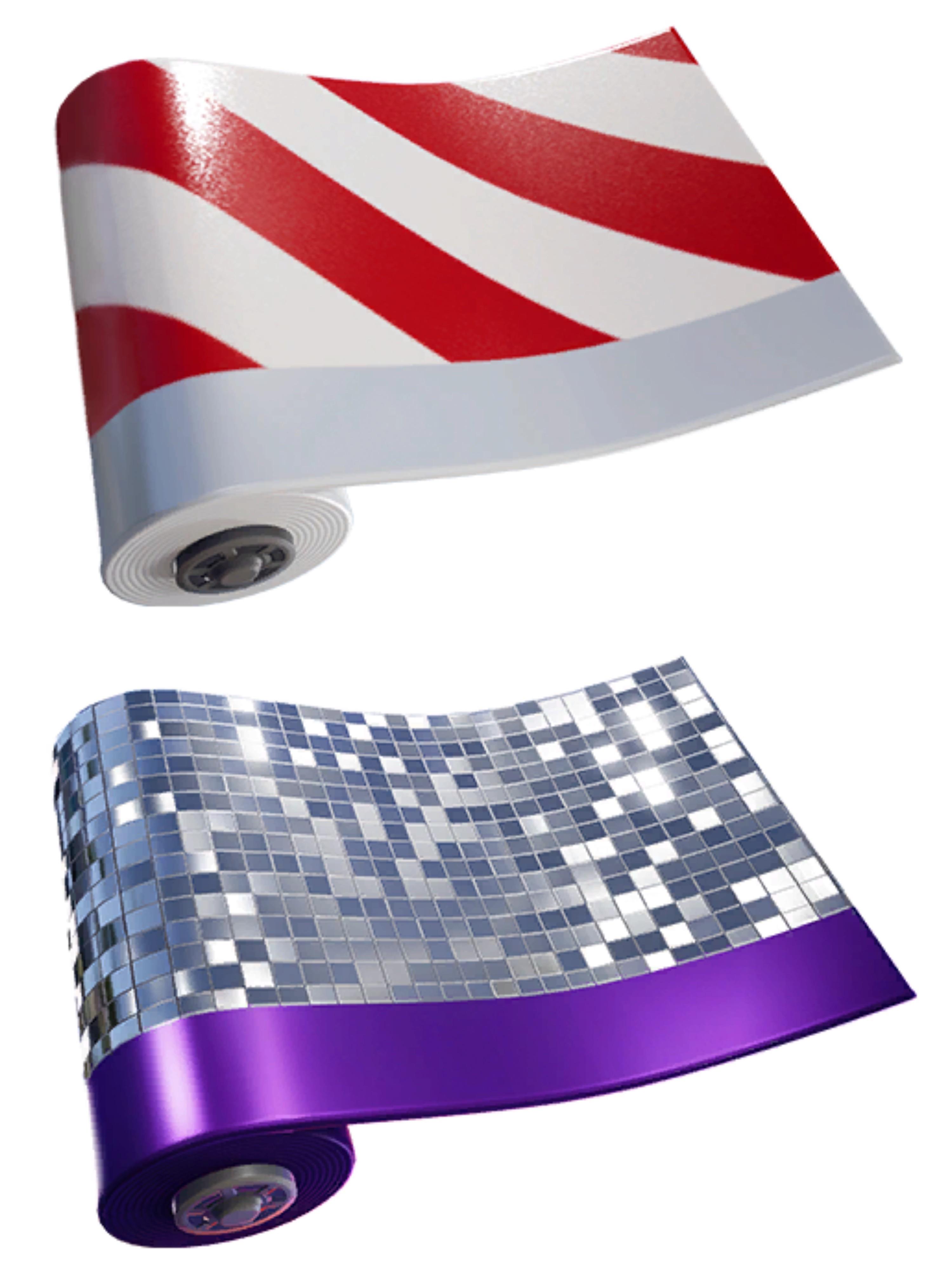 Pets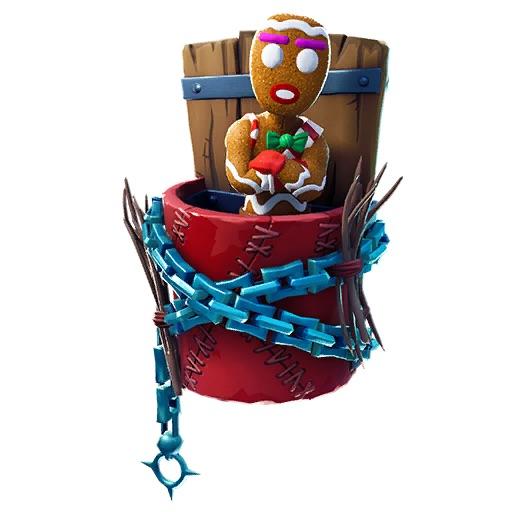 Map
A new completely covered snow map has been leaked. Previously, just the South West corner of the Fortnite map was covered in snow. The new leak appears to cover the entire map, possibly getting ready for the release of the driftboard.