With Fortnite Season 5 coming to an end we are expecting the Fortnite Season 6 Start Date to be September 24th, or 25th. Normally seasons start roughly a week or so after the previously season ended which is why we believe Season 6 of Fortnite will start then. The dates are not confirmed by Epic Games, just an estimate.
Fortnite Season 6 Leaks have been distributed on social media, with in-game files containing traces of a "Volcano". It is believed that the volcano will take place in Loot Lake – getting rid of the pesky lake everybody has to decide to run around or slowly run through. Here is a data-mined image of the Fortnite Season 6 Volcano Leak: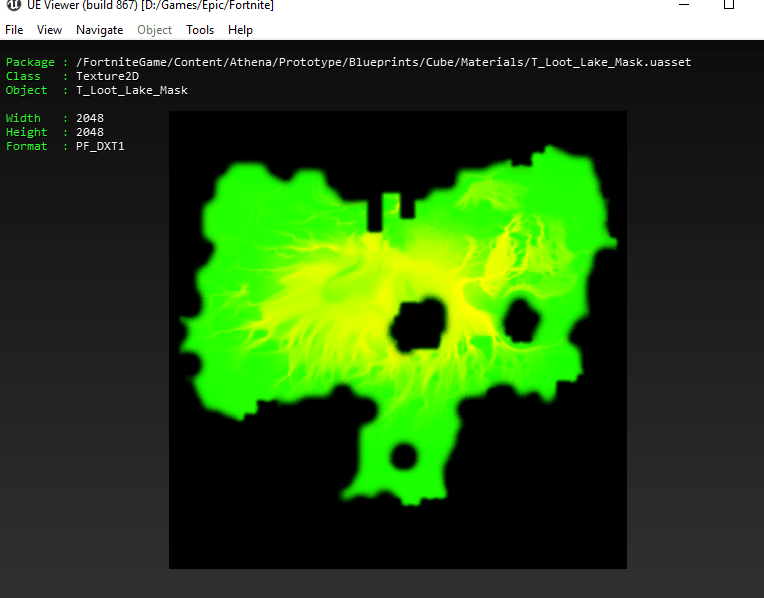 You can also listen to data-mined audio that the cube will start making shortly. It sounds like bubbling water / magma:
Among other things data-mined were "pets". Previous Fortnite seasons have brought us things like sprays in Season 4, and toys in Season 5. It is believe Fortnite Season 6 Pets will be released. We are unsure what these pets are capable of or if they are strictly cosmetic.
Fortnite Season 6 Weapon Skins  were also data-mined. These can change the default color of your weapon. We are unsure if these will actually be released in Season 6, they have just been included in the games files.
Edit: This didn't actually happen (yet). You can view what happened when the Fortnite Cube enters loot lake here.