Call of Duty has officially announced a new map rendition for Rebirth Island is coming on March 23, 2022 at 9AM PT. The update is the first major map over hall since Rebirth Island was released on December 16th, 2020. The update was announced as "upcoming" previously when the Call of Duty Season 2 roadmap was released. The Rebirth Island update is said to include multiple new changes including new points of interest, new modes, new weapon blueprints and more.
Rebirth Map Update
New Point Of Interest – Dock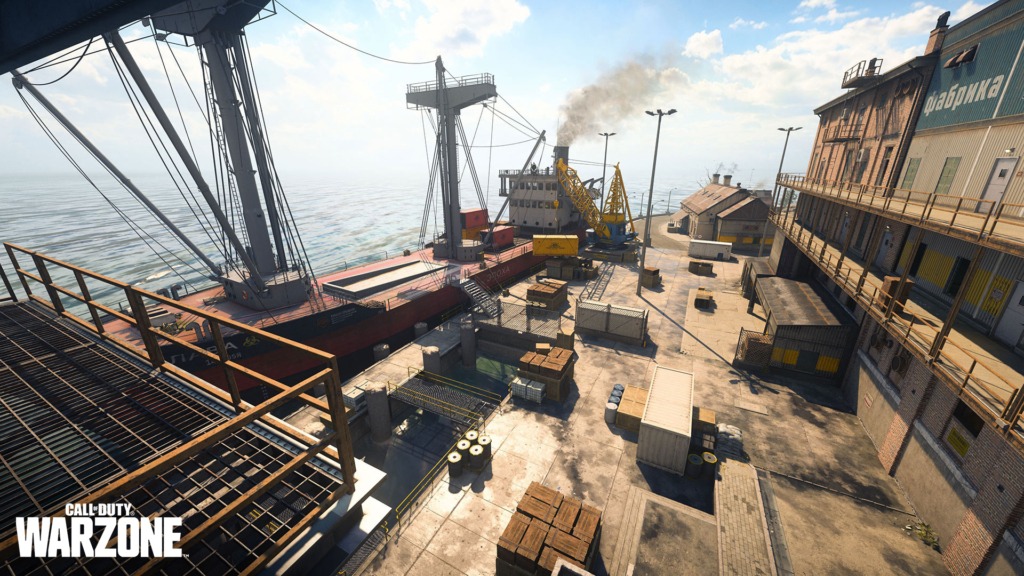 Two new ship points of interest (POI) have arrived. One ship will be positioned just outside of Nova 6, the other opposite the map. These ships will be filled with loot, contracts, and supply drops. The first day of release these will be major hot drops. You can access the ships by gliding in from above, walking the plank or by climbing containers to make the jump.
New Stronghold (Security) Revamp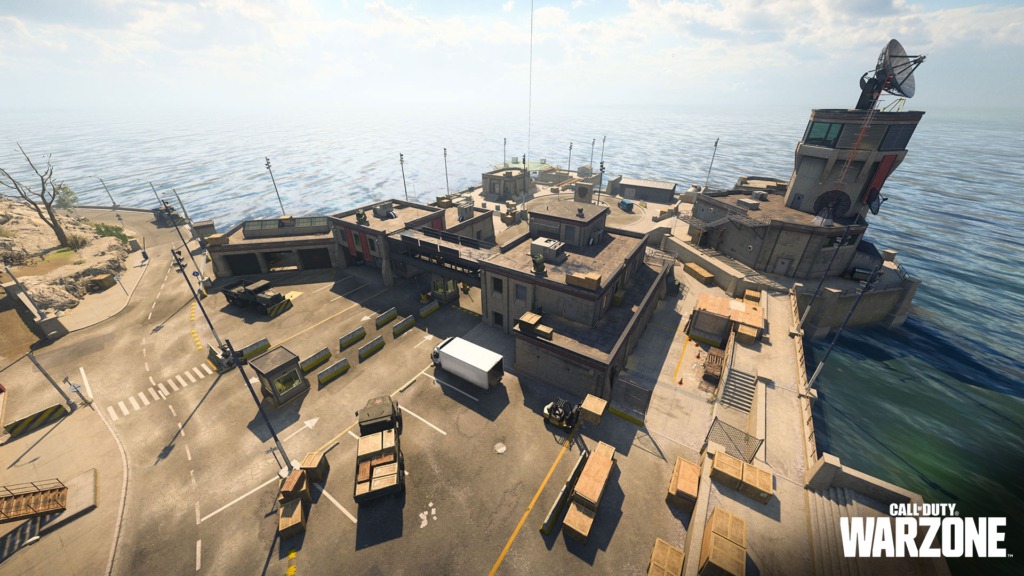 Security Center has had a major overhaul in Rebirth. The point of interest is now being called "Stronghold" – with new buildings and quite a different layout overall. The changes may make the zone more attractive to players now, as it seemed the longer Rebirth was out fewer and fewer players would visit the POI.
Rebirth Weapon Trade Stations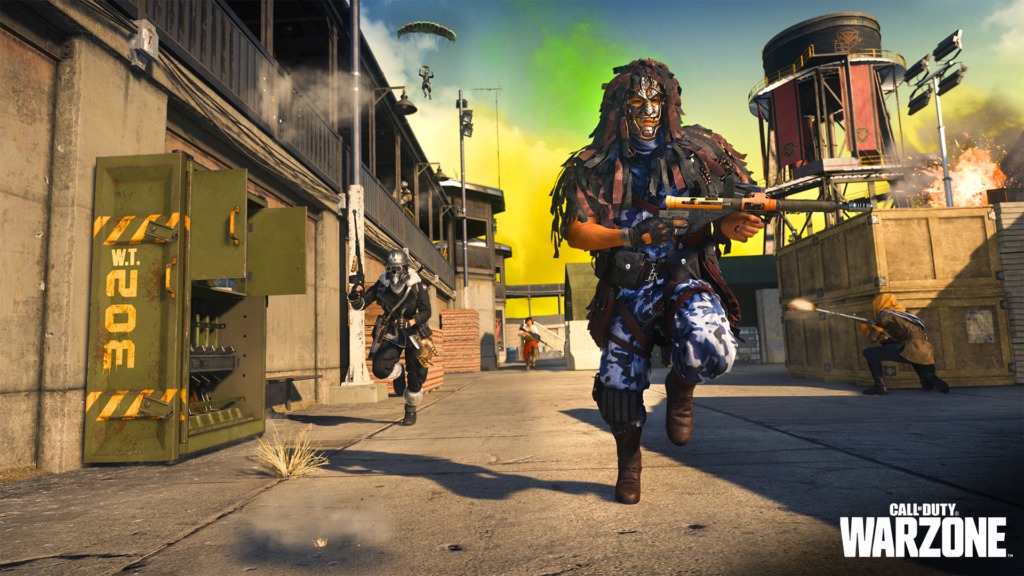 A new set of challenges has been introduced to Rebirth Island. Operators can complete specific challenges using weapon trade stations to unlock new skins, blueprints and more. The weapon trade in stations allow players to trade in their weapons for one of lesser quality and additional items.
Rebirth New Game Modes
Multiple new game modes will be coming to Call of Duty Warzone Rebirth this week. Those game modes include Rebirth Solos, Rebirth Payload & Rebirth Blood Money. You can read the specific details on each game mode on the official Call of Duty blog.