Upon release Warzone 2 has quite a different looting system than the original Warzone. Part of the change is that Warzone 2 now has "loot caches". Warzone 2 loot cache's contain some of Al Mazrah's best loot, and because they contain such good loot they are hidden through out the map. Each loot cache contains rare kill streaks, bags of money and weapons that you would normally have to get from a buy station. If you've played Warzone 2 you've more than likely opened up a loot cache. They are tiny in-ground style cache's that don't look like crates, and are normally somewhat hidden. To help you understand what a Warzone 2 loot cache is, and where to find them check out the map and circled image below.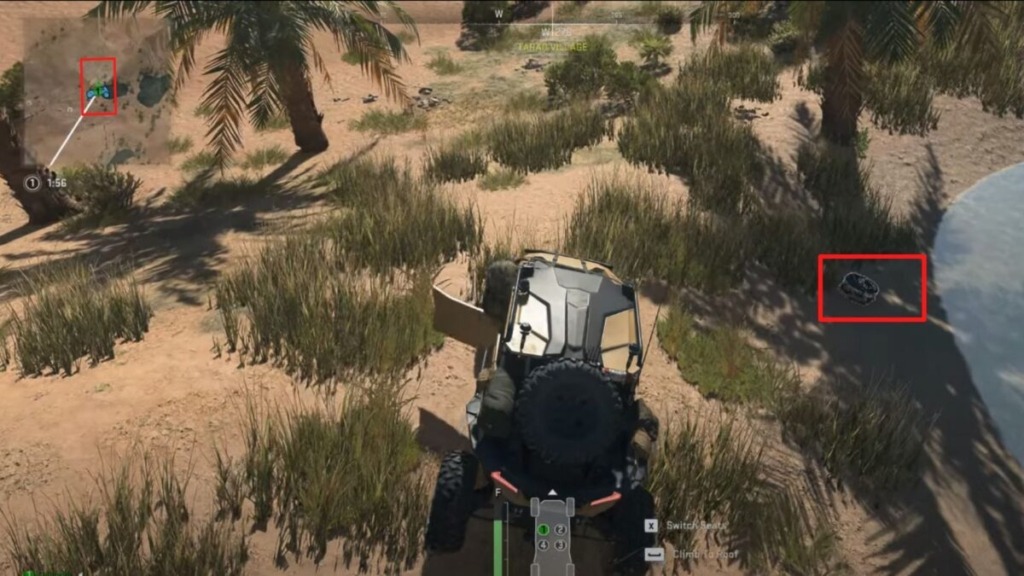 Since money is scarce in Warzone 2 loot cache's tend to be hot drops. When selecting from the loot cache map below which cache you would like to go for, keep in mind that other players may be dropping there as well. Loot cache's are also a solid place to land late game, if you are unable to get your loadout or land anywhere with weapons as they usually contain a solid weapon and kill streak.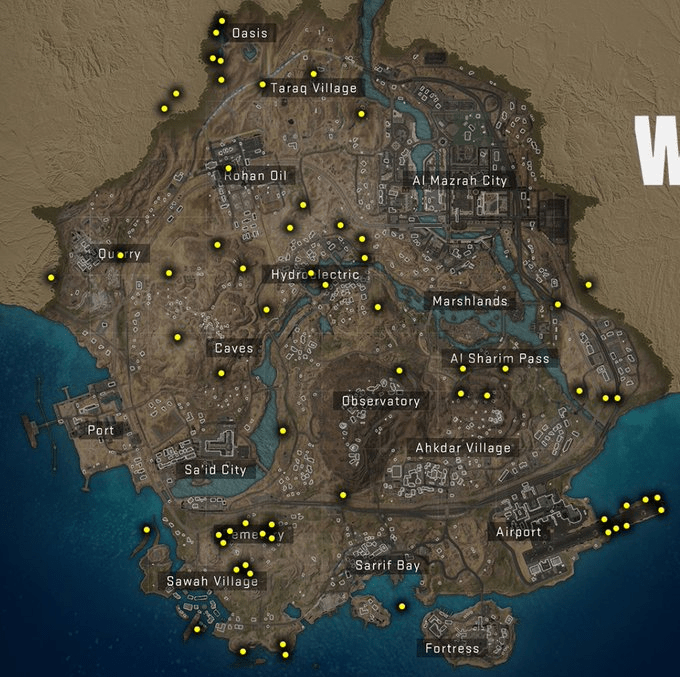 As always if you find any other loot cache locations feel free to drop a comment below so we can have it added to the map.