The Division 2 Wallpapers – Desktop & Mobile Division 2 Wallpapers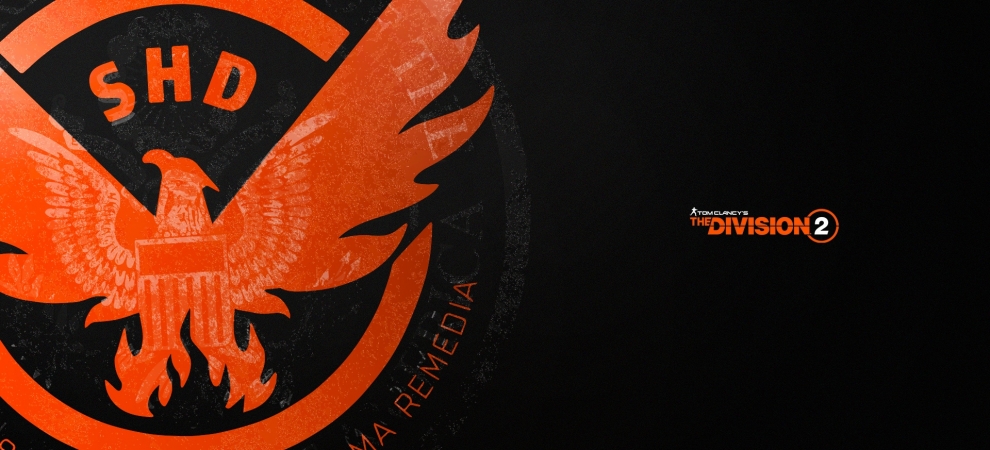 The Division 2 is the much anticipated sequel to the original Division. Tom Clancy's The Division 2 is a shooter role playing game that features multiple different game types that "agents" can play. If you're one of the millions of players of The Division 2 show your  show your support for the game using one of our high definition desktop or mobile wallpapers.
Remember, to use one of the wallpapers please make sure to click on it before saving it so that you can get the full size high resolution wallpaper.
The Division 2 Desktop Wallpapers
The Division 2 Mobile Wallpapers