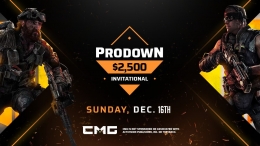 Take a look at live streams, updated brackets, prize breakdown and the teams competing in the CMG ProDown December 16-17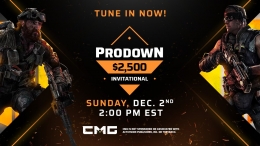 The second CMG ProDown tournament is set to resume December 3, 2018. Take a look at the reamining teams, live streams and bracket.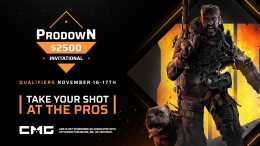 The CheckMateGaming ProDown $2,500 tournament is this weekend. With professional and amateur teams competing online for their share of $2,500. First place will take him majority of the pot at $2,000 and second place will take the remaining $500. The tournament features some of Call...