Ring of Elysium is a battle royale style game created by Tencent Games. If you are an avid player of Ring of Elysium why not match your device with your favorite game with our Ring of Elysium wallpapers. All of the wallpapers are property of their original creator. We have simply put together a gallery of Ring of Elysium wallpapers – not created any of them.
Click on the wallpaper to view the full size, high resolution, high definition wallpaper prior to saving it.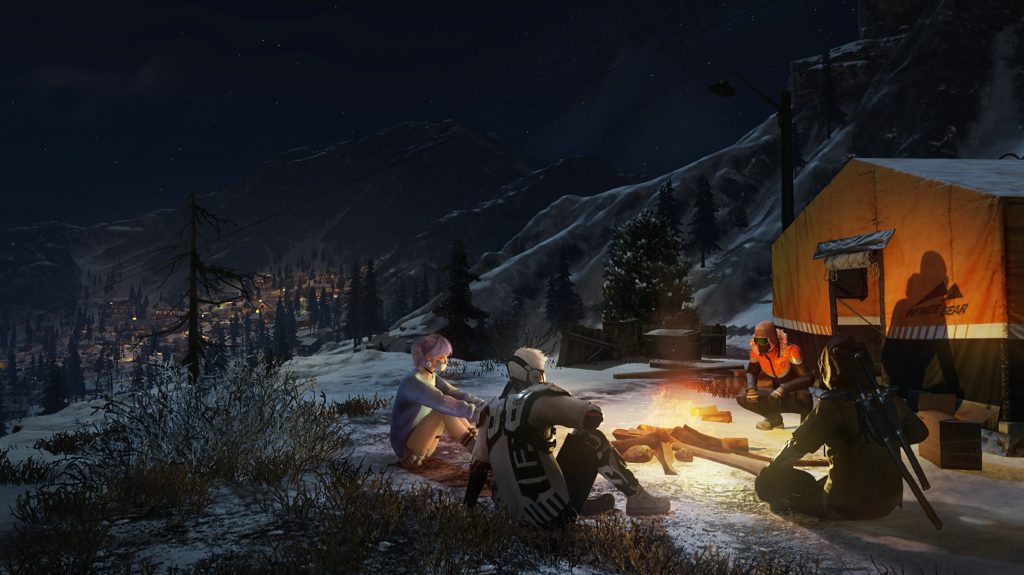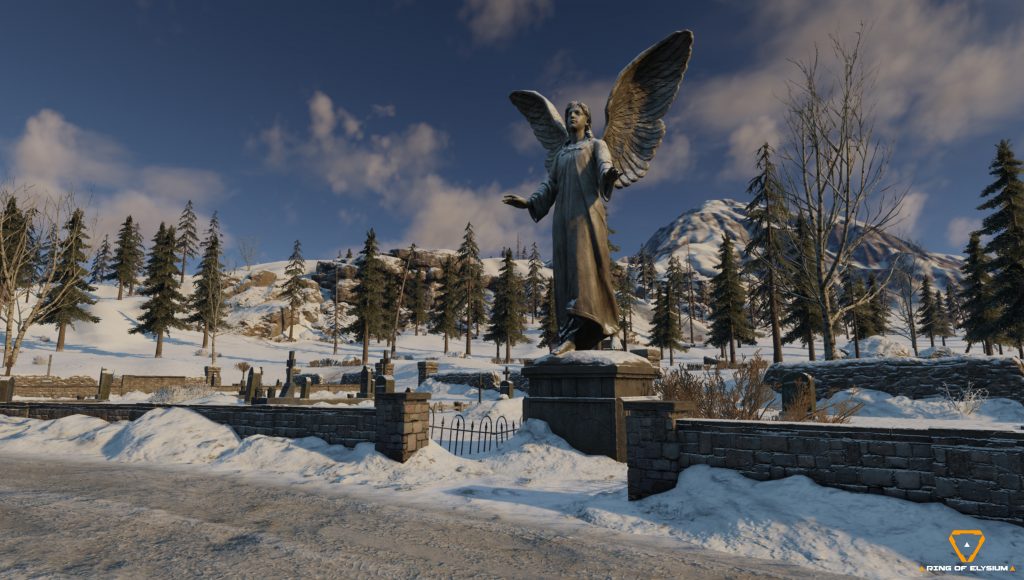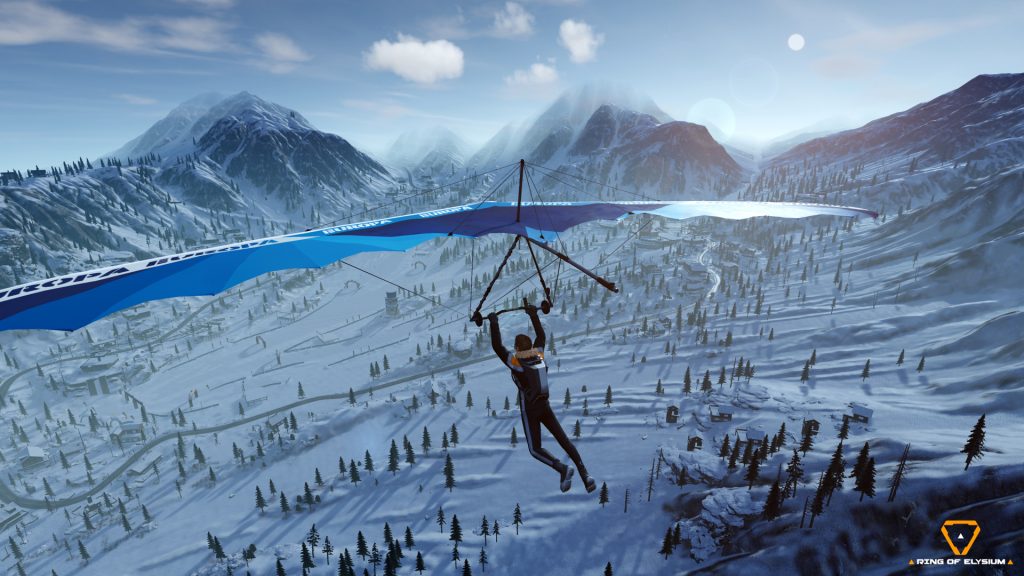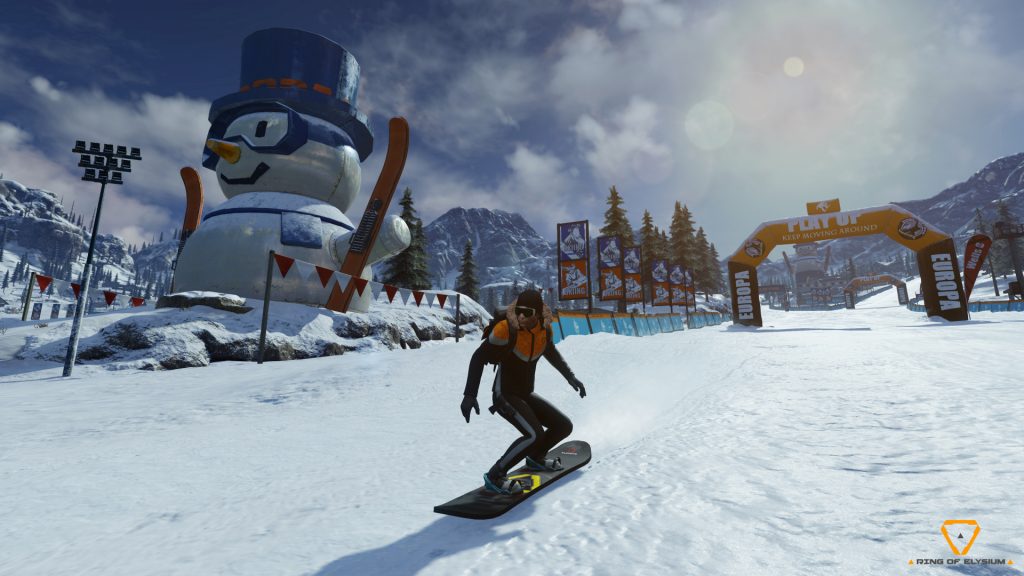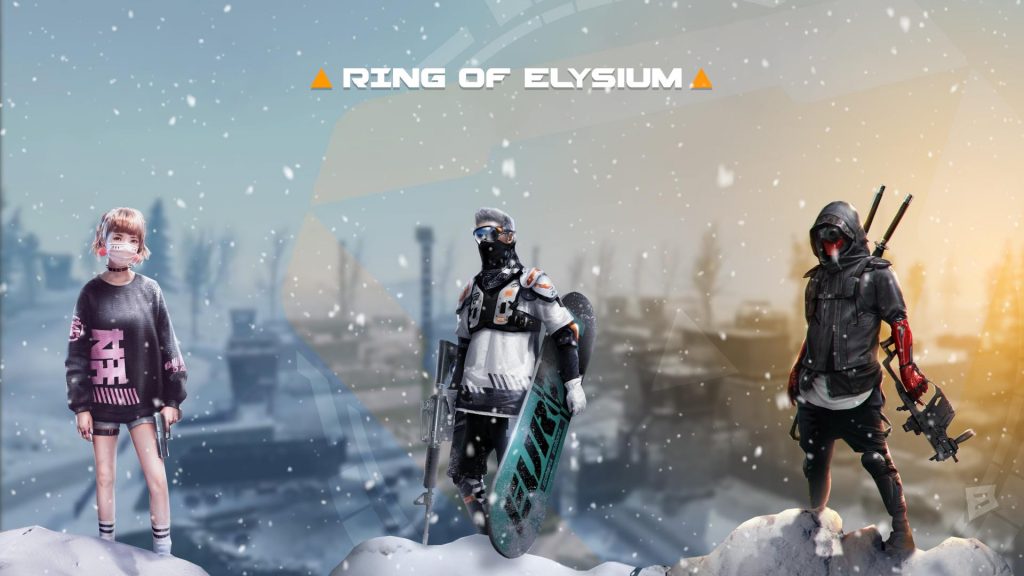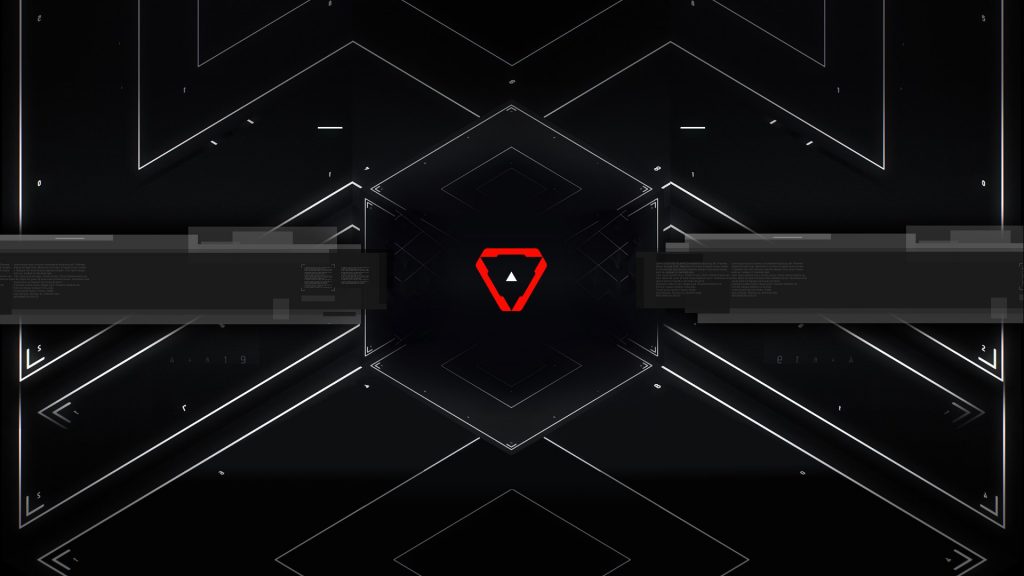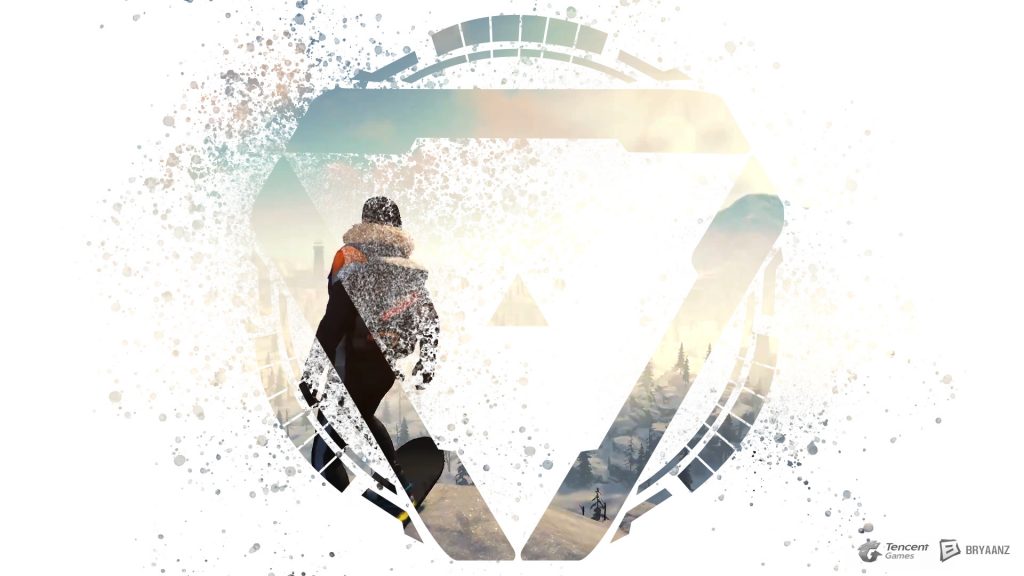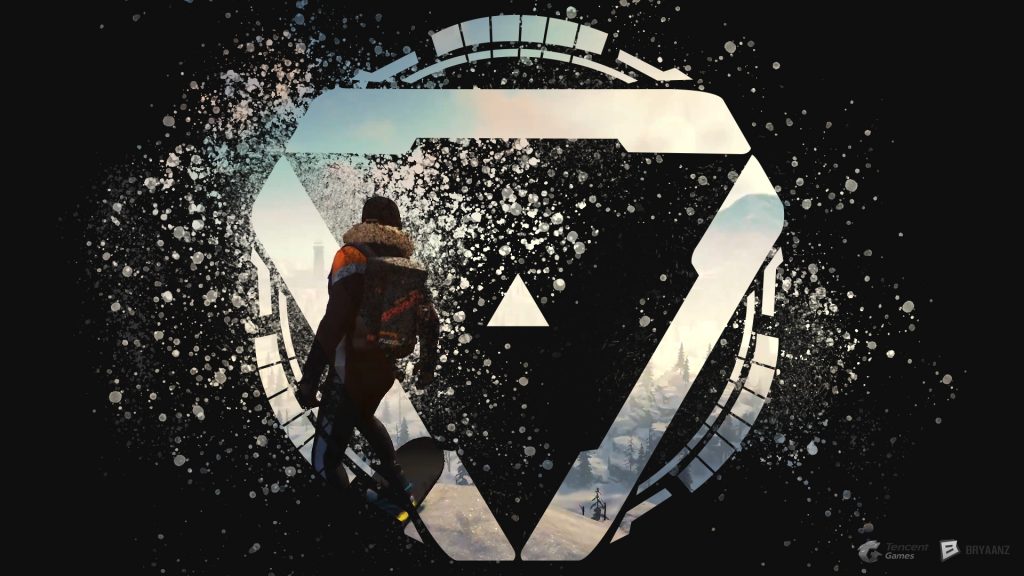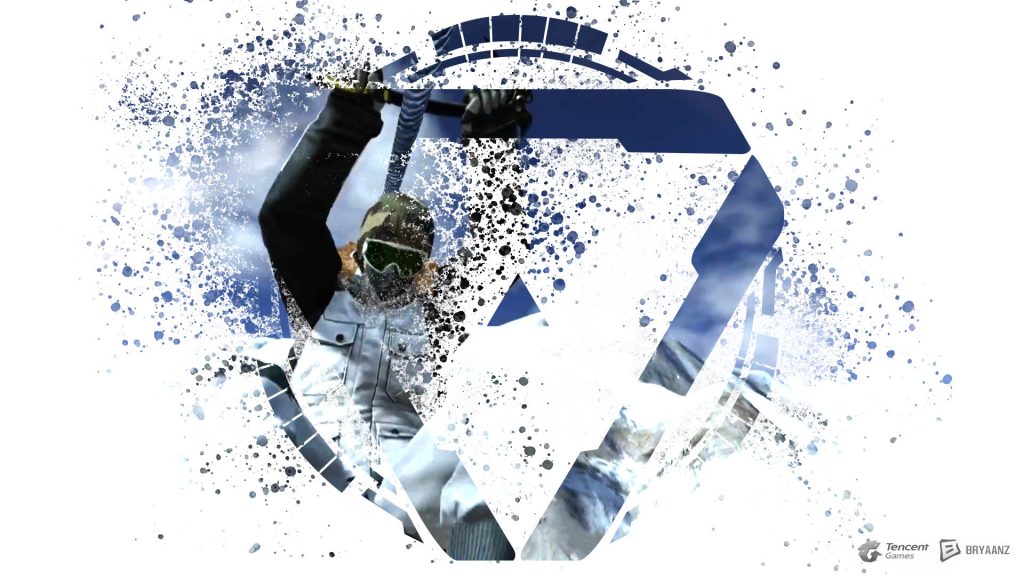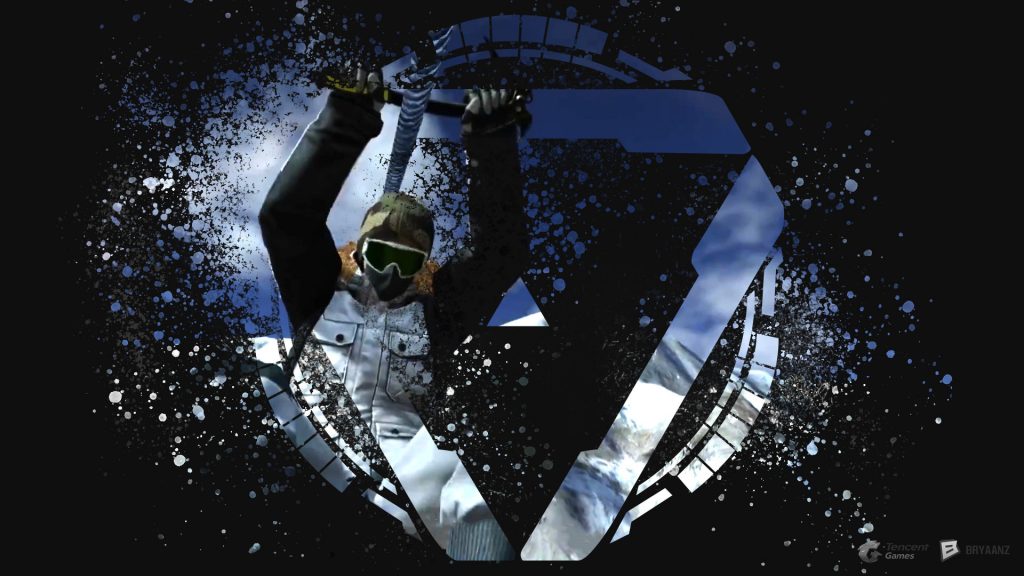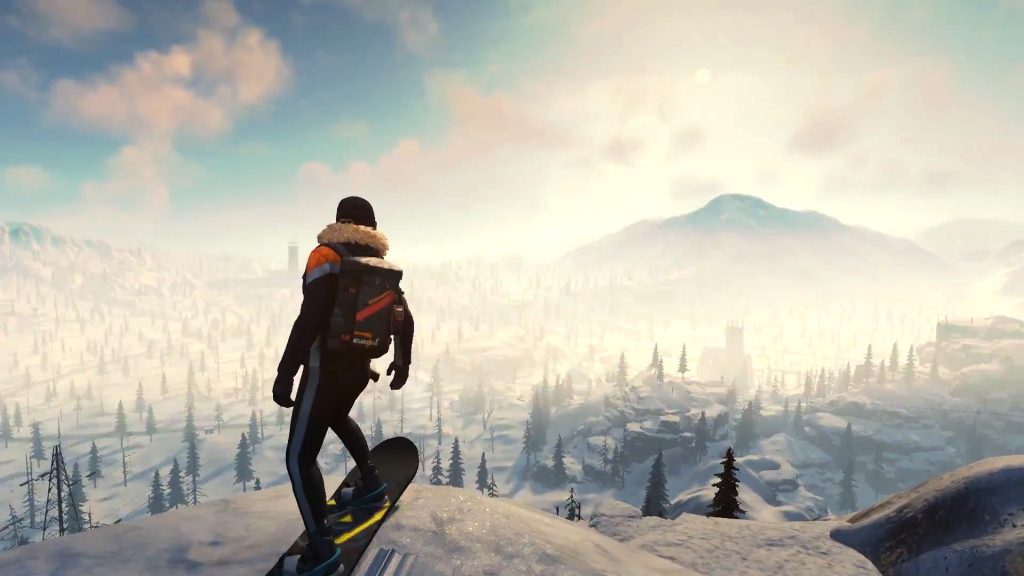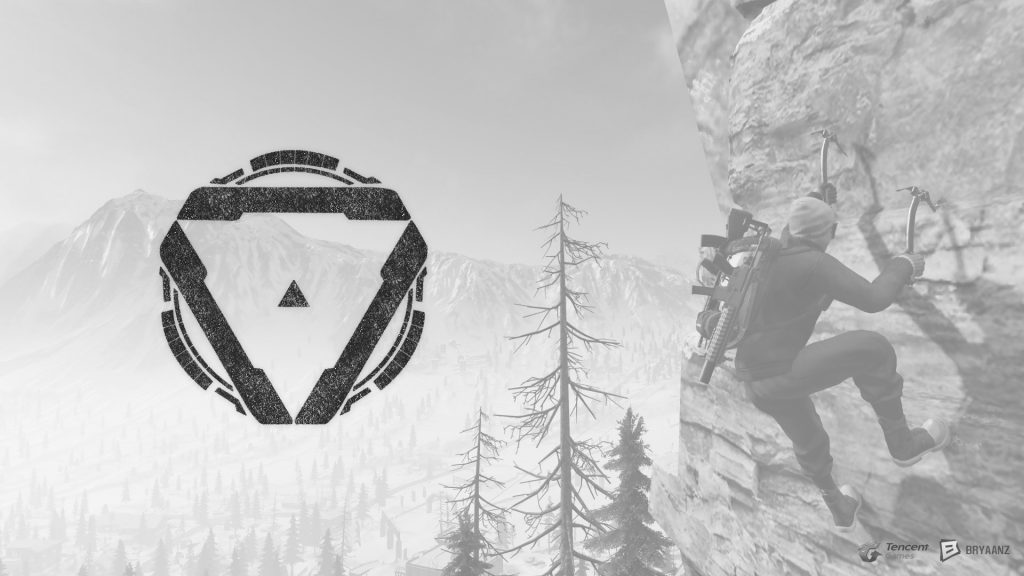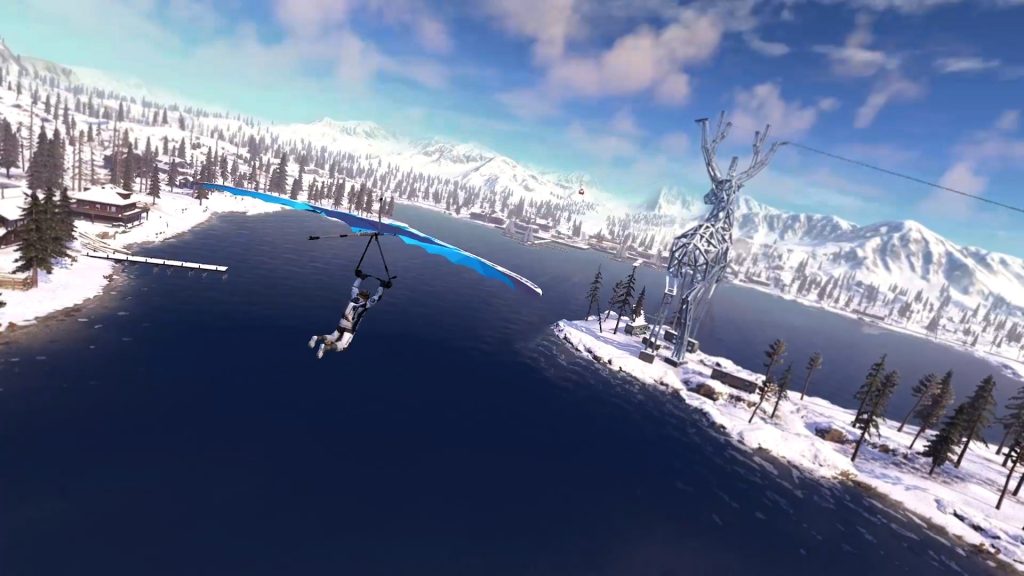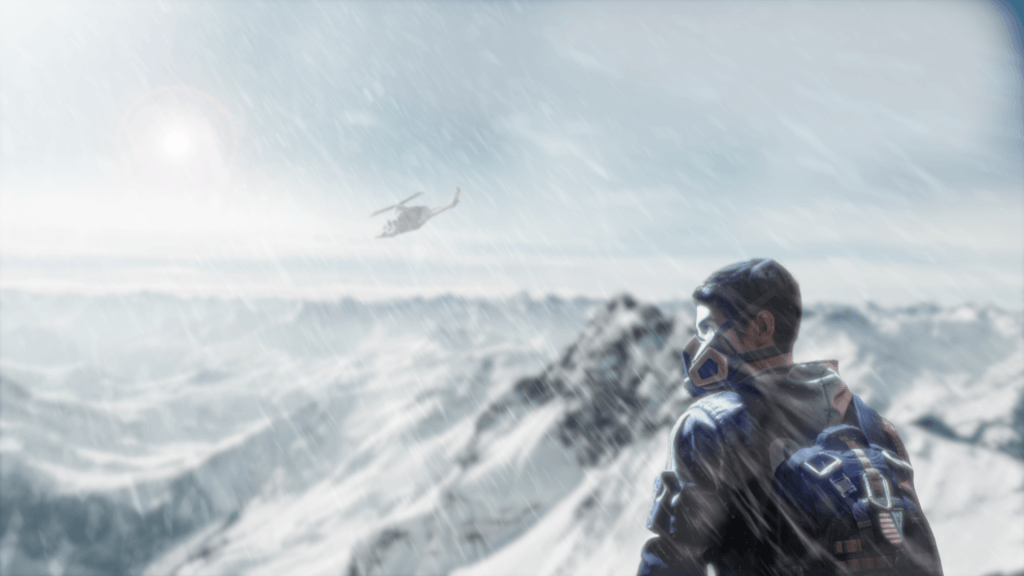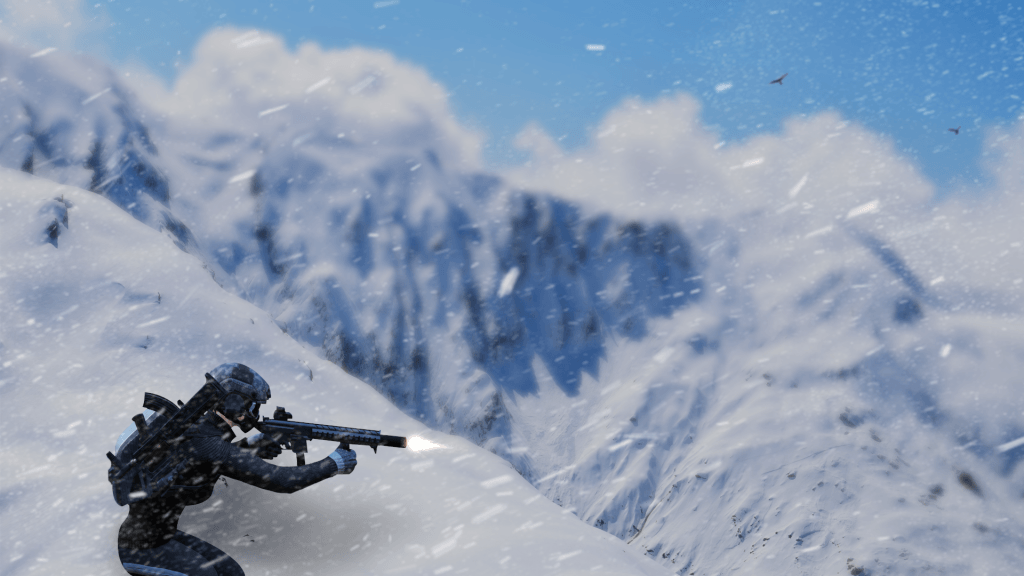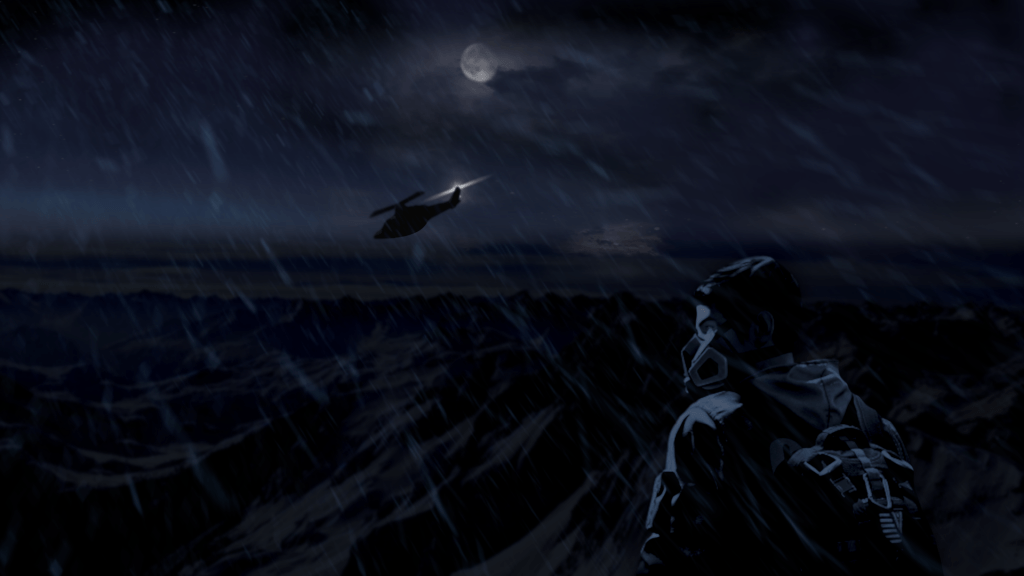 Additional Ring of Elysium Season 2 wallpapers can be found here.