Ring of Elysium Season 4 Adventurer Pass will be released in 3 chapters, with the first chapter of Adventurer Season 4 being released on June 5, 2019 at 2:00 AM PDT. The all new season is set to contain tons of new content such as new characters, vehicles, point of interest and a completely revamped map.
New Characters Max & Big Joe
Aurora Studio, the developers of Ring of Elysium, have already showcased two of the new heroes coming in season 4. The new heroes are Max and Big Joe both showcased by developers in the season 4 announcement. Both heroes will be unlockable by leveling up your season 4 Adventurer Pass and customizable like previous characters released in season 3.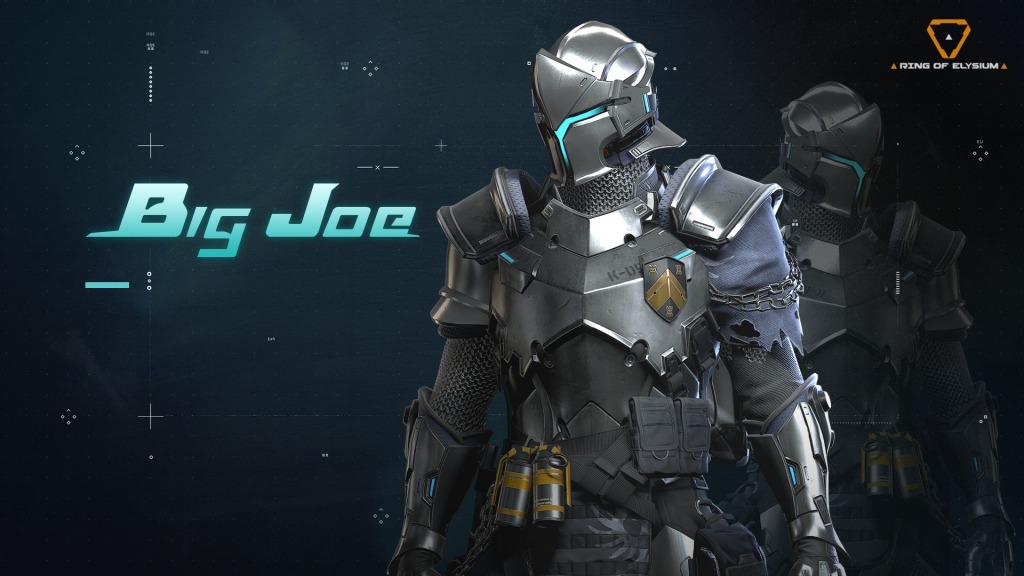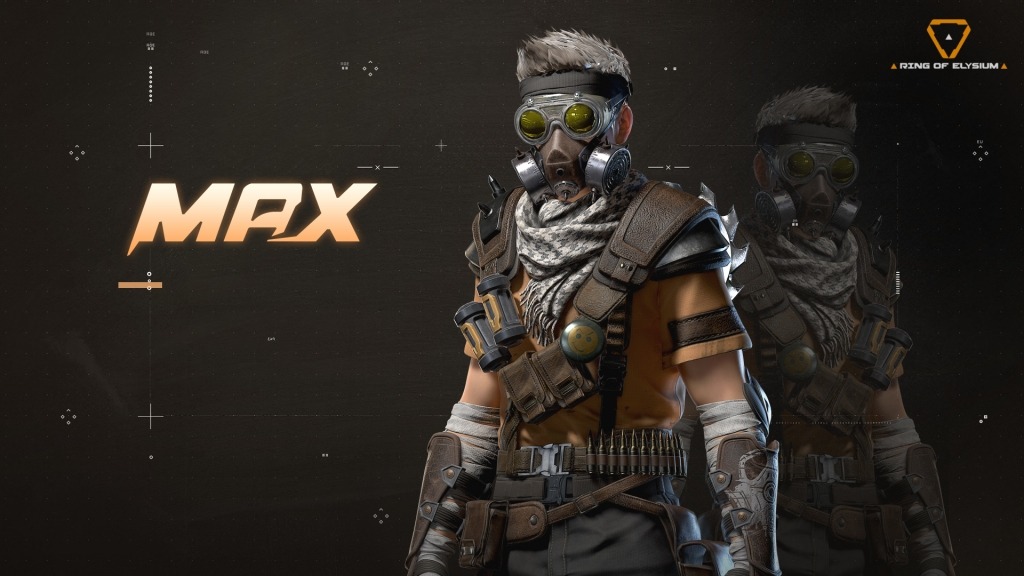 Europa Island Revamp
Part of season 4 that has players most excited is the revamp of the popular map Europa. The map has gotten a complete face-lift and has turned from "paradise island" to "island of the wilderness". Europa now contains a variety of new landscapes including an all new Gobi desert, red soil, loess and coniferous forests.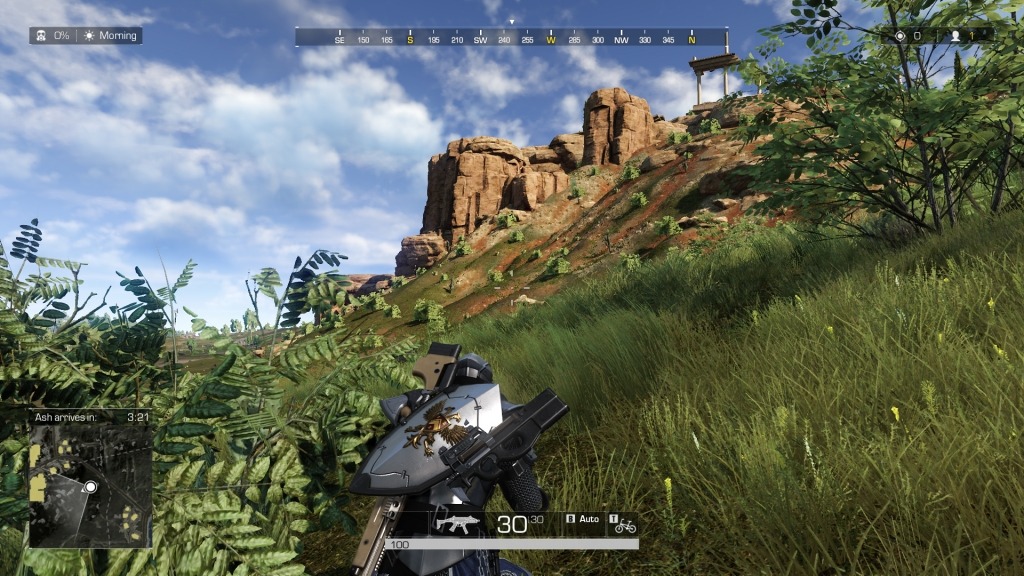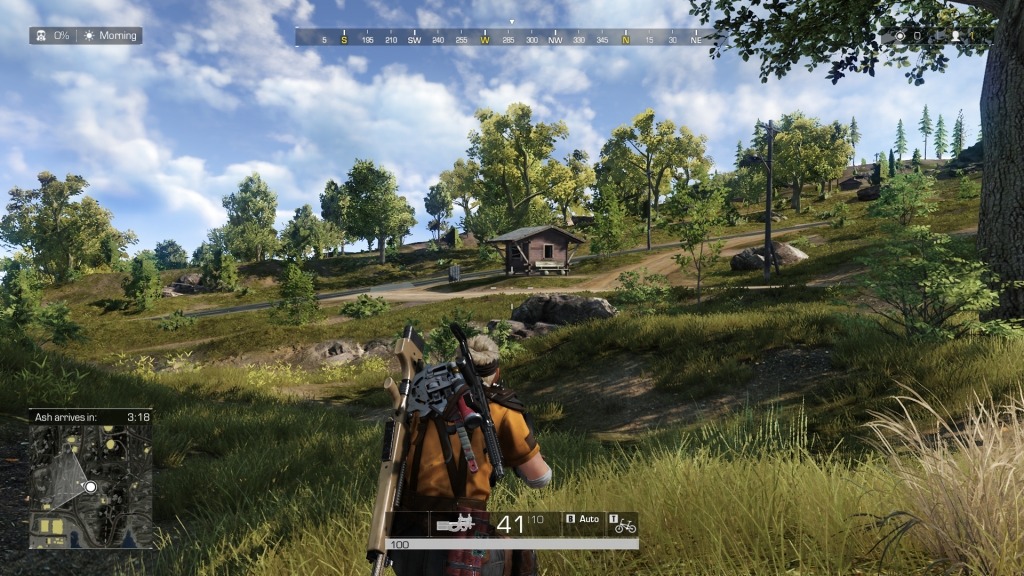 New Features & Improvements
DirectX 12: Ring of Elysium will begin rolling out the DirectX 12 beta client to players beginning on June 5, 2019. The DirectX 12 beta client will be limited to players who fit the minimum system requirements will they test out the games performance on DirectX 12. Requirements to test out Ring of Elysium on DirectX 12 are as followers:
OS: Windows 10.0.10586 (Threshold 2 1511) and above

RAM: 8GB or above

Graphics card: Nvidia Geforce GTX 1060 and above (including Geforce GTX 1060Ti, 1660, 1070, 1070Ti, 1080, 1080Ti, 2060, 2060Ti, 2070, 2070Ti, 2080, and 2080Ti)
Quick-Mark System Reworked: The quick-mark system has been reworked, now allowing players to apply different marks for their teammates, such as marking weapons, equipment, attachments, vehicles, and airdrops
New Weapon & Vehicle Skins: New appearance content will constantly be added throughout each chapter of season 4. Included at release are some new weapon skins, vehicle appearances and more. Each item will be purchasable through the in-game shop on your Adventurer Pass.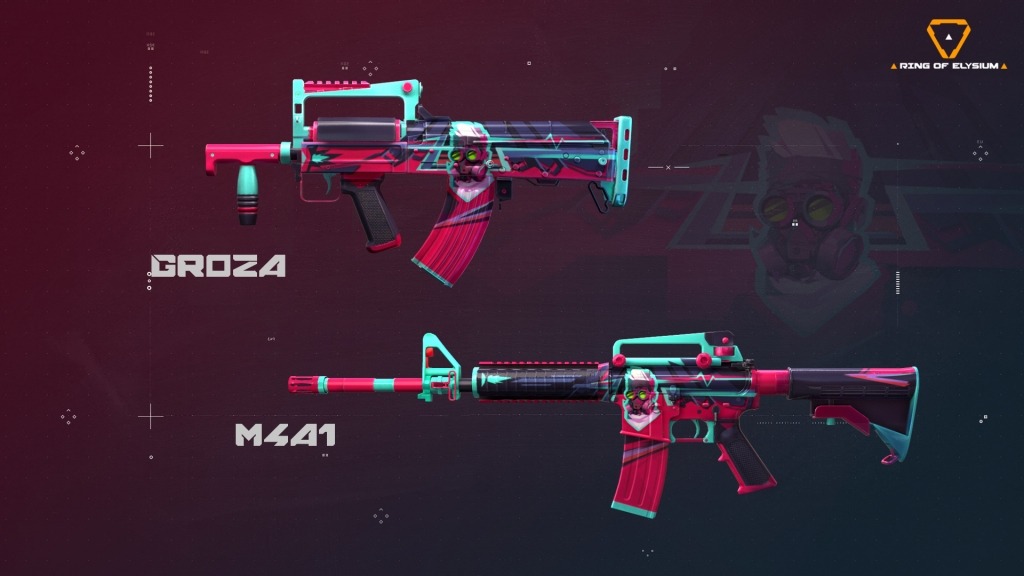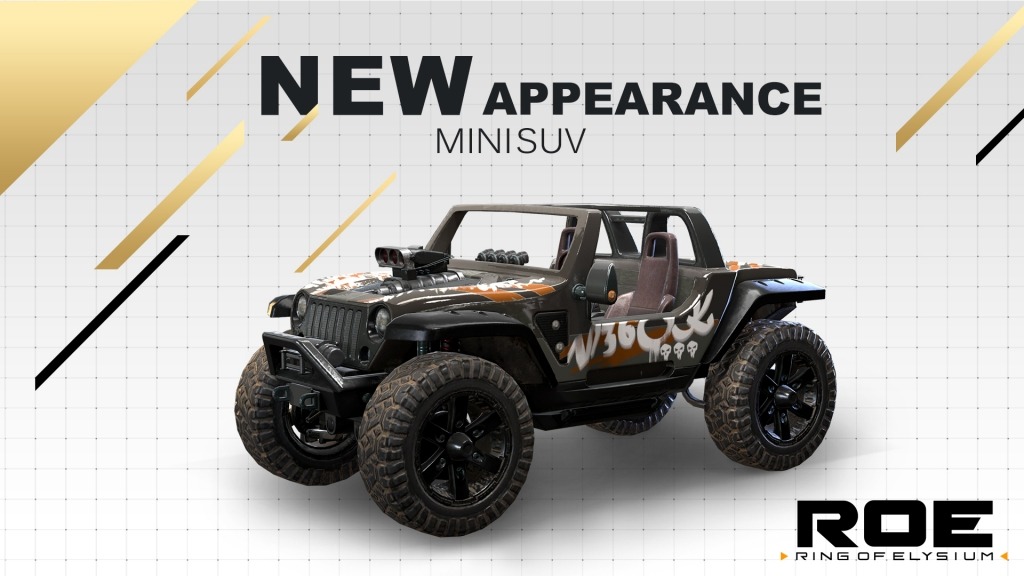 To read more about what else is new in the season 4 Adventurer Pass check out the official patch notes on Steam.