A new patch is set to go live on February 28, 2019 in Ring of Elysium. The patch includes new challenges, vehicle skins, weapons and more.
Firstly, the new challenges will be called the "Pinnacle Challenges". The reward for completing the Pinnacle challenges is a free battle pass, worth 950 e-points. The challenges will be live from February 28, 2019 – March 26, 2019. In total the Pinnacle challenges contains 9 different challenges, with 3 new challenges unlocking each week.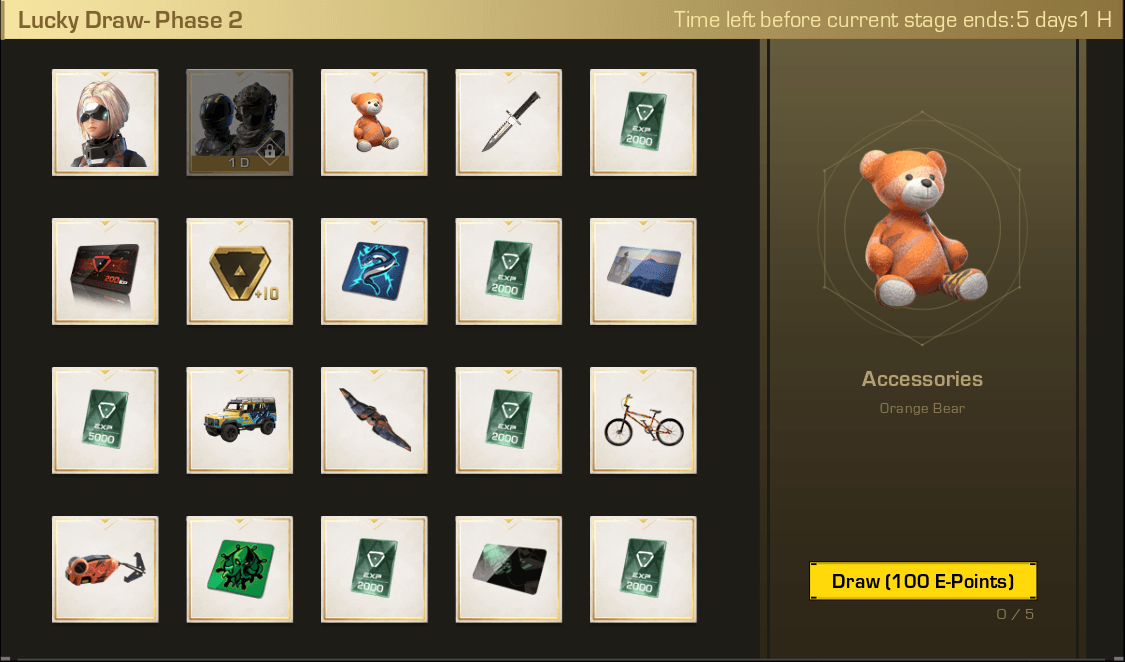 Also included is the Lucky Draw – Phase 2. This will also run February 28, 2019 – March 26, 2019 and will be divided into 4 stages. During each stage players will be able to draw 5 times and each draw costs 100 e-points. Keep in mind that items already drawn will not be repeatedly rewarded. The rarest reward that can be drawn is "Sylvia" a new character players can draw and use in RoE.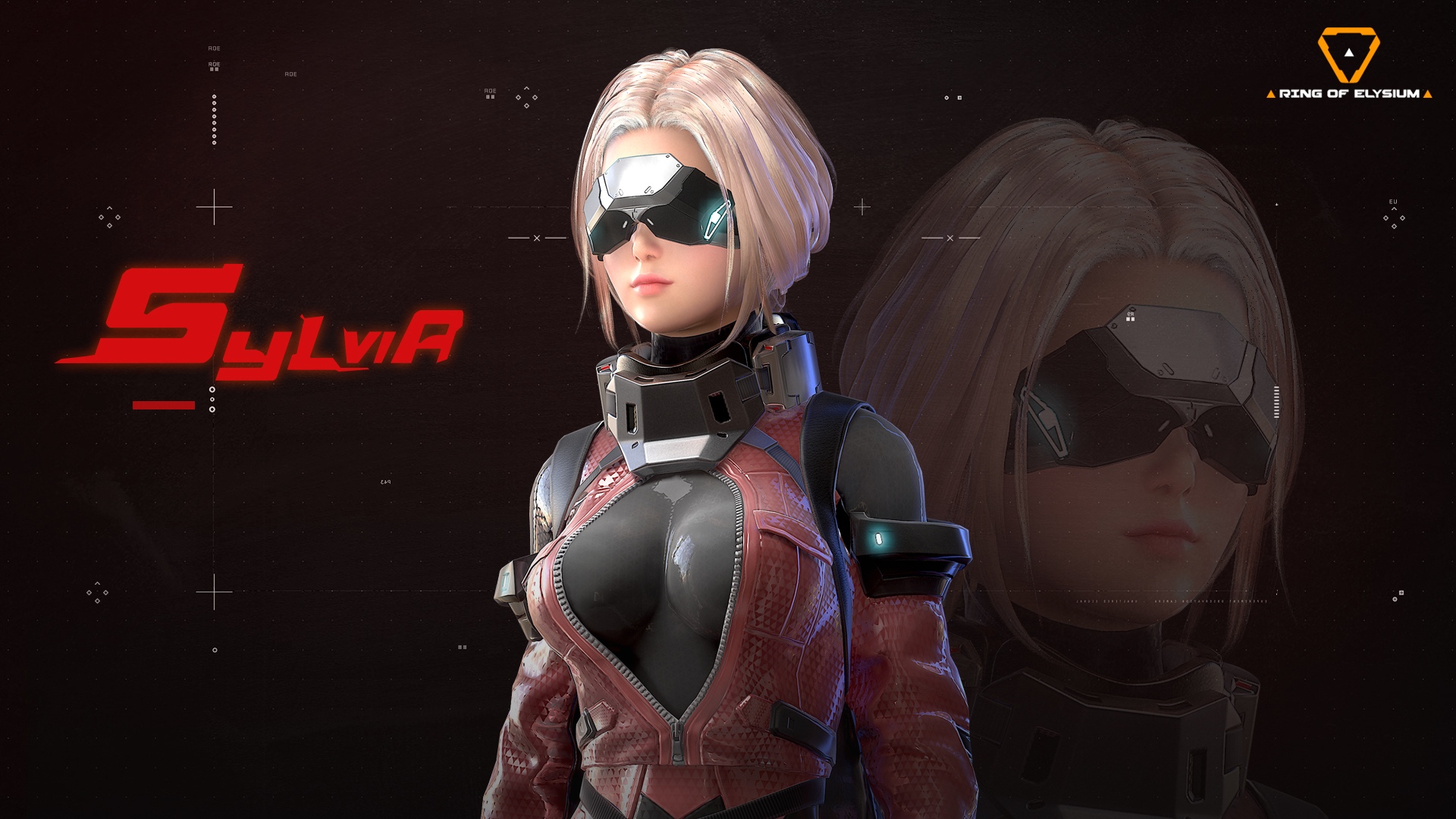 There have also been new additions to the store. Players can now purchase new tropical vehicle appearances and bling.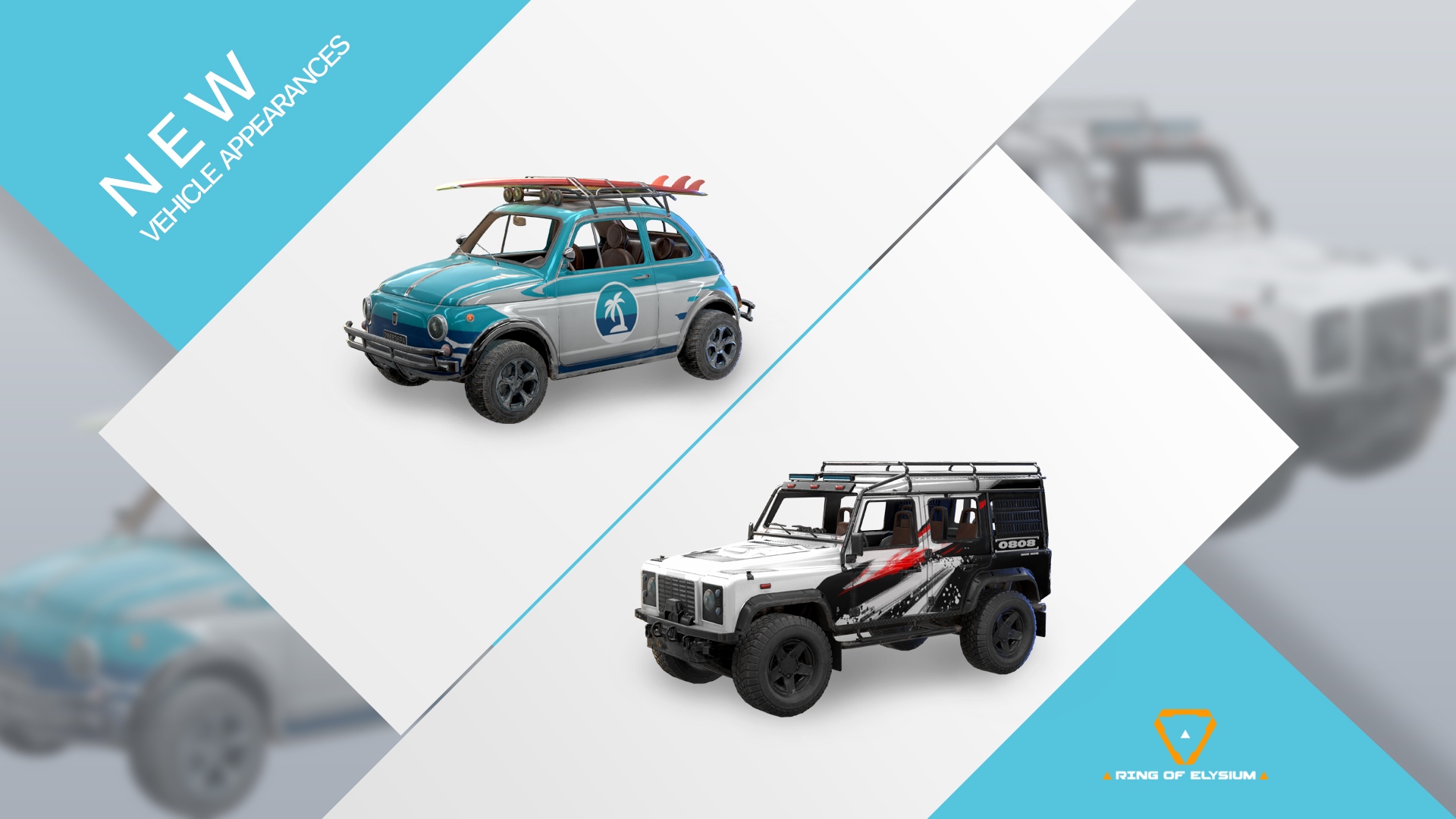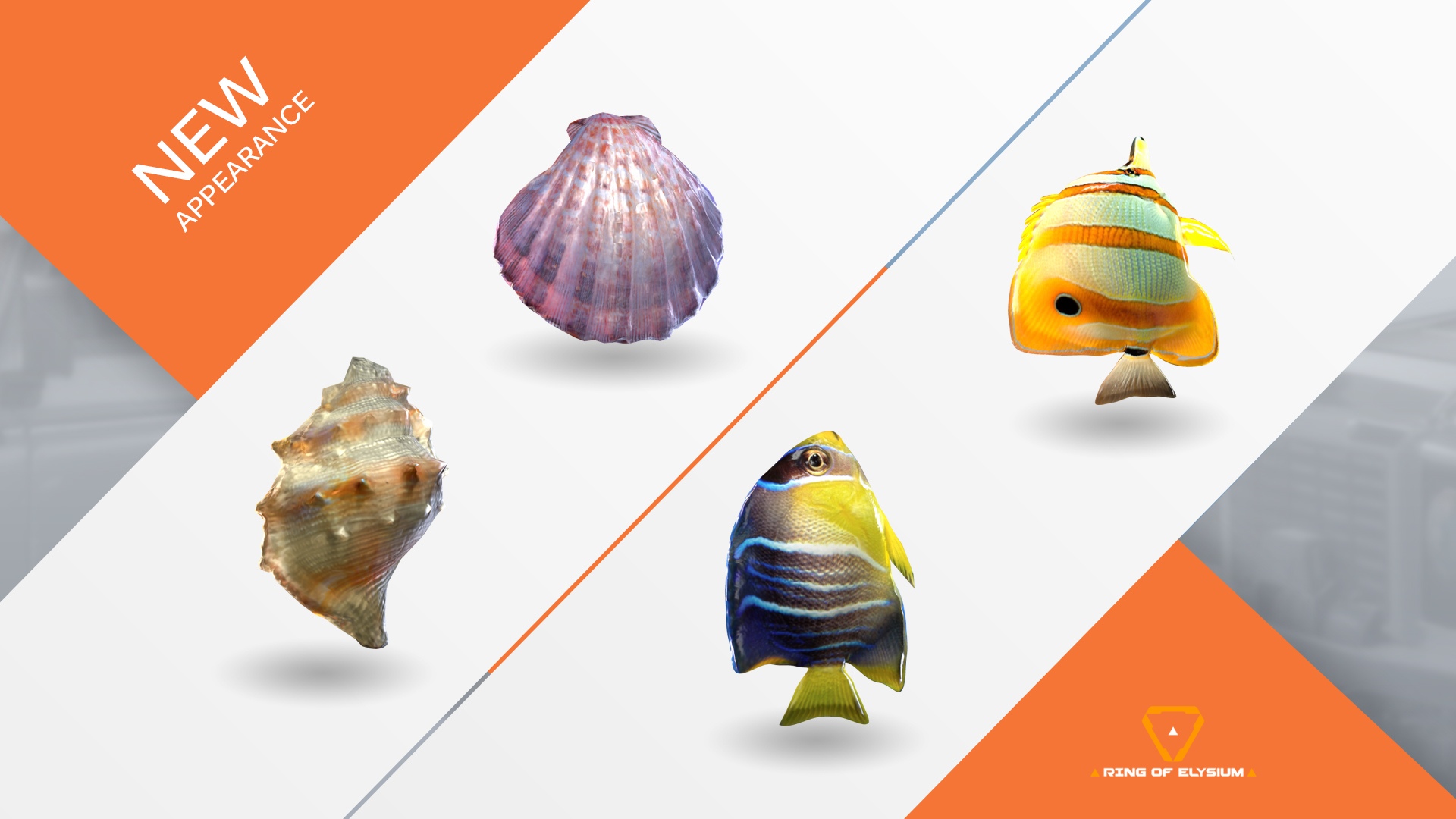 Along with all of the new content a new weapon has been added to the game. The AK-15 will go live in Ring of Elysium on February 28, 2019. The weapon contains the same 4 attachment slots as the M4A1 and uses the 7.62mm ammo type. Rumors have it that this will be the new best assault rifle in the game.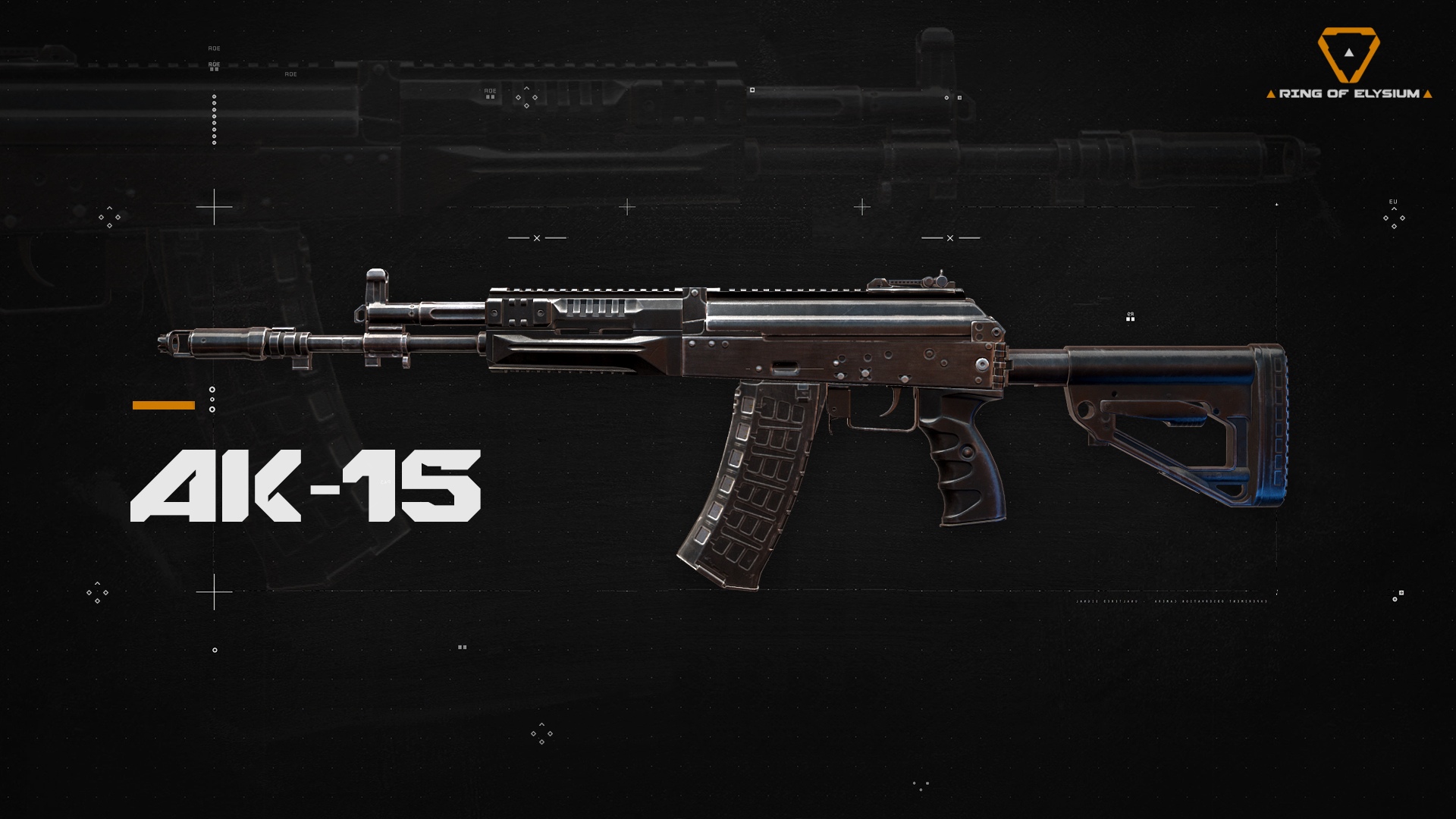 Also in the patch is stability and graphic improvements, and bug fixes. Players who were having a hard time running the game before may be able to get a little more FPS out of the game after this patch.
Ring of Elysium February 28 Complete Patch Notes
Event: Pinnacle Challenges

To give back to everyone's long-term support, we have released the [Pinnacle Challenge] event in this update, the ultimate reward of this event is a FREE Season 3 Adventurer Pass which is worth 950 E-Points!
Event period: February 28 – March 26, 2019 (Pacific Standard Time)
Event rules:

There is a total of 9 Pinnacle Challenges, and we will unlock 3 challenges per week:
The first 3 challenge unlocks on February 28
The fourth, fifth and sixth challenge unlocks on March 7
The last 3 challenge unlocks on March 14

Complete any 7 out of the 9 Pinnacle challenges during the event period to receive your FREE Season 3 Adventurer Pass!

Event: Lucky draw – Phase 2

The Lucky Draw system is back and updated with new rewards! With an alluring prize pool including traversal equipment appearances, new accessories, vehicle appearances, portraits, and loading screens! On top of that, Adventurer Pass users also have a chance to draw a special Sylvia character style – Sweet Intoxication!
Event period: February 28 – March 26, 2019 (Pacific Standard Time)
Event rules:

This event is divided into four stages (first 3 stages are 7 days, and the last stage is 6 days), during each stage, players can draw 5 times, and each draw costs 100 E-Points
The Adventurer Character trial card in the prize pool is only obtainable for the Free Pass users by chance, while the Sylvia special character style is only available for Adventurer Pass users by chance
Players are guaranteed to get one item from the prize pool per draw, and items already drawn will not be repeatedly rewarded

Event: Daily Check-in

The daily check-in system continues! During March 2 – March 8 (Pacific Standard Time). Free pass users can log-in to the game and receive a 7-day limited time Adventurer Character trial card of Bradley (base character) on the first day, and Adventurer Pass users can log-in to the game and receive 100 E-Points on the first day; in addition, all users can get the new Glider appearance for free after checking-in for 7 days!

Store

Added 4 new tropical island themed accessories and two vehicle appearances (mini-compact car and SUV)

Weapons

Added a new weapon: the AK-15, this weapon has the same four attachment slots as the M4A1, combined with the deadly firepower provided by its 7.62mm ammunition. A fully kitted AK-15 will be an absolute beast! Can it dethrone the M4A1 and become the new king of ARs? Let's wait and see!
Increased the R870's pump speed and reduced the bullet spread
PKM can now be equipped with the following sights: Red dot, Holographic, and the 2X scope
VKS will no longer be found in airdrops; it will be spawned in the map
Increased the bolt pulling speed of VKS
Increased the speed to swap out SMGs and pistols
The Desert Eagle can now be equipped with the Red dot sight
Increased the damage of the Desert Eagle and its headshot damage multiplier (now, you can "one-deag" players equipped with the regular Helmet!)
Reduced the weight of 7.62mm ammunition
Improved the vision of the 2X/4X/8X scopes

Graphics

Greatly improved the "Standard" option's Anti-aliasing effect, also making the graphics more stabilized, we recommend everyone to use the "Standard" Anti-aliasing option to experience a better graphics performance!

Audio options

New option: "Enable 3D Audio Spatialization", this option enhances the sound positioning and helps the player to judge the position of opponents, including the distance, barriers between the characters, whether the opponent is upstairs or downstairs, etc. This option is especially helpful for the gunshot and footstep sounds of opponent players. (Please note that this option is turned off by default)

We recommend that you enable the HRTF sound processing option while using the 3D Audio Spatialization to achieve the best positioning sound effects

Performance

Optimized the loading speed of the lobby scene and lobby character display
Optimized the performance logic of special effects to reduce CPU usage
Optimized the memory usage of the client
Optimized the lag issue caused by loading large textures
Optimized memory usage of third-party character weapons and traversal equipment textures to reduce performance usage

Characters

Optimized the body proportions and hair effects of the Sylvia-Ghost character styles

Gameplay

Increased the swimming speed while swimming underwater

Bug fixes

Fixed an issue where the reload sound effect was played twice in some cases
Fixed an issue where the lobby background music- 08 could not be played
Fixed an issue where some item model remains on the map and could not be picked up
Fixed an issue where an incorrect BMX bike model flickered when starting to spectate a player riding the BMX bike
Fixed an issue where the weapon holding posture was incorrect after getting off the BMX bike in FPP mode
Fixed an issue where the Tactical Stock item name showed "(M4A1)"
Source: Steam