OpTic Gaming and Mountain Dew GameFuel have announced their partnership on OpTic Gaming's docuseries "Vision". The partnership is the second time Pepsi has partnered with OpTic Gaming to launch one of their new products. Pepsi previously partnered with OpTic Gaming to launch Brisk Mate. Mountain Dew GameFuel is flavored energy drink geared towards esports and gamers. Pepsi is set to launch 4 flavors of GameFuel in early 2019 – Charged Cherry Burst, Charged Berry Blast, Charged Tropical Strike, and Charged Original DEW.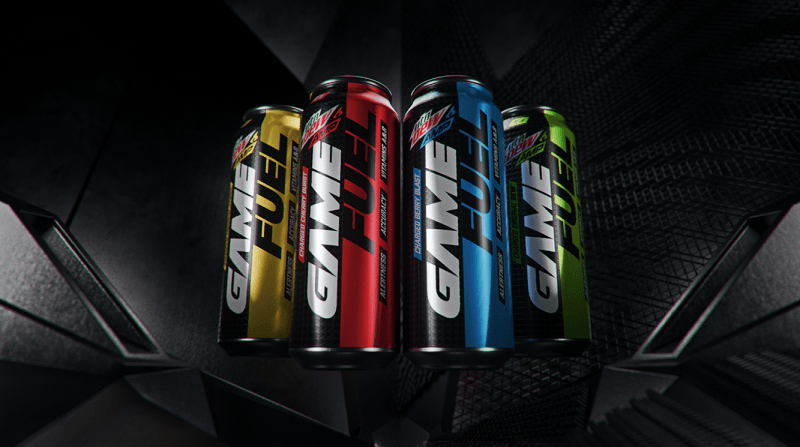 Along with partnering with OpTic Gaming, GameFuel has also partnered with the Call of Duty World League (CWL). The partnership will allow players attending the CWL Las Vegas tournament this weekend prior to it's full release.
"MTN DEW AMP GAME FUEL shares our vision for growing the audience for esports, and will help us deliver unique experiences for fans at each Call of Duty World League event this season, as well as help create exceptional content for viewers online,"

-Brandon Snow, CRO of Activision Blizzard esports leagues
Keep in mind that Mountain Dew is partnering with OpTic and the CWL to launch it's new product GameFuel, but it isn't the only team that Mountain Dew partners with. Currently Mountain Dew partners with SK Gaming, Immortals and Dignitas.