Spider skins are coming to Fortnite. No, not Spiderman, but actual spider themed skins. The skins have been data mined by Reddit users when patch V6.10 was released. Along with the skins being leaked there were also spider backblings, gliders, and more. Take a look at the Fortnite season 6 spider leaks below.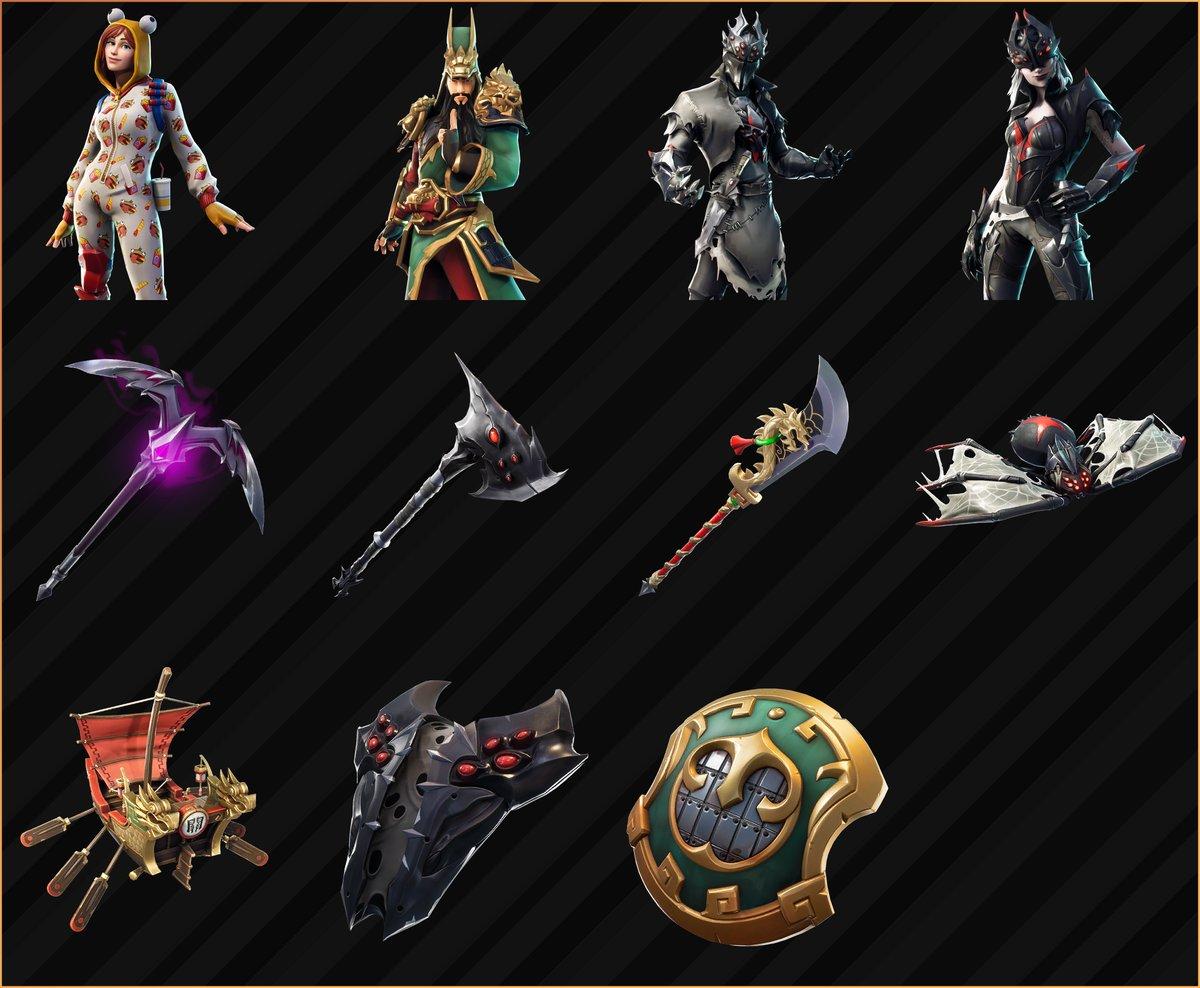 Arachne (Legendary)
Weave a web to victory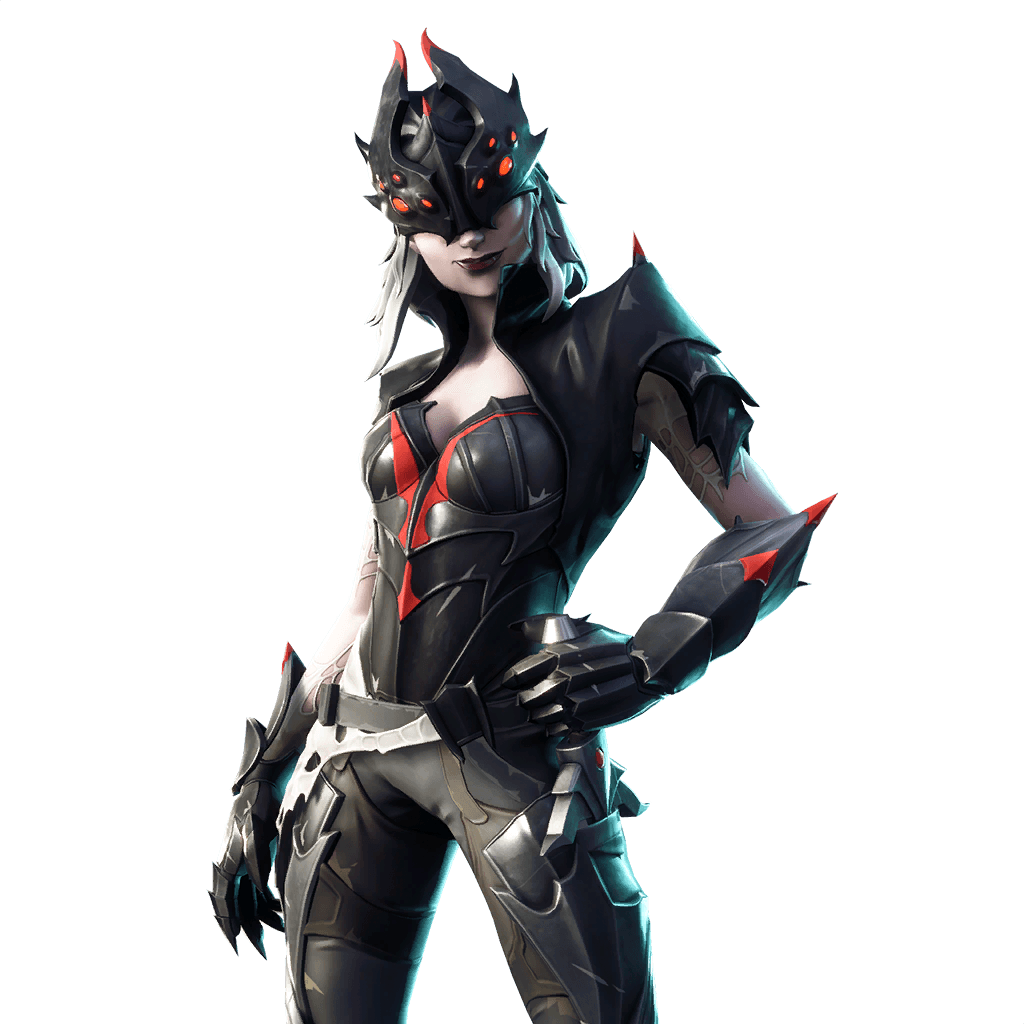 Spider Knight  (Legendary)
They'll fall into your web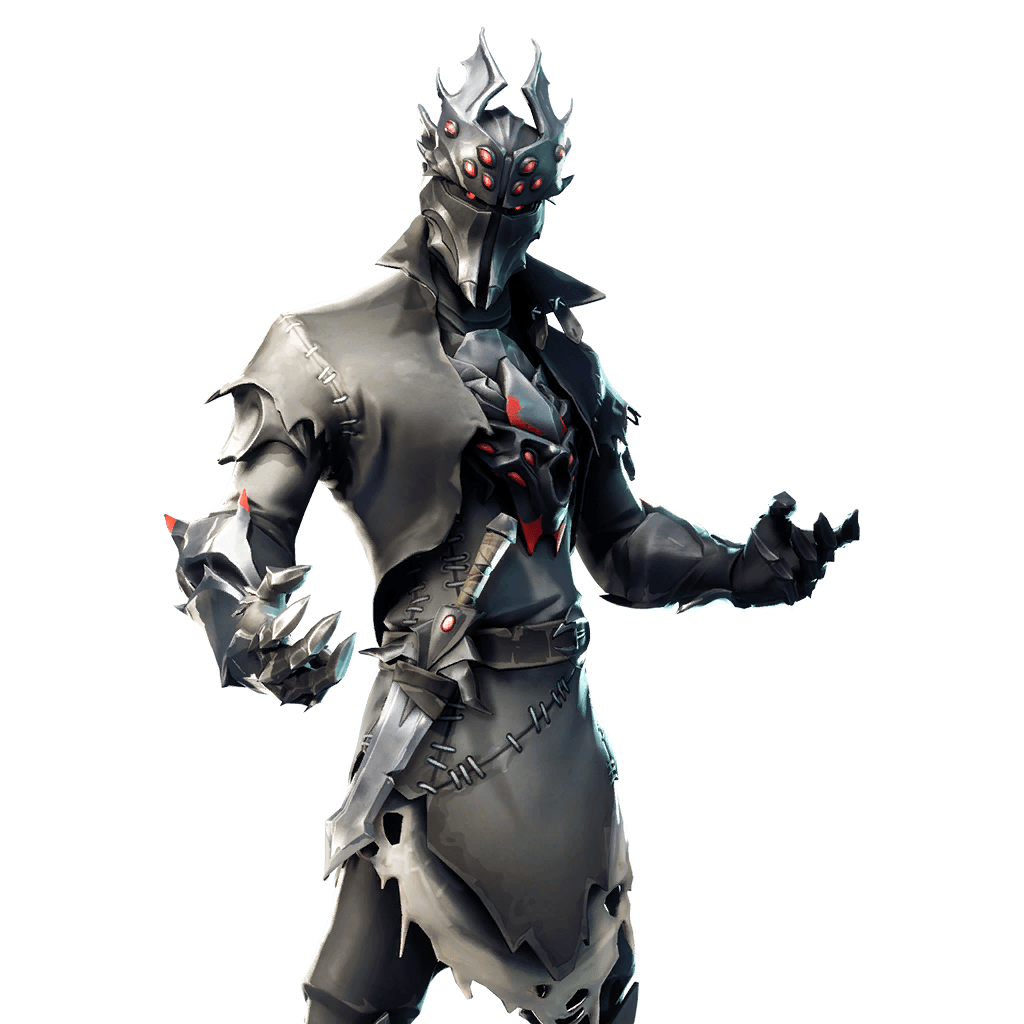 Guan Yu
Loyalty and bravery at all times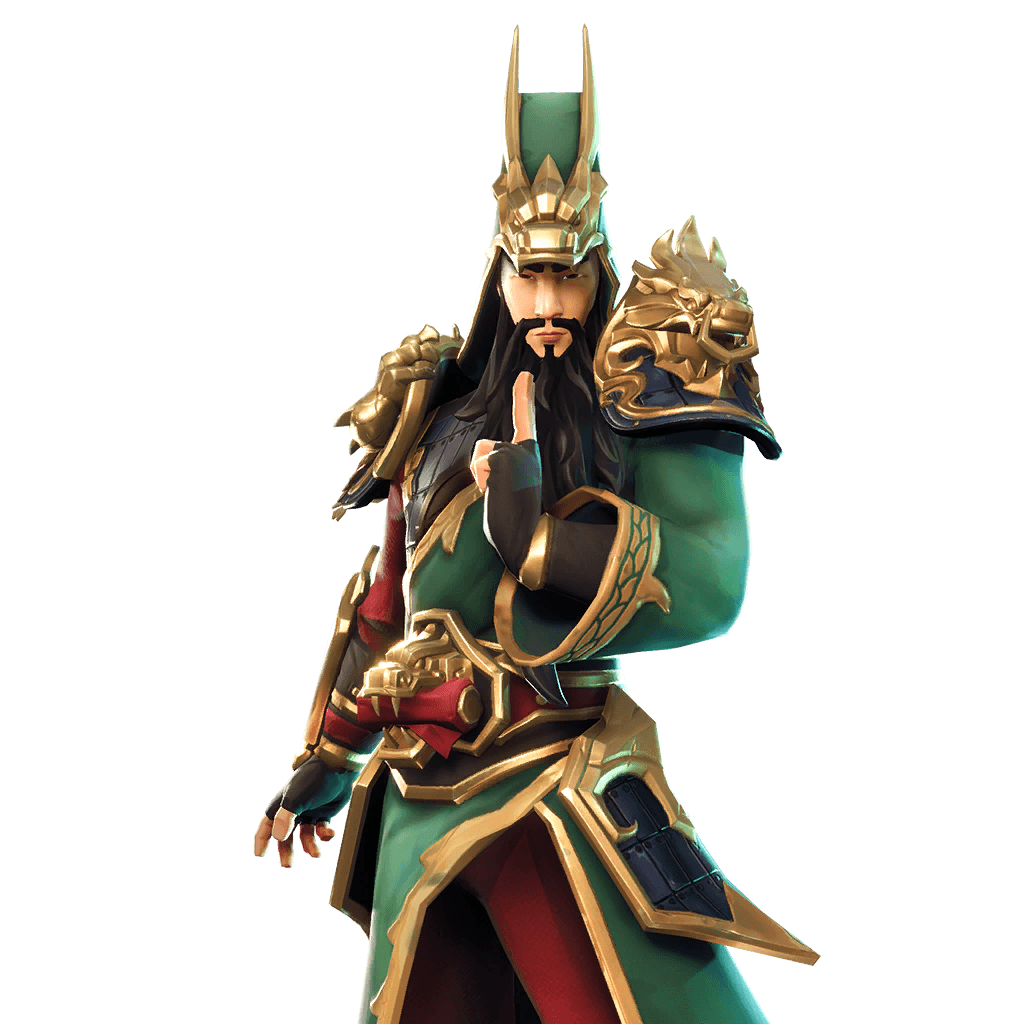 Onesie (Rare)
Smash that snooze button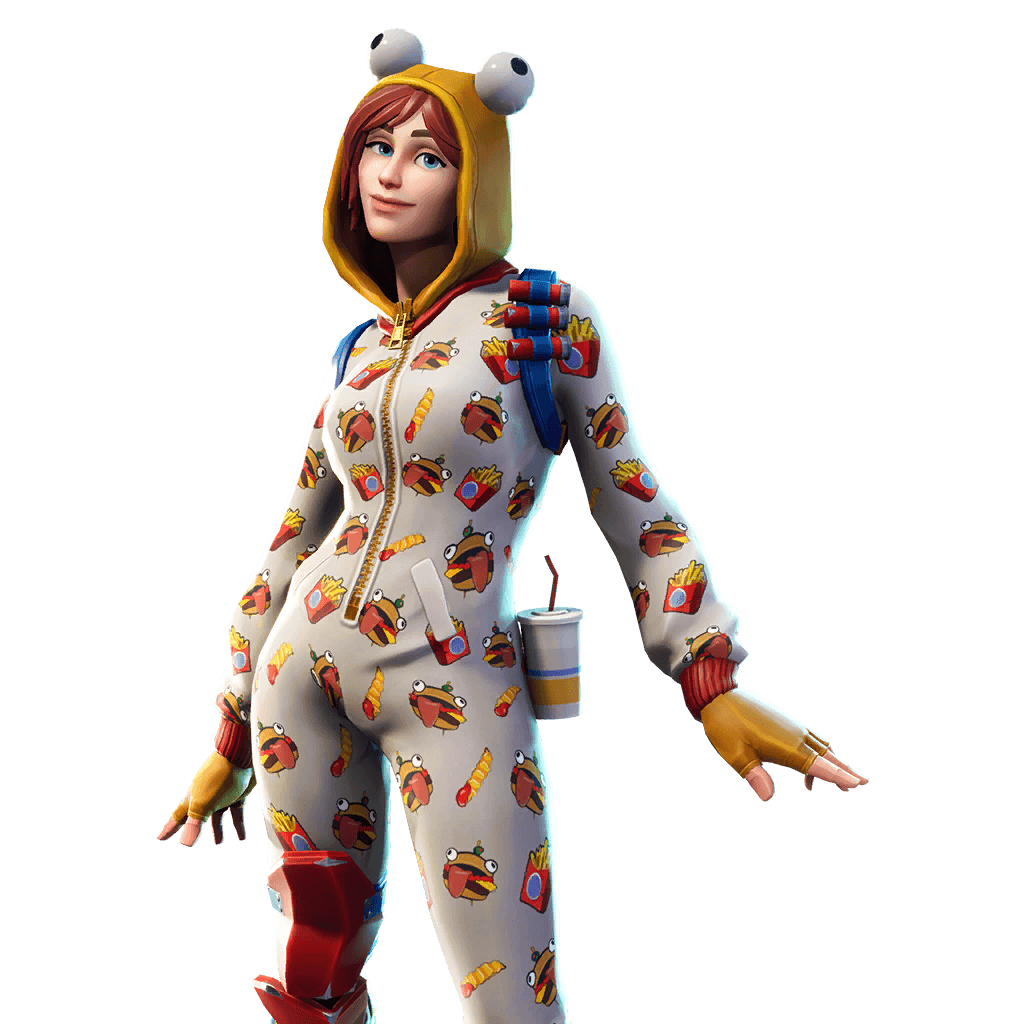 Moonrise (Epic)
Strike at midnight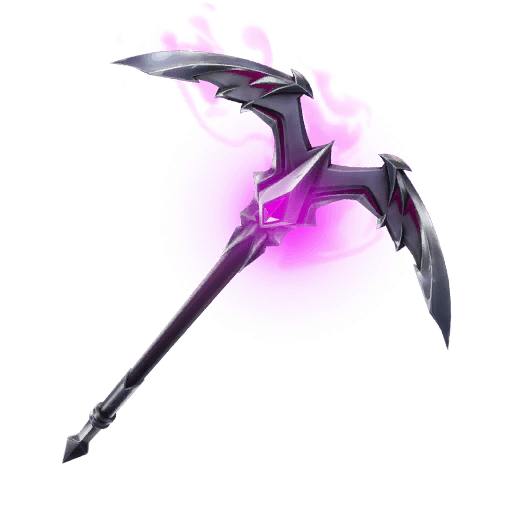 Web Breaker (Rare)
Clear out the cobwebs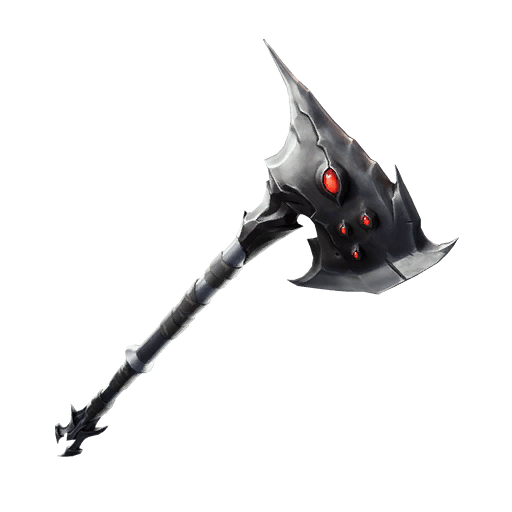 Guandao (Rare)
Sharpened for battle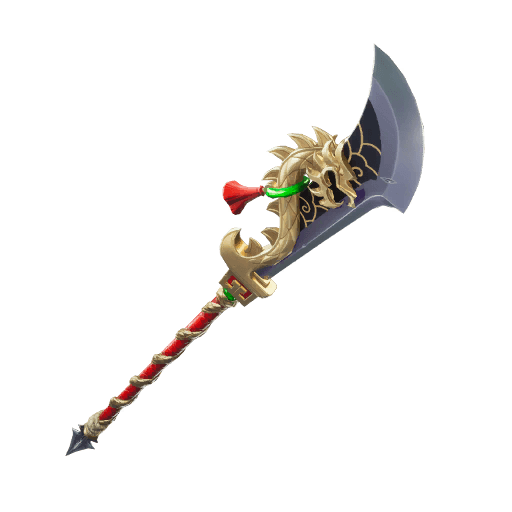 Hatchling
Along came a glider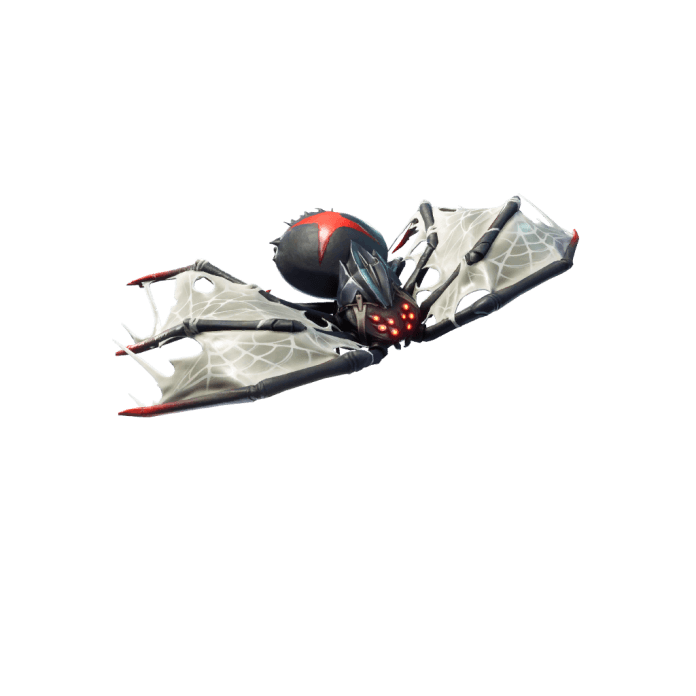 Divine Dragon
Sail through the clouds, and row toward victory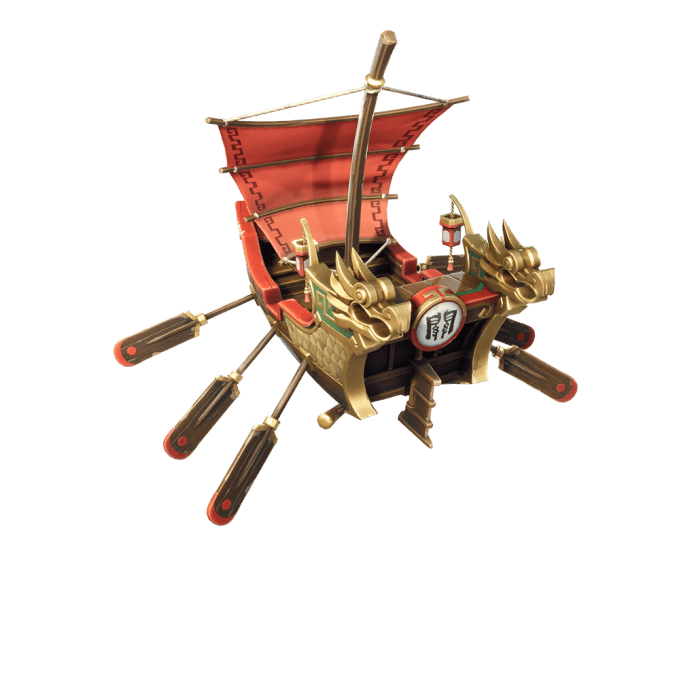 Long Legs
Stretch your legs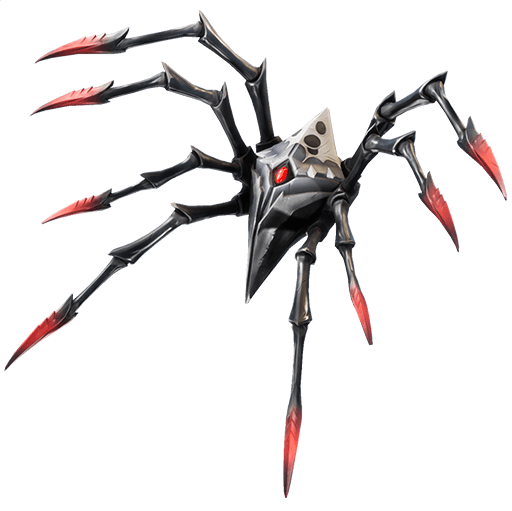 Spider Shield
Spun from the endless strands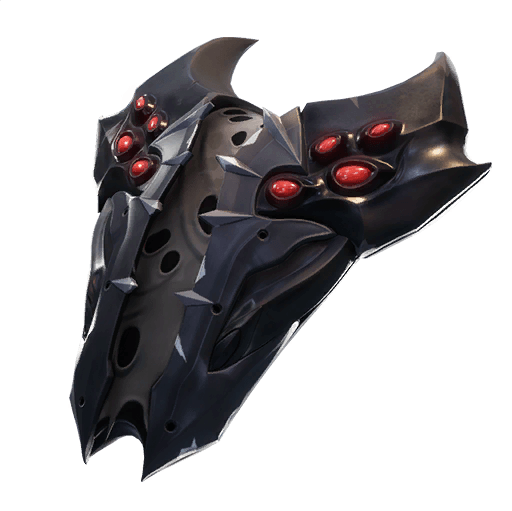 Loyal Shield
Dependable as always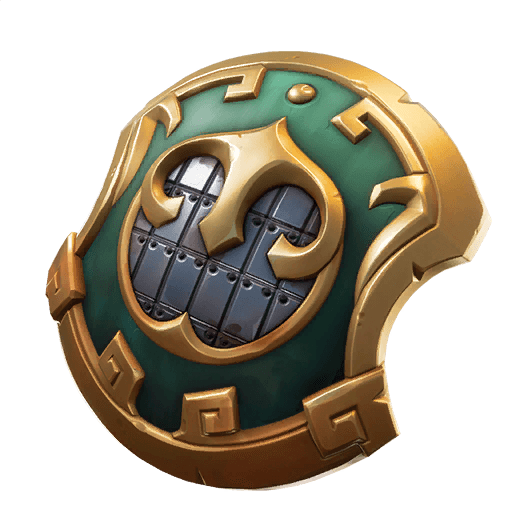 These leaked Fortnite Season 6 skins, backblings and gliders have not been confirmed by Epic Games yet. These items were data-mined from the V6.10 patch.