Fortnite Halloween 2018, Season 6 Edition, is set to be one of the most controversial times in Fortnite. Fortnite is re-releasing the most sought after skin in the game, Skull Trooper. Along with Skull Trooper, a bunch of other Fortnite Halloween Skins have been data-mined by Reddit users.
Leaked Fortnite Halloween 2018 Skins:
The skins below have been data-mined for this Halloween Season. Staying with the Halloween theme there are 2 skins with pumpkin heads, a female version of skull tripper, and a few other spooky skins. We are currently unsure how many V-Bucks the skins will cost. We also haven't received confirmation on what rarities the skins will be.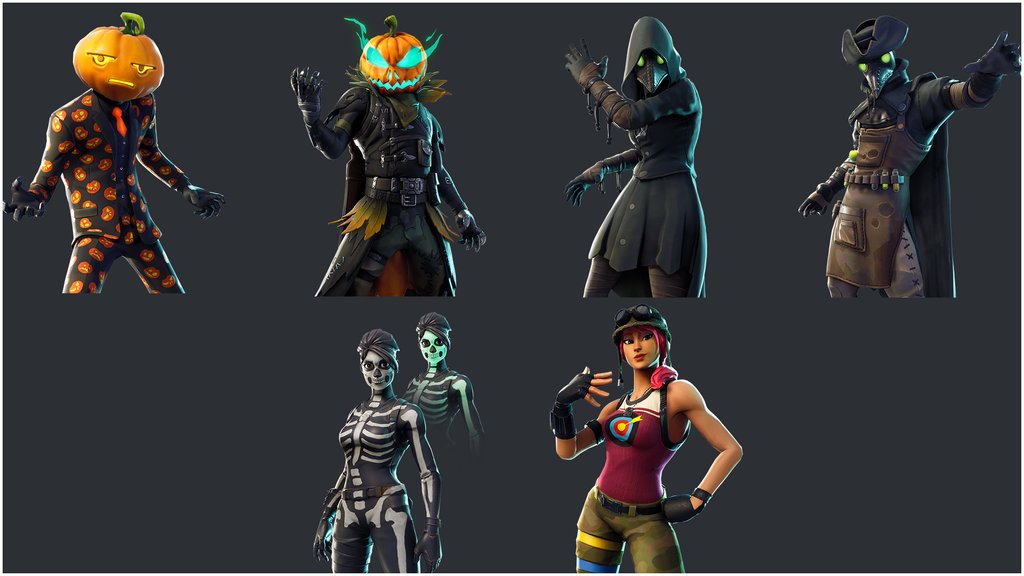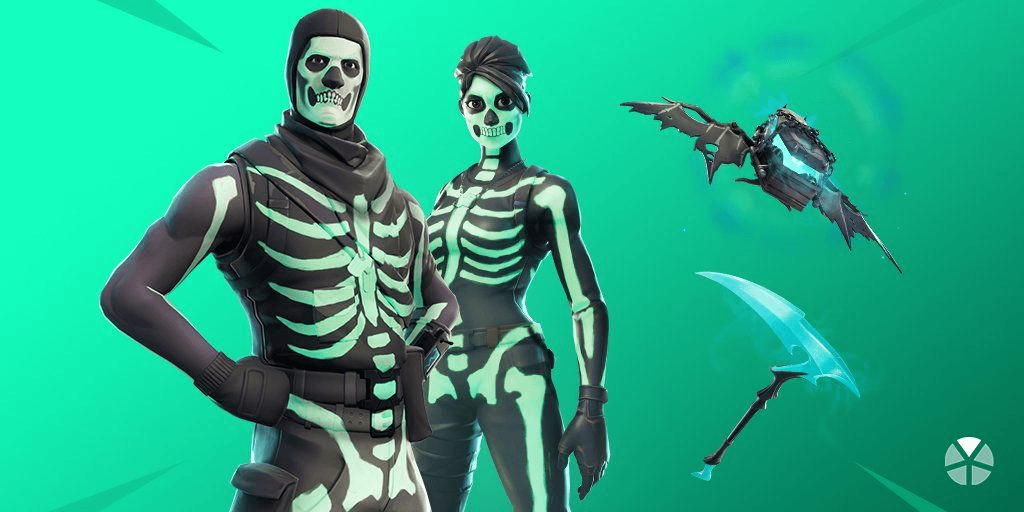 Fortnite Season 6 Leaked Halloween Pickaxes: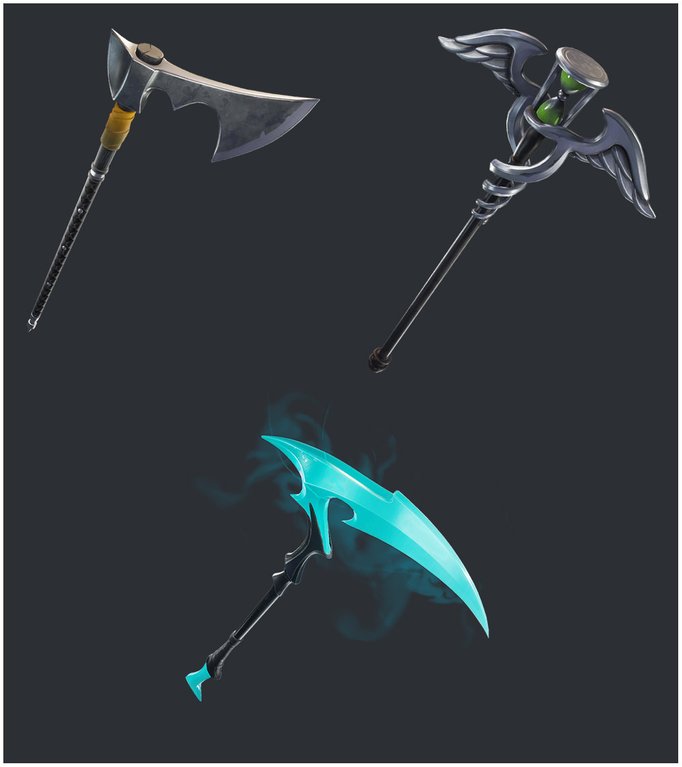 Fortnite Season 6 Leaked Halloween Emotes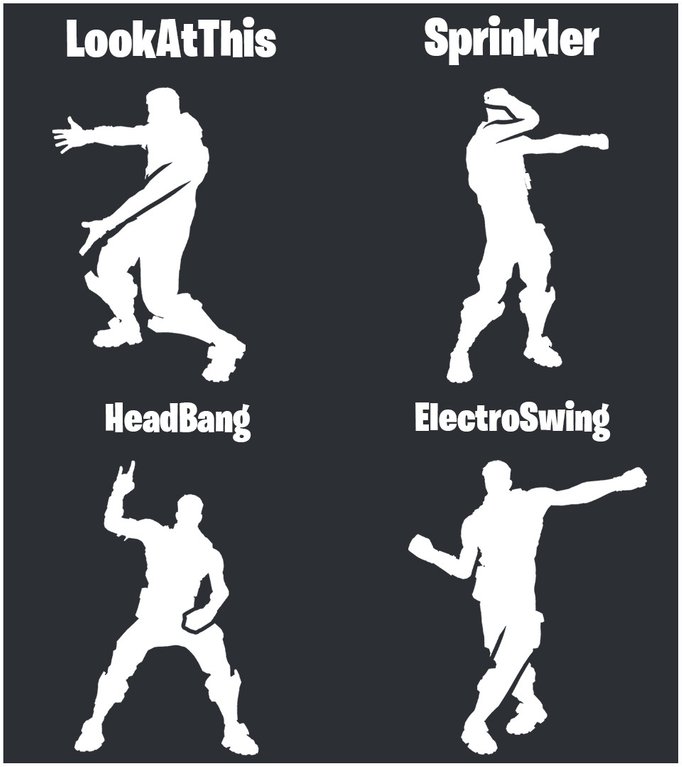 To go along with the Halloween leaks, spooky loading screens have been leaked as well.
Season 6 Week 3 Loading Screen Leak: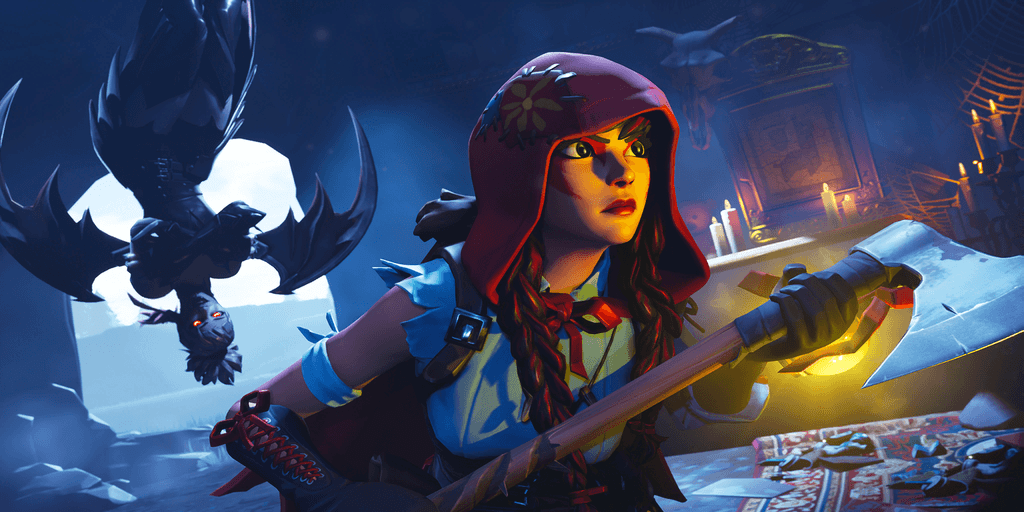 Season 6 Week 4 Loading Screen Leak