Fortnite has a new weapon, a infinity blade sword. The infinity sword is capable of dealing tons of damage to players and structures. However, there is only one location within Fortnite you can find the infinity blade. The sword is located near the medieval castle that is in Polar Peaks. Once you have made your way to the castle you will need to go to the courtyard. The blade is located in front of the main entrance and from there you have located the infinity sword.
Fortnite Infinity Sword
Location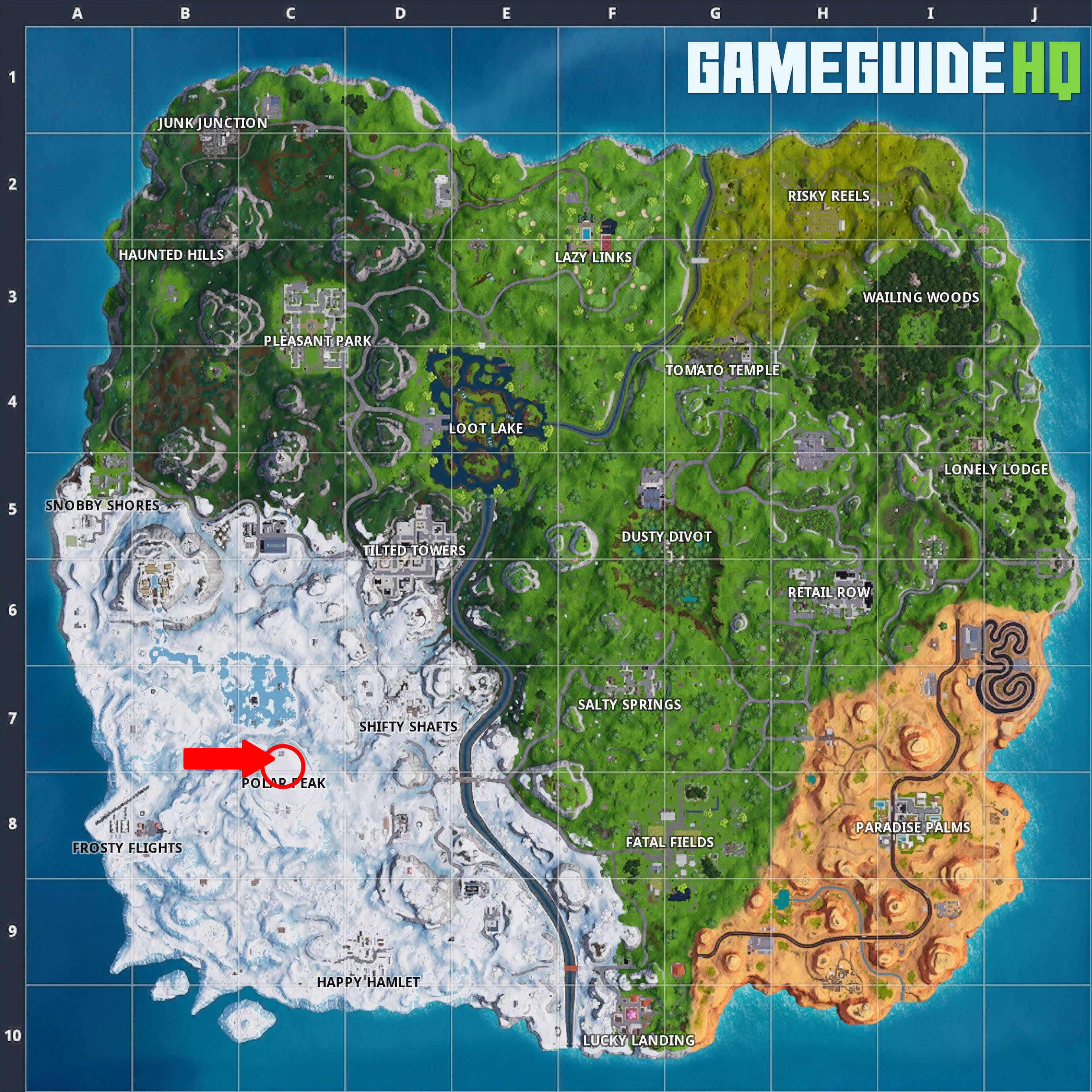 About the Infinity Sword
The sword is the latest weapon to be added to the Fortnite Battle Royale game. It made it's online debut on December 11, 2018 and is part of Season 7. The weapon is a melee weapon sort of like the Pick Axe's in Fortnite, but does a lot more damage to players and structures. The sword is a legendary rarity.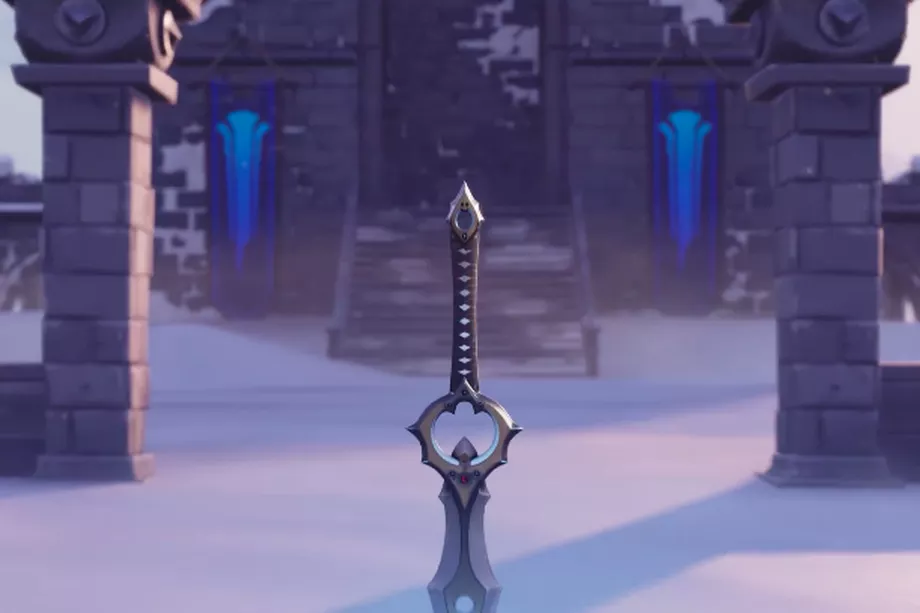 Tips To Get Infinity Sword
The sword is one of the most sought after weapons in the game right now. Because so many players are trying to get the sword it's best to either let the hype around the infinity sword die down, or be prepared to get eliminated quite often while trying to get it. Make sure when you are going after the infinity sword blade that you land up top where it spawns. If you have to climb up there you are more than likely going to be too late. When you land up there it's okay to eliminate your opponents, you don't all need to stand around waiting for it to spawn – eliminate each other.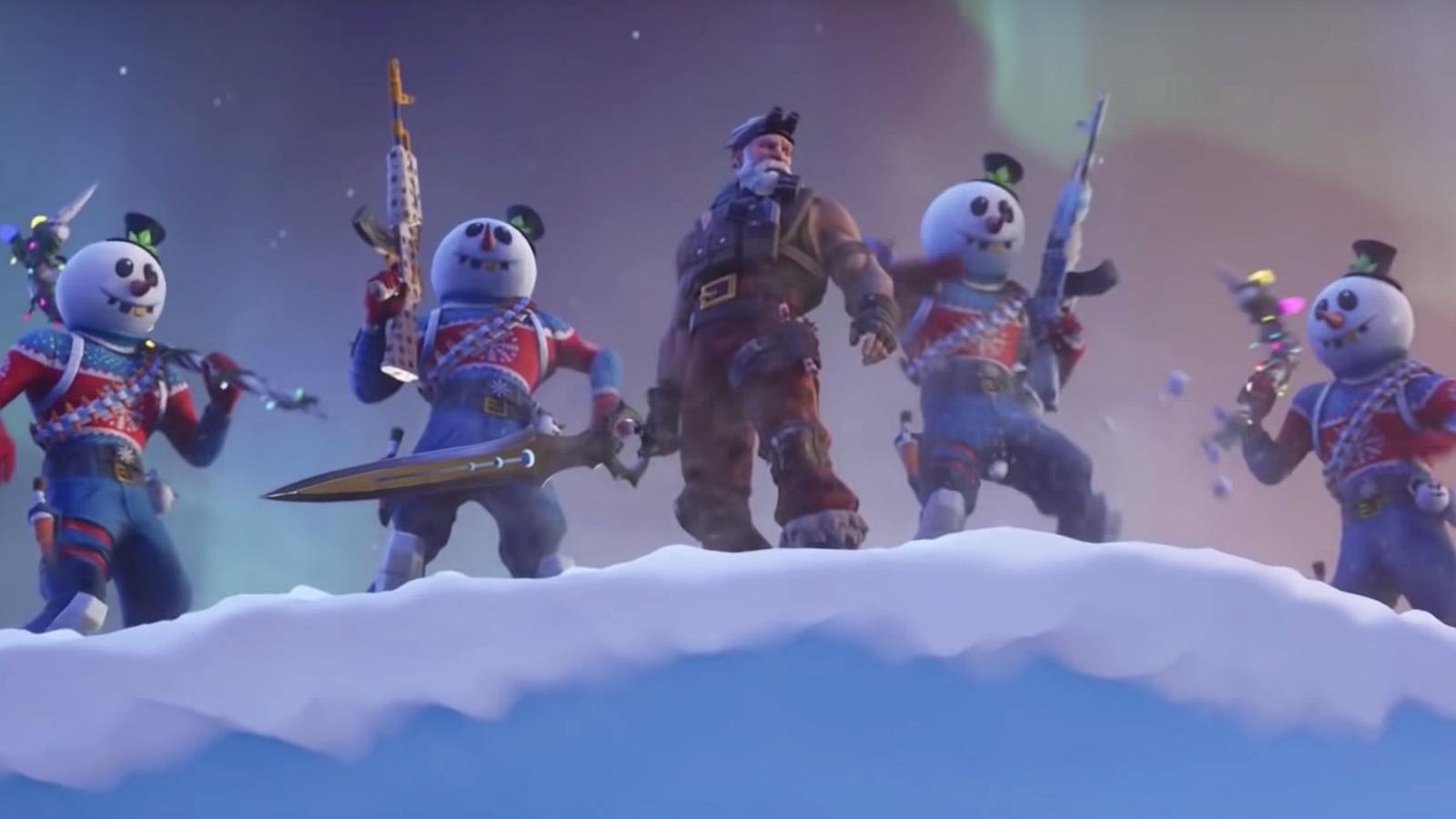 Infinity Sword Game-play