First Black Ops Pass Blackout Character Revealed – Shadow Man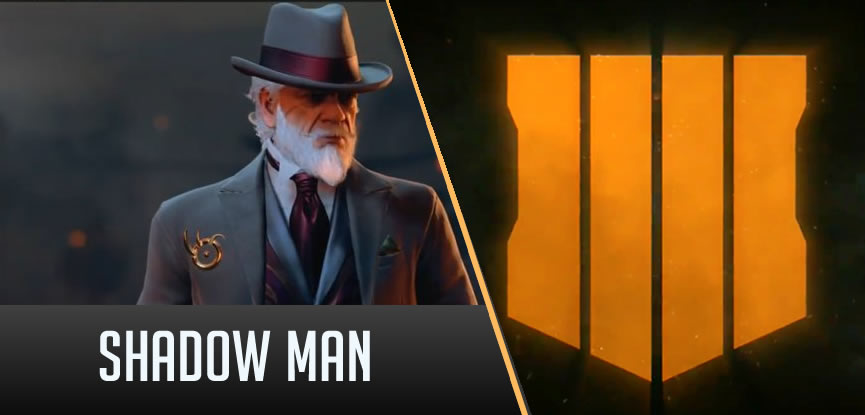 The very first Black Ops Pass Blackout character has been revealed, Shadow Man. When players purchase the Call of Duty Black Ops 4 Battle Pass they are given a plethora of in-game content. This context is exclusive to players who purchase the battle pass. One part of the Call of Duty Black Ops 4 Battle pass is that you are rewarded with 4 exclusive Blackout skins.
Shadow man is an older gentleman who appears to be a somewhat wealthy looking cowboy from the wild west. To unlock Shadow Man you will have to purchase the Black Ops Pass.