Call of Duty Black Ops 4 Wallpapers, Blackout Wallpapers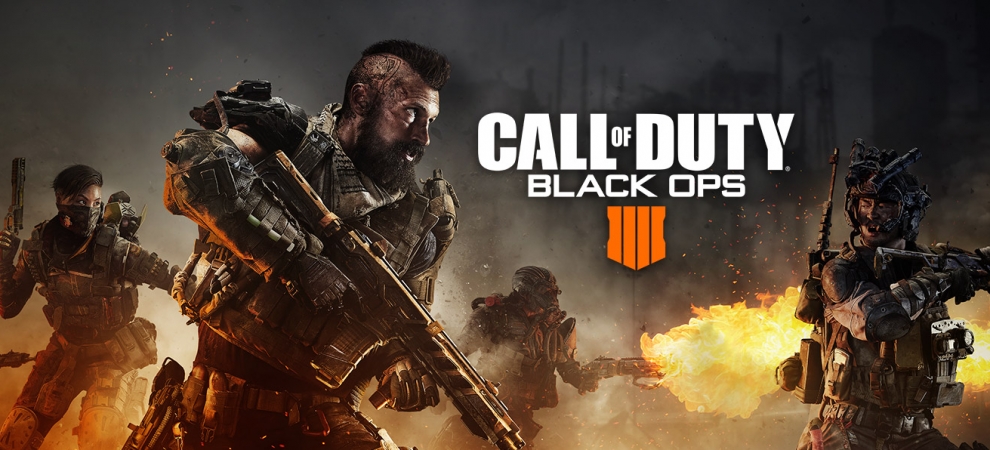 Call of Duty Black Ops 4 is set to release October 12, 2018 along side Call of Duty Blackout. To get you hyped up for release we have put together a collection of some of our favorite Call of Duty Black Ops 4 and Call of Duty Blackout Wallpapers. All of the wallpapers are property of their original creator. We have just put together this gallery of wallpapers for you to look through – not created any of them.
Click on a wallpaper to view the full size, high resolution wallpaper prior to saving it.
Call of Duty Black Ops 4 / Blackout Mobile Wallpapers: