As part of the December 14 developer update Treyarch has announced that Call of Duty Black Ops 4's new game mode, blackout, will be getting the ability to setup custom games. The custom games will allow players to drop into their own private match of blackout. By allowing players to setup their own custom game in blackout players will be able to compete against friends, tournament organizers will be able to host their own private tournaments, and much more. However, to start custom games in blackout will be released with a maximum lobby size of 12 players. The private match small lobby size is quite different than the normal blackout lobby size of 100 players.
The announcement was made via the Call of Duty Black Ops 4 subreddit. The announcement also comes shortly after Team Liquid announced that they have picked up a professional blackout team, and look to be the front runners in the professional Call of Duty blackout scene. Team Liquid says they are looking to start leagues for blackout, and with the announcement of custom games they are that much closer.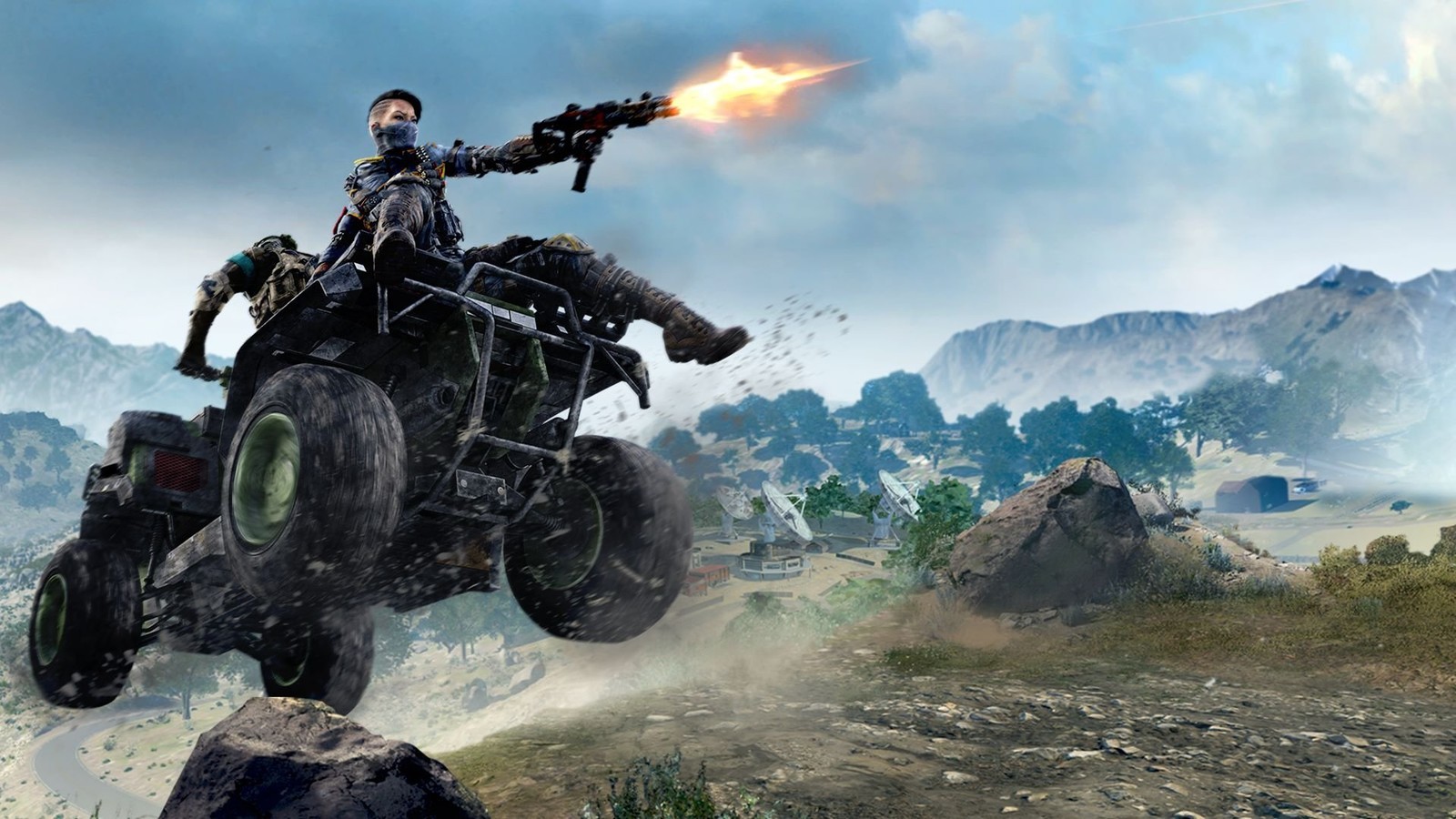 With all of the patches for Call of Duty Blackout it is clear they are looking to grow their popular franchise through the battle royale game mode. In latest patches they have added vehicles, armor adjustments, map changes and much more.
You can read the official blackout custom games announcement below:
Blackout Custom Games will allow players to drop into their own private match to explore the map, visit destinations at their own pace, and practice Black Ops 4's battle royale experience with teams of friends. As a starting point, Custom Games in Blackout will be introduced with a maximum player count of 12. As with all features in Black Ops 4, this will evolve over time as we evaluate how players are engaging with the system, and that includes increasing player count and expanding feature support.

At launch next week, Blackout Custom Games will support:

Up to 12 players per match
Solos, Duos, or Quads
Weapon Camo support
Full character customization support
Online only to ensure each Custom Game is up-to-date