Typically, when people think of esports they think of team esports like League of Legends, Call of Duty and Counterstrike. However, a lot of the time people tend to forget about the esports that are played "solo". A solo esport is a competitive video game that is played with only one player on the team, aka solo.
So if you are a competitive gamer that doesn't like to play with a full team take a look at the list below of some of the best solo esports titles.
Solo Esports Games
Solo Sports Esports Games
NBA 2K
NBA 2K is a NBA basketball game that players can compete in. In NBA 2K there is a competitive league that boasted a $1 million prize pool.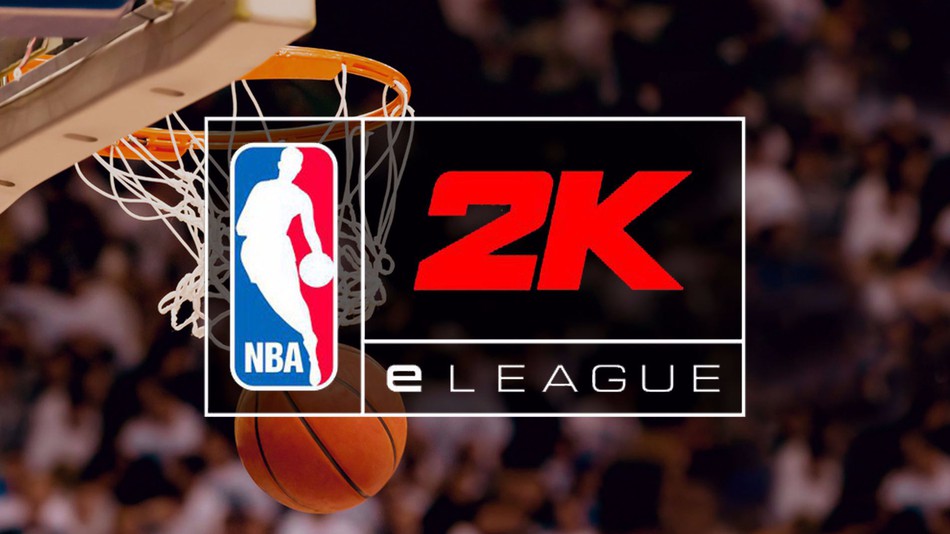 Madden
Madden is a competitive football game that has been around for ages. Last year alone there was almost $300,000 in prize pool money for Madden tournaments. EA Sports the developer of Madden even has their own esports events under their "Madden Championship Series".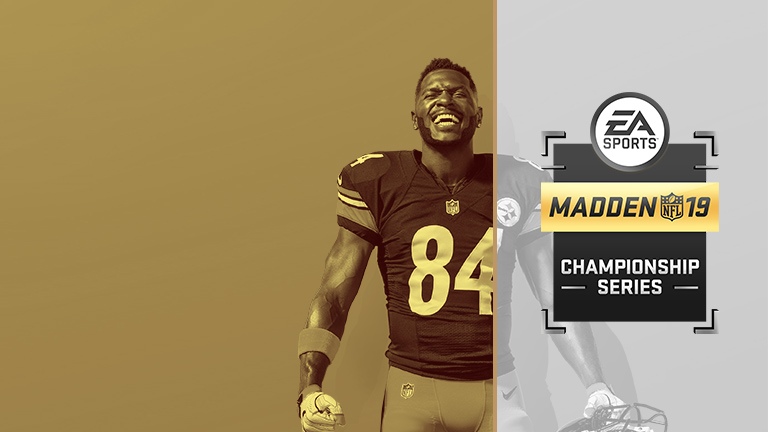 FIFA
FIFA has competitive tournaments for solo players. In 2018 FIFA esports players have earned over $2 million.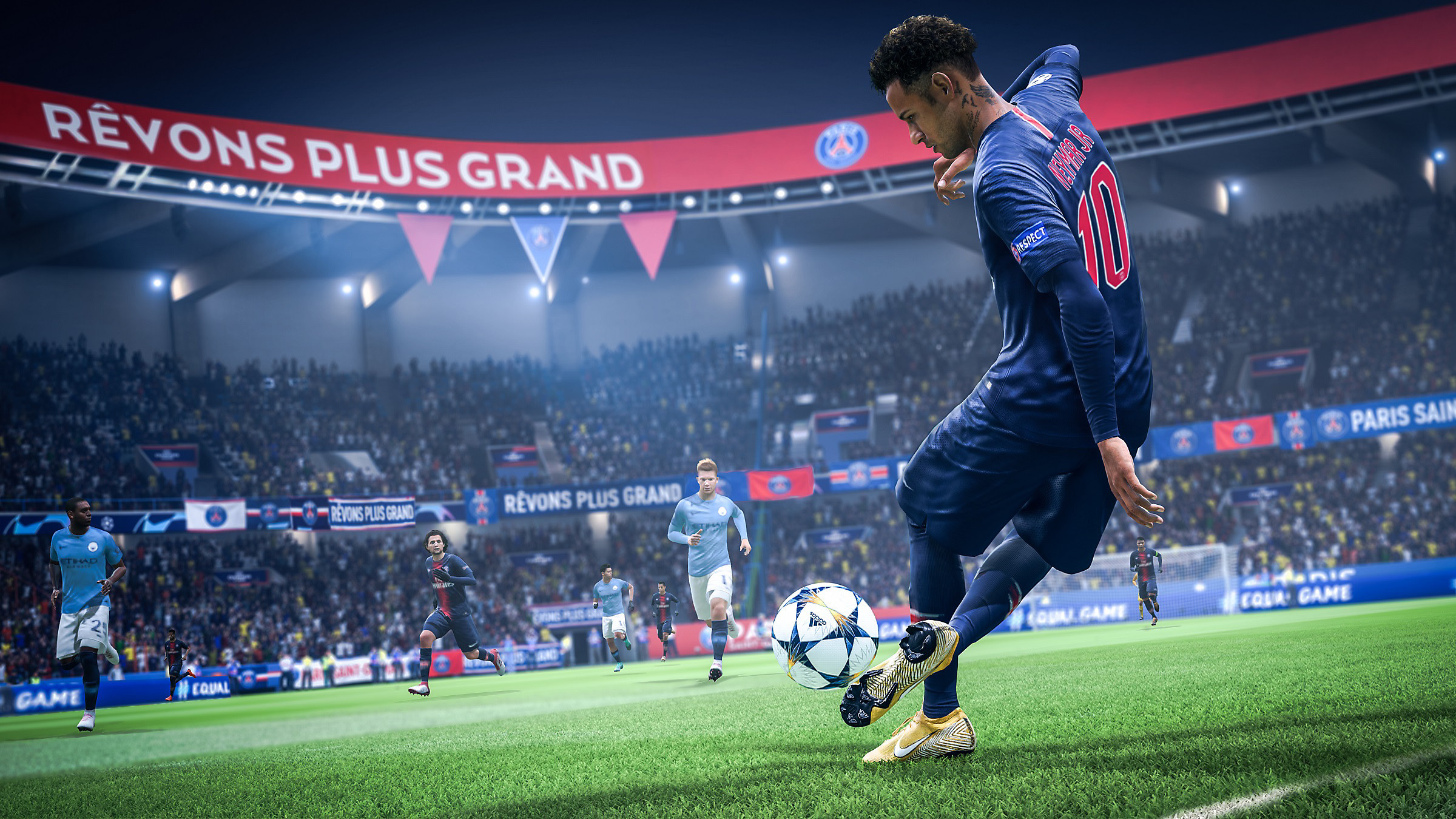 Rocket League
Rocket League is more often than not a team esports game. However, they have previously had events where it was a solo esports game. If you haven't played rocket league it essentially soccer with cars, powerups, and slightly different rules.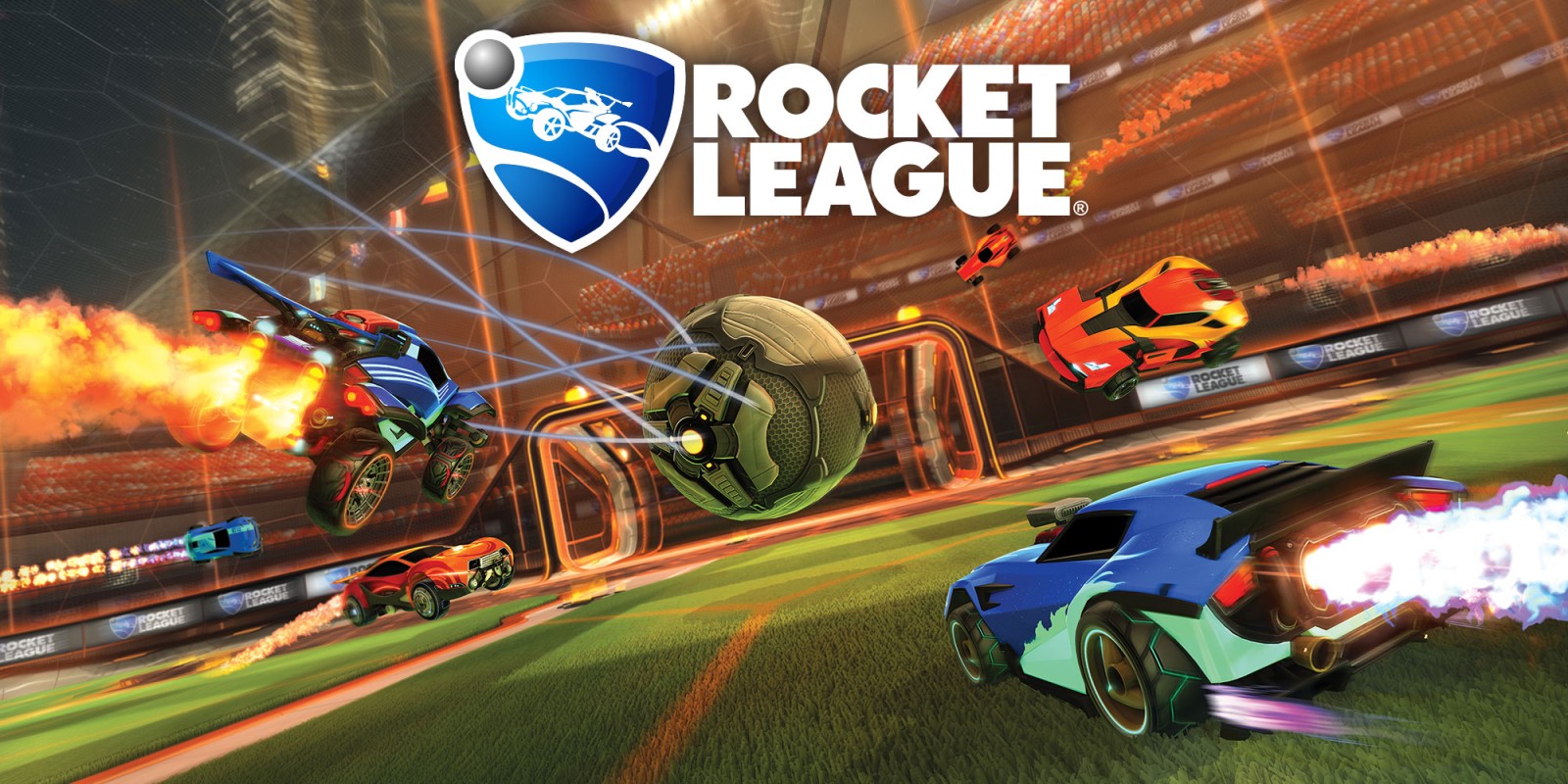 Solo FPS Esports Games
Quake
Quake Champions has competitive esports tournaments for teams of multiple different sizes. However, they are one of the few FPS titles that offer a solo player esports mode. In 2018, Quake has given away almost $2 million in prize pool winnings.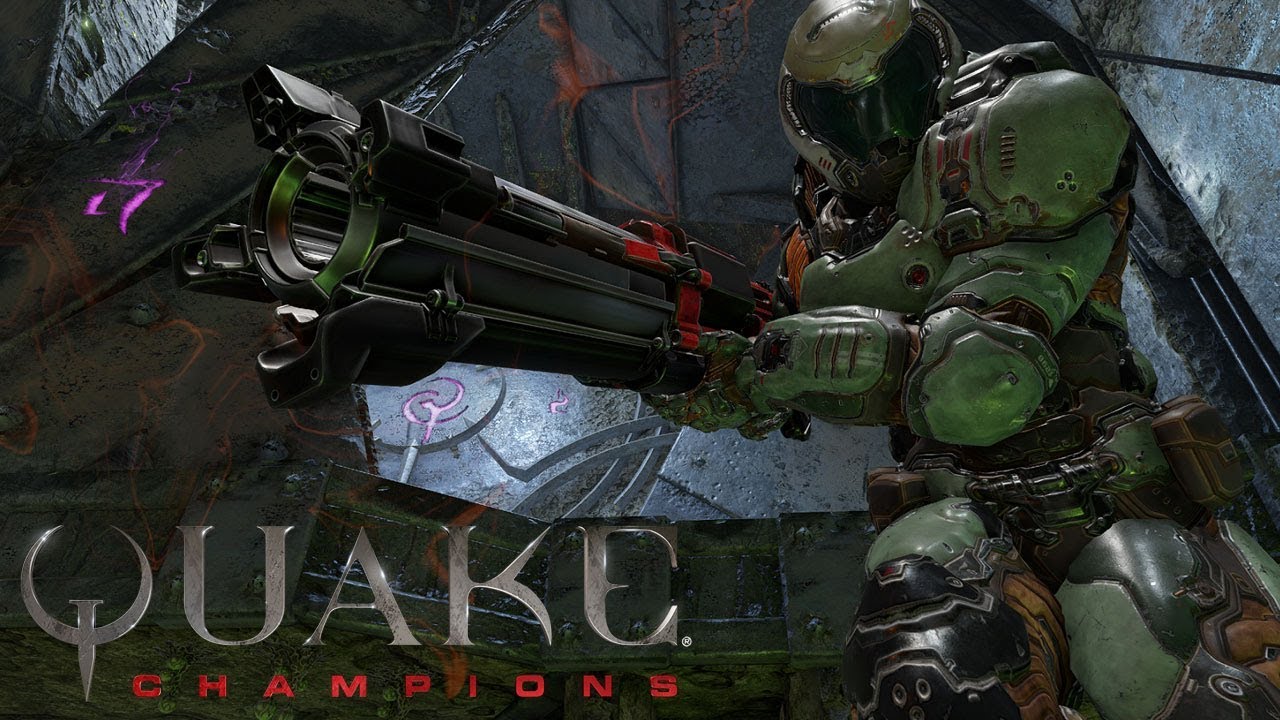 Battle Royale
Fortnite
Fortnite isn't exactly a first person shooter, but it's similar. Fortnite is currently one of the most popular games in the world and often times hosts tournaments for solo players. Fortnite also has some of the largest prize pools – with over $18 million given away in 2018. Fortnite also has the most straight forward "path to pro" of any of the solo esports titles.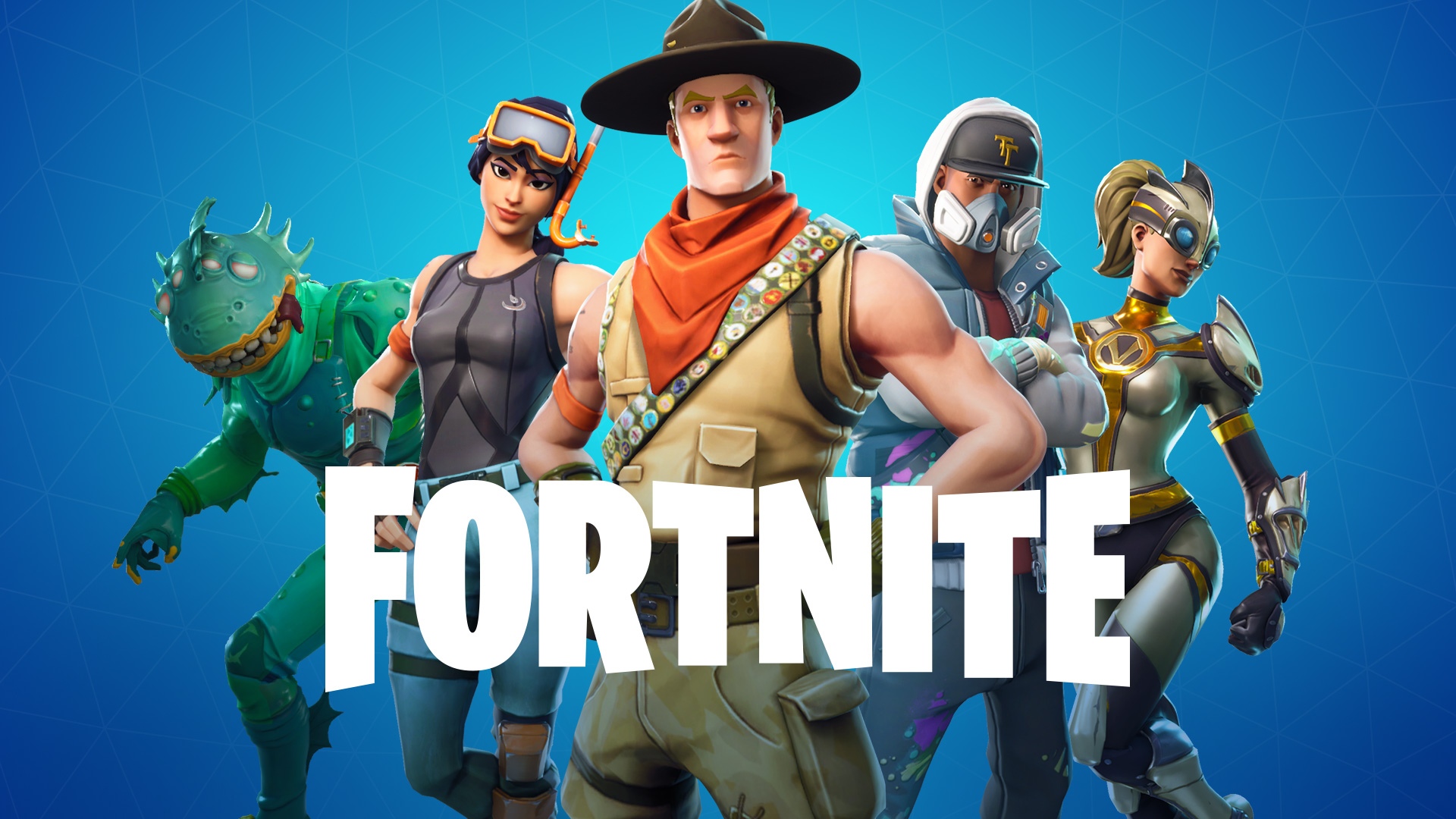 Solo Real Time Strategy Esports Games
Starcraft
No matter what version of Starcraft you play (Broodwar, Starcraft 2) majority of players play it competitively. Starcraft is one of the oldest and most prestigious esports titles for solo players. However, majority of the professional community is South Korean.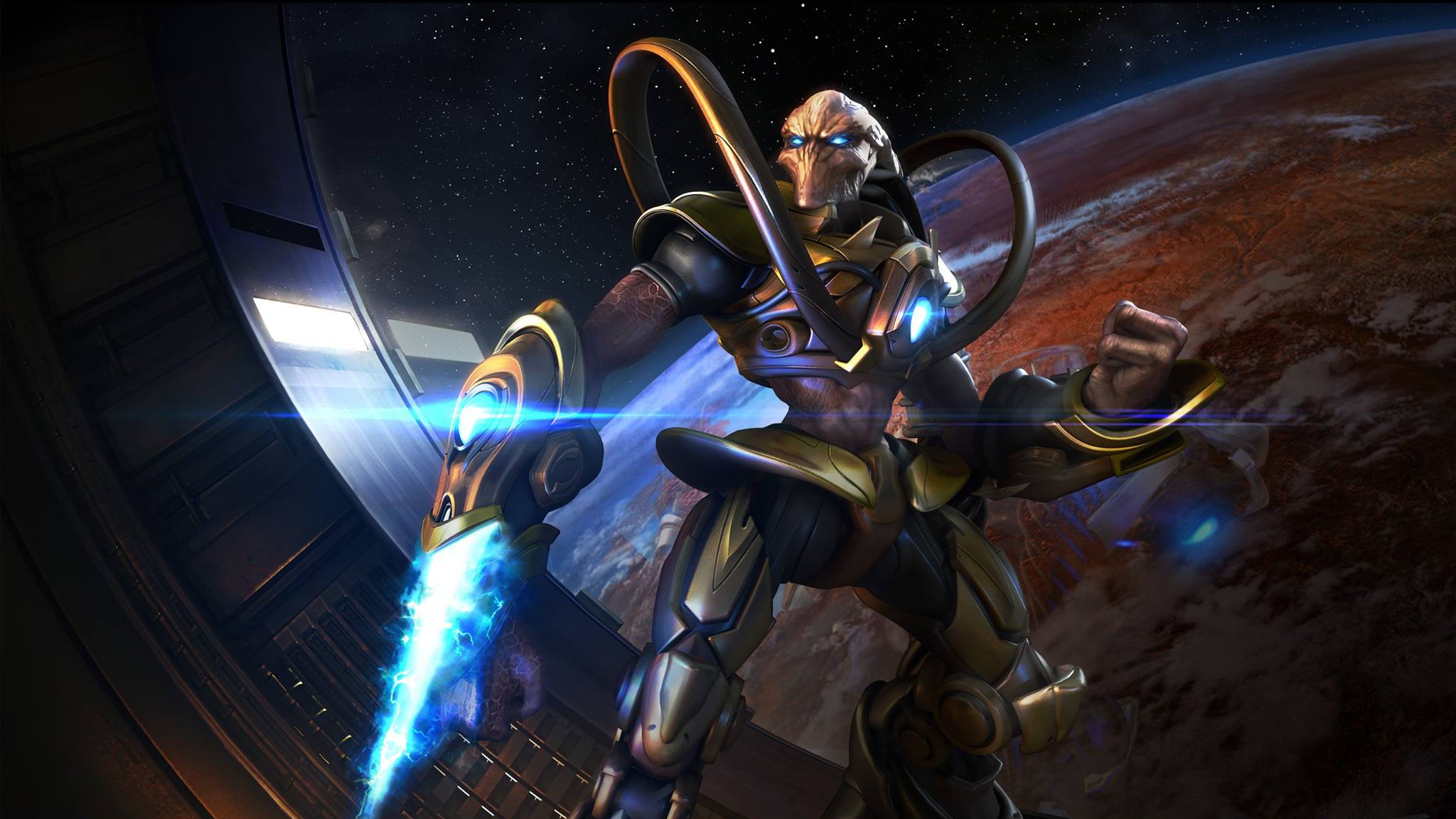 Solo Card Game Esports Games
Hearthstone
Hearthstone is a competitive esports game for "masterminds". One thing players may like is that it is impossible to communicate with your opponent. So far Hearthstone has given away over $14 million in prize pools.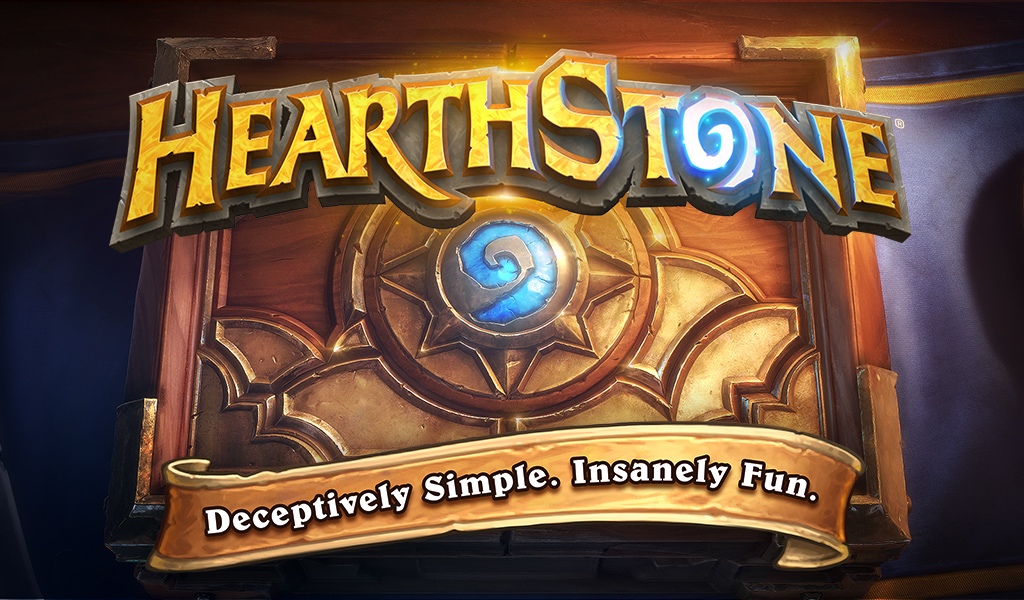 Artifact
Artifact is a relatively new title on Steam. The game is Steam's version of Hearthstone and we are yet to see the esports scene develop.