Fortnite season 7 is set to start in December. According to leaked game files it looks like Fortnite players may be getting a white Christmas after all. According to popular Fortnite data-miners there are files in-game for a "snow map". The in-game audio files reference the different sounds players will make when walking on snow, running on snow and more.
Fortnite Season 7 Leaks
Battle Pass Skins Leaked – December 5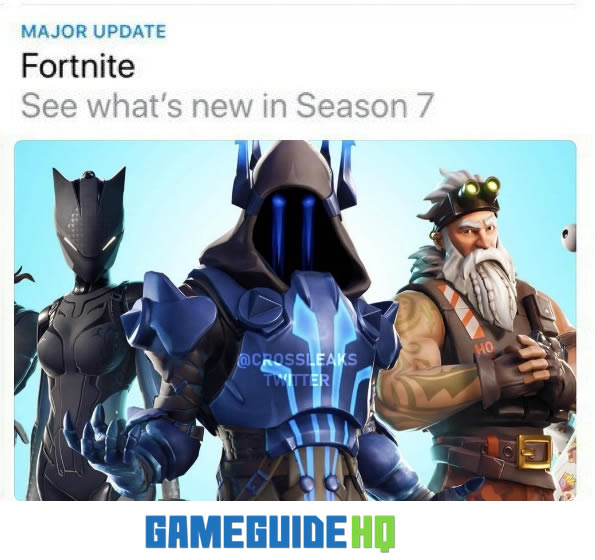 Click here to read more about the Fortnite Season 7 leaked skins.
Snow Begins Falling on Map – December 4
Snow is starting to fall on the Island (via/@Ta5tyy) pic.twitter.com/4uYhUb7ktw

— Fortnite: Battle Royale Leaks ❄️ (@FNBRLeaks) December 4, 2018
Season 7 Snow Map Audio Leaks
[LEAK | IN DEPTH PROOF] Snow will most likely come into the game according to Athena (Battle Royale) Footstep Sound Files. In the first attached picture shows Character Footstep sounds, After reading the sound asset, it'll call other snow sound files, which are highlighted [1/2] pic.twitter.com/H2bEgs8ZAJ

— Fortnite: Battle Royale Leaks (@FNBRLeaks) November 22, 2018
All of the files listed above are audio files for a snap map. If you listen to the preview of the audio files you will notice it is different than the normal walking and running noises players make in Fortnite.
Below are the exported sound files that the Athena Footstep Sound files call. I made sure to check and these sounds are NOT the same as the Snow Sounds at Viking Village. So, this can conclude the fact that we will most likely see a snow map during Christmas! [2/2] pic.twitter.com/lZPAFLNTSJ

— Fortnite: Battle Royale Leaks (@FNBRLeaks) November 22, 2018
Other than the audio leaks you can find an iceberg and castle on the current map. The iceberg is located just outside the normal playing region. Players can visit the iceberg in spectator and in playground.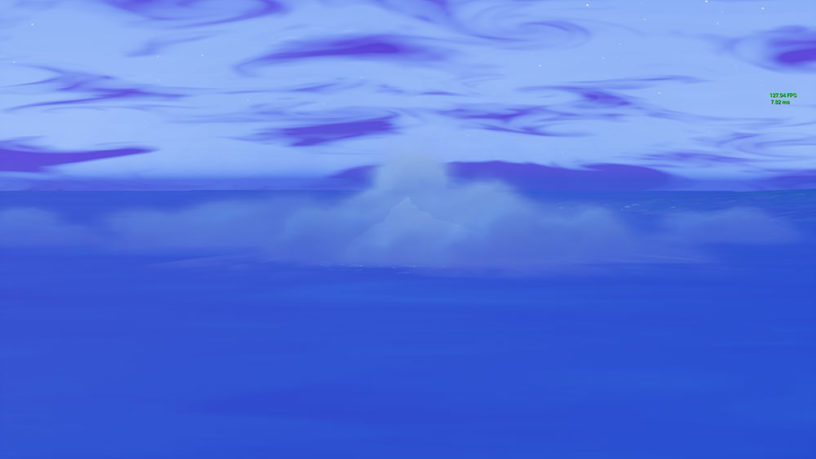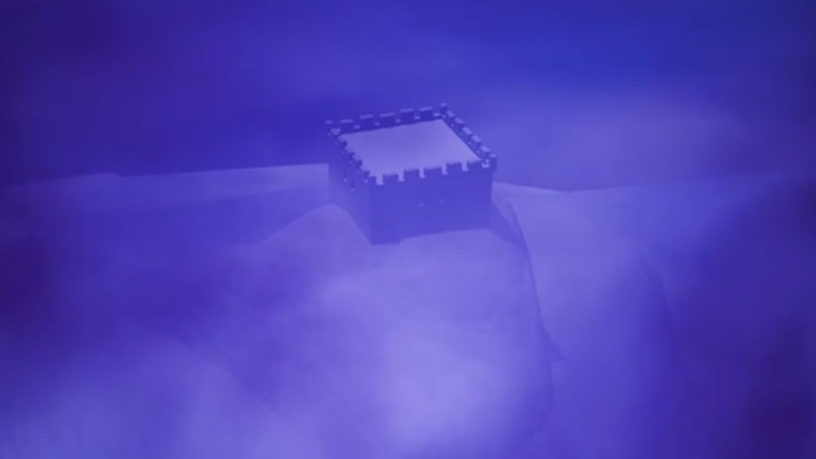 Fortnite Season 7 Developer Hints
Another to note is Donald Mustard, the creative director at Epic Games, has changed his location on Twitter to "The Iceberg". Donald could be trolling the community, but with the audio files leaks and Christmas coming up it seems as if Donald is trying to hint at some sort of cold-winter theme coming to Fortnite.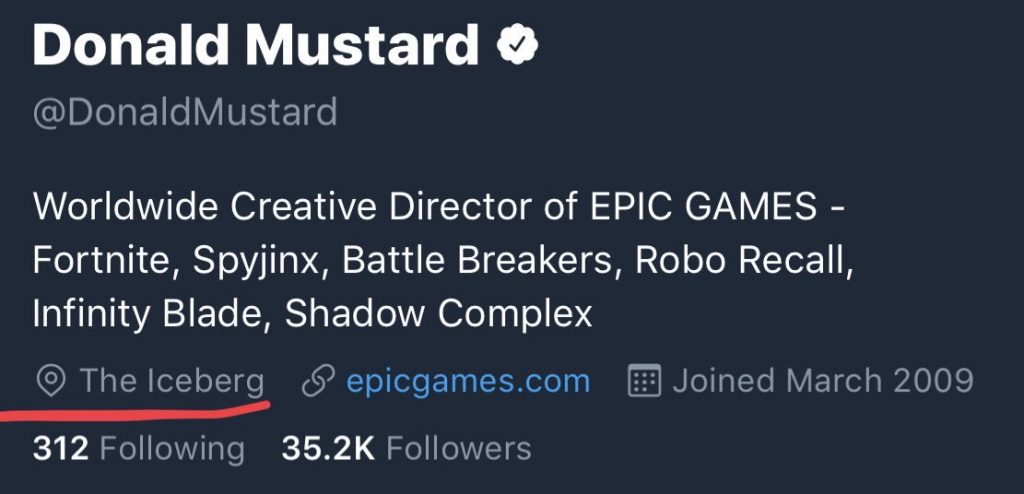 Fortnite Season 7 Start Date
The official start date of season 7 has not leaked. However, with season 6 ending on December 6 it is expected that season 7 will begin on December 7, 2018.
We will update once the official release date has been leaked, or confirmed by Epic Games.
Fortnite Season 7 Teasers
As in previous seasons Epic Games release teaser images leading up to the next season. They are usually graphics that depict what the new season will be like. As teasers are released we will update the list of Season 7 teasers.